Jammu Knowledge Workshop 06-Sep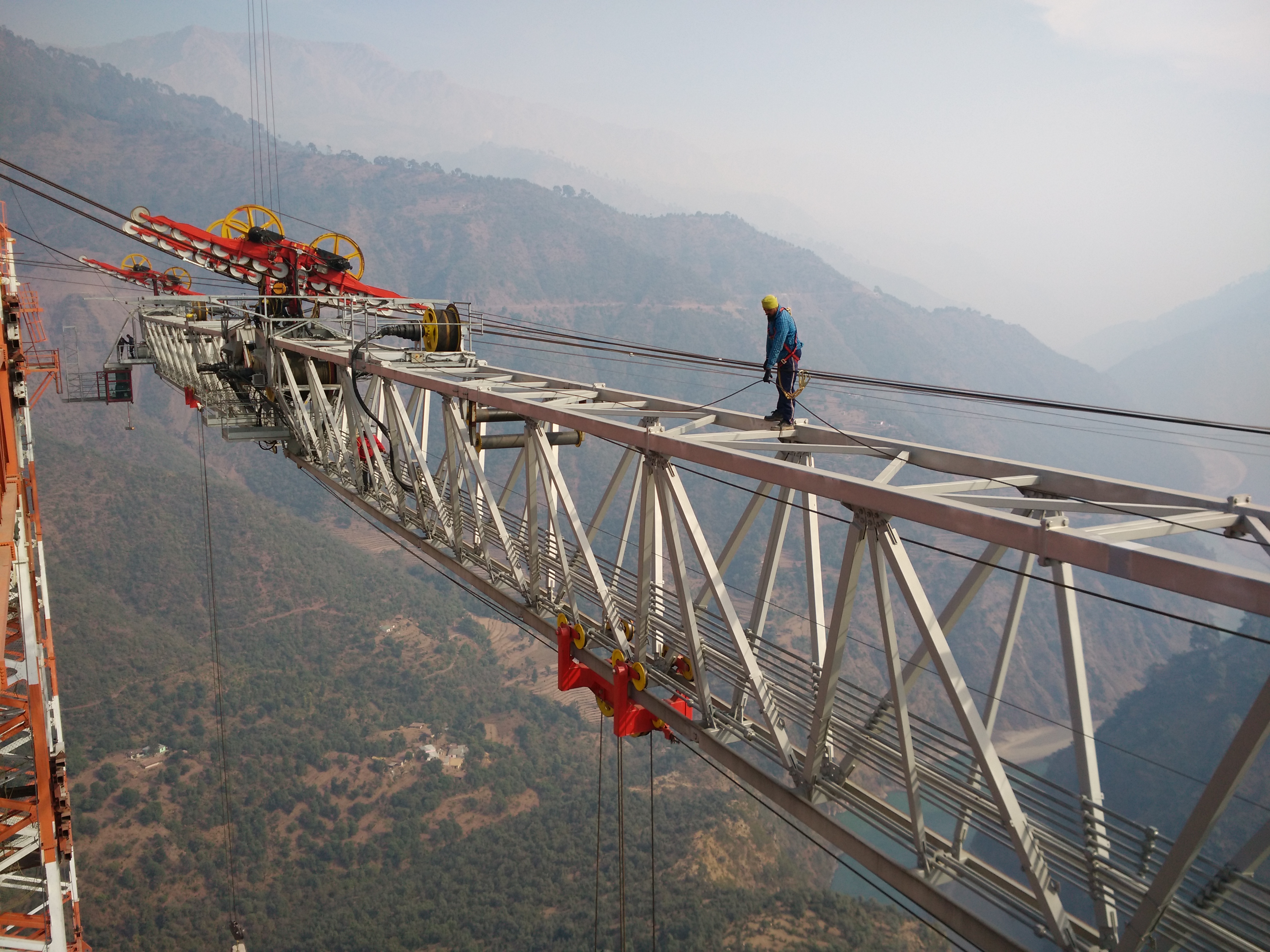 Scattered pearls don't make a necklace. Only when they are woven in a common thread, they add elegance, poise and beauty. The region of Jammu and Kashmir is a similar story. Given the recent changes, the Startup India team got thinking about what all support could be extended to entrepreneurs there. The ideas ranged from conducting design thinking workshops to creating knowledge collaterals about incorporation and the benefits of registering a company. With all ideas flying around the room, we had overlooked the first step.
Having people who are applying for their MBAs allows you to get good ideas. Having IIM pass outs allows you to manage those ideas well. Delhi University graduates are good at connecting with people and getting things done. We realised the value of having an IITian when she suggested that we should look at the existing ecosystem once.
Turns out, there are over 300 Chartered Accountants in Jammu itself and over 50 Company Secretaries. The State is home to over 100 technology-based startups registered with DPIIT/Startup India working across sectors. There are voluntary organizations such as Jammu Startup Community and ThinkPods which also serves as a coworking space. Incubators include JKEDI, SMVDU, and CSIR-IIIM; and JKEDI has two full-fledged branches, one in Srinagar and one in Jammu and each is equipped with incubation space, sprawling lawns and about 30 rooms (some of them pretty fancy). There is an NIT that has the potential to spark innovation amongst the bright students that study there. A number of tech institutes are ripe for supporting incubation. More than 50 schools were in line for Atal Tinkering Labs.
We realized that if we could find all this in a couple of hours, we should keep our ideas in closed boxes till we go and find out for ourselves. Reckless ideation led to a thought-out plan for understanding what we need to ideate about. We got in touch with ecosystem actors. We gave a shout at some of our Whatsapp groups. As always, support was forthcoming. We got investors, incubators and professionals who wanted to come forth and contribute to building the ecosystem. The administration was eager to assist us and deputed JKTPO and JKEDI. A partner from Ernst and Young who happened to visit our office got excited at the proposition and nominated two members of their team based out of Jammu for the event. Having an MoU with ICAI allowed us to get a quick connect to the central headquarters as well as the chairperson of the Jammu chapter. The institute suggested that they could extend CPE hours to professionals and even offered their venue. ICSI President was approachable as ever and deputed their Jammu chairperson to contribute to the event.
We finalized on Radisson Blu as the venue and started reaching out to our partners to extend invites to relevant people. At the time of writing, we have received about 100 confirmations for 150+ people and we are waiting with bated breath to kick-off this mixer.
-Sd-
05-Sep-2019
Glossary:
JKEDI: Jammu Kashmir Entrepreneurship Development Institute
JKTPO: Jammu Kashmir Trade Promotion Organization
SMVDU: Shri Mata Vaishno Devi University
ICAI: Institute of Chartered Accountants of India
CPE: Continuous Professional Education; CA/CS are required to complete certain training hours each year to remain members of their respective Institutes.