India's Disinfectant Tunnels – Emerging strategies to combat Coronavirus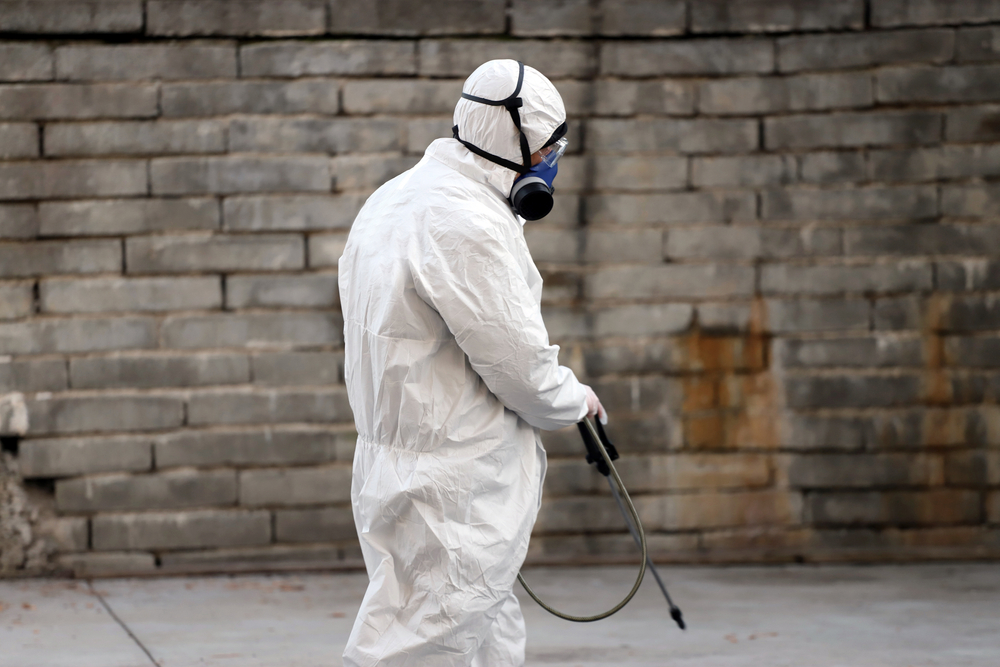 The principle behind India's new disinfectant tunnels is simple: wash your hands and walk through a tunnel in which overhead sprayers sprinkle disinfectant. This two-step process can considerably reduce the number of germs on an individual.
Reportedly, China began using such methods in February when a disinfectant tunnel was installed in the city of Chongqing.
The solution being used in the Tiruppur district of Tamil Nadu, where the first unit has been erected at the entrance to a large market, is diluted 1 per cent Sodium Hypochlorite. The dilution rate is one part per million (ppm).
In a statement by the District Collector, it was announced that World Health Organization (WHO) guidelines are being followed. The unit was tested and reviewed by a team of doctors who have deemed it safe. Even though the exact levels of efficacy on people passing through this tunnel cannot be determined, the unit will help supplement other measures like maintaining social distancing and wearing a mask for better personal hygiene.
The idea for this system came from Young Indians, a non-profit entity with the Confederation of Indian Industry (CII). Their initiative was accepted by the administration, fine-tuned, built and set up. 
Costing Rs. 90,000, each installation consumes 50 litres of the solution in one hour and can operate for 16 hours at a stretch.
Across the world, in addition to existing measures to combat the spread of coronavirus, new ones such as these disinfection tunnels are being tested and employed.
Authorities in the Bosnian capital of Sarajevo also began installing locally produced disinfection tunnels outside the city's administration buildings.
Similarly, a seller's union in Guadalajara, Mexico established ozone-based sanitation tunnels at the country's 2nd largest food market to combat the spread of COVID-19.
While relatively cost effective and easy to set up, this model can be replicated across the country.
However, it is still important to note that disinfection tunnels are not meant to be one hundred percent effective and are only supplementary to existing measures like washing hands, wearing masks and maintaining physical distance.
#Covid_19