India's 1st IFSC in GIFT City: IFSCA Amends AIF Regulations for Sponsor Commitment and Capital Norms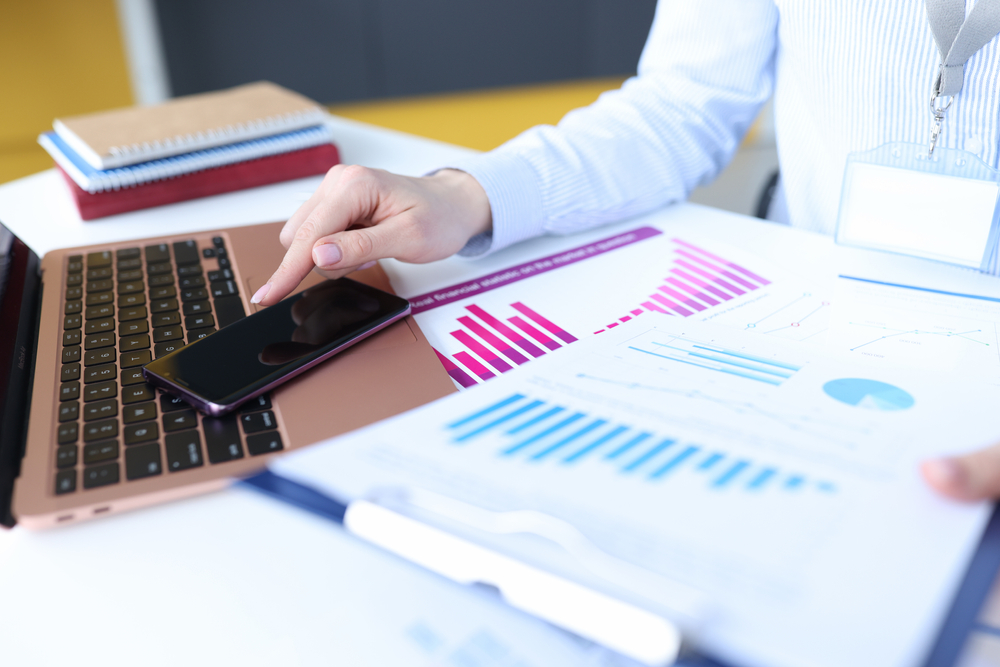 What is IFSC?
An International Financial Service Centre is a jurisdiction that provides world class financial services to non-residents and residents, to the extent permissible under the regulations, in a currency other than the domestic currency of the location where the IFSC is located. 
India's First IFSC
The Government of India established International Financial Services Centres Authority in April 2020 under the International Financial Services Centres Authority Act passed by the Indian Parliament. For the first time, the regulatory powers of four financial services regulators in India, namely, Reserve Bank of India (RBI), Securities & Exchange Board of India (SEBI), Insurance Regulatory Development Authority of India (IRDAI), Pension Fund Regulatory Development Authority of India (PFRDAI), have been vested in IFSCA with respect to regulation of financial institutions, financial services and financial products in the IFSC, making it a unified regulator for the International Financial Services Centre in India. Approved by Government of India as an International Financial Services Centre (IFSC) at GIFT City, the IFSC reinforces India's strategic position as a global hub for financial services. Apart from providing a global financial platform, it provides easy access to the Indian economy, which is amongst the largest and fastest growing economies in the world and connects ~30 Mn strong Indian diaspora globally to India through the IFSC.
What are Alternative Investment Funds (AIFs)
As per SEBI, Alternative Investment Fund or AIF means any fund established or incorporated in India which is a privately pooled investment vehicle which collects funds from sophisticated investors, whether Indian or foreign, for investing it in accordance with a defined investment policy for the benefit of its investors.
AIFs can be classified into 3 categories as-
Category I-Funds which invest in startups or early-stage ventures, social ventures, Small and Medium Enterprise (SMEs). Eg: venture capital and social venture funds.
Category II- Residual category i.e., other than Category I AIF and Category III AIF. Eg: PE funds.
Category III- Funds which employ diverse or complex trading strategies and leverage including through investment in listed or unlisted securities / derivative. Eg: Hedge funds.
Who is the Sponsor of the AIF? 
Sponsor is any person(s) who set up the AIF and includes promoter in case of a company and designated partner in case of a limited liability partnership.
Sponsor Regulations as per SEBI for India AIFs
The SEBI AIF regulations require that the sponsor/manager shall have a certain continuing interest in the AIF which shall not be through the waiver of management fees. For Category I and II AIFs, such interest must be not less than two and half per cent of the corpus or five crore rupees, whichever is lesser and for Category III AIFs, the interest must be not less than five per cent of the corpus or ten crore rupees, whichever is lesser. For angel funds, such interest shall be not less than two and half per cent of the corpus or fifty lakh rupees, whichever is lesser.
Amendments in AIF Regulations by IFSCA
IFSCA made the continuing interest requirement by the Manager or Sponsor in the AIF to be voluntary and allowed AIFs to invest in units of schemes launched by mutual fund regulated in FATF-compliant jurisdictions. This is in line with global jurisdictions and makes IFSC GIFT City at par with the likes of Singapore, Ireland and Mauritius.
On the investments in mutual funds, allowing an AIF in GIFT IFSC, which is also registered with the SEBI as an FPI to invest into MF units simply brings the entire regulatory framework for an AIF in GIFT IFSC in sync with the current FPI regulations. Permitting AIFs in IFSC to invest in domestic mutual fund schemes brings them at par with other FPIs who have no such restrictions.
These changes were made based on the representations received from various stakeholders to review the framework including in relation to relocation of funds outside India to IFSC. IFSCA is leaving no stone unturned in providing robust yet light touch regulatory environment and make India's 1st International Financial Centre a global brand and add to India's growth story.
Official Circular: https://ifsca.gov.in/Viewer/Index/192
Update: On December 3, 2021, Hon'ble Prime Minister Narendra Modi will inaugurate the Infinity Forum on fintech, which among other things will discuss and come up with actionable insights into how technology can be leveraged by the fintech industry for inclusive growth.