Indian Railways provides 'On-Demand' parcel train services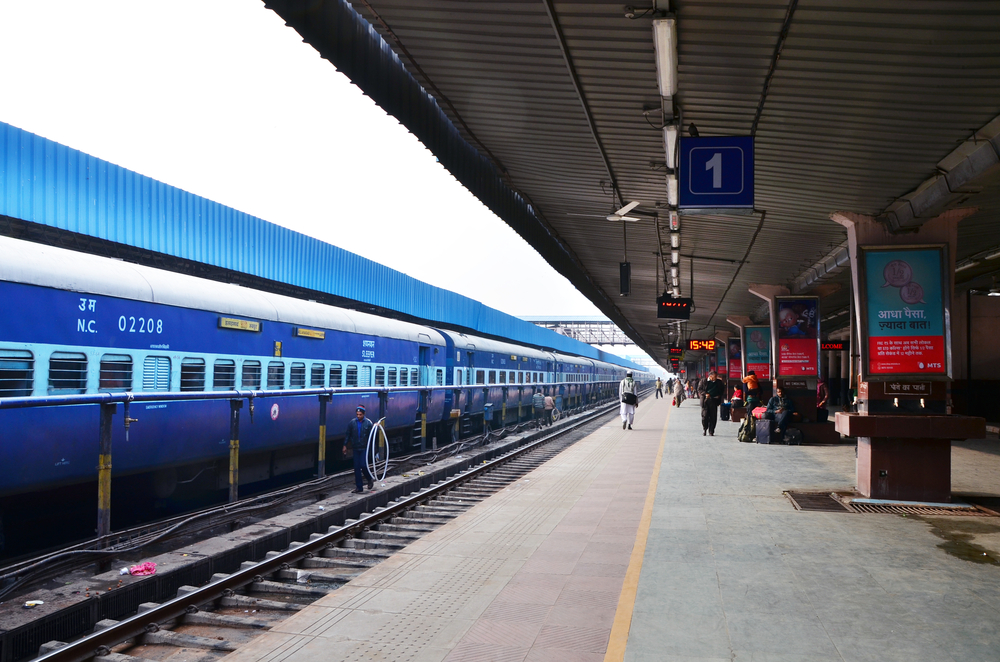 The Indian Railways announced that it will be suspending operations of all passenger trains until the 31st of March. However, freight trains carrying essential items and supplies will be permitted to run.
The Railways has reached out to e-commerce companies, local industries and other organisations to provide on-demand parcel train services in a bid to ensure the unhindered supply of essential commodities throughout the country. This move comes after the initiative to convert nearly 11,519 AC train coaches and 34,017 non-AC train coaches into isolation wards. Initially, 5,000 coaches are being prepared to accommodate up to 80,000 beds.
E-commerce companies, local industries and any interested groups, organizations or individuals may contact railway officials at the zonal level to seek the loading of parcels. The ministry further announced that all Information including the contact details of Railways' officials has been circulated and made publicly available.
So far, the Indian Railways has loaded over 30 'Special Parcel Trains' to various destinations across the country. More routes for such parcel trains are in the process of being identified. Ten routes for 'Time Tabled Parcel Trains' are planned and a further tentative 18 new routes are planned for Special Parcel Trains to keep the country's supply chains running.
In the last three days, 7,195 wagons of food grains, 6,4567 wagons of coal, 3,314 wagons of steel and 3,838 wagons of petroleum were loaded and transported. Meeting the needs of the nation, a total of 1,43,458 wagons of freight have already been loaded by the Indian Railways.
An intelligent decision to make use of the extensive railway network that covers the Indian subcontinent, this second initiative should help keep supply chains stable and provide citizens with much needed essentials during the nationwide lockdown to fight the COVID-19 outbreak.