India shines bright in the fight against Covid-19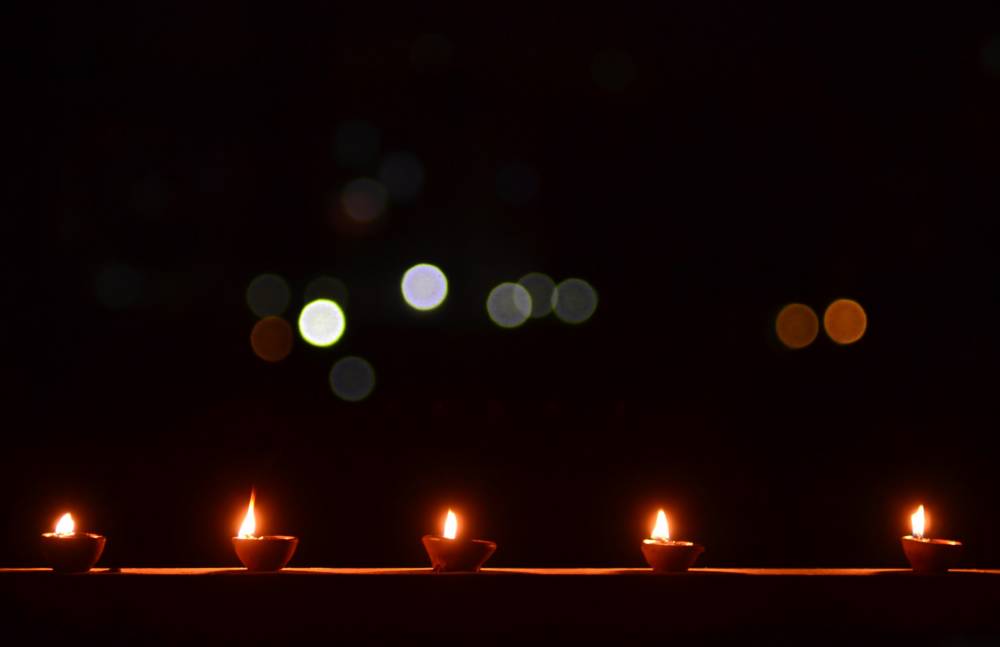 During the video address on Friday, Indian Prime Minister Narendra Modi had appealed to the people of the nation to come together to express solidarity towards the fight against corona virus. He requested everyone to shut off all lights and stand in their balconies or at their doors and light candles and diyas on Sunday April 5 at 9pm for 9 minutes.
The PM had also requested people to maintain social distancing during the activity and only undertake the activity from their own homes. He reiterated that social distancing is the only way to break the chain of spread of the virus. 
"Today when crores of people are inside homes, then some of us may think how will they fight this battle against COVID-19 alone. Such questions might come up in your mind? But please remember, none of us is alone. The strength of 130 crores of Indians is with each one of us," PM Modi had said.
As the clock struck 9pm  on Sunday, thousands across the length and breadth of the country enthusiastically responded to the Prime Minister's 'Diya Jalao' appeal. The lights went out in the entire nation as everyone came together in their balconies flashing mobile lights while other lit candles and diyas.  Fireworks, thalis, whistles and police sirens were heard. At some places, Hindu devotional songs, mantras and national anthem were also played. 
PM Modi's call for #9minute9pm also turned out to be a boon for shopkeepers selling diyas and candles across the country. Many Indians rushed to buy diyas and candles to partake in the activity. In spite of the lockdown, a number of makeshift roadside shops and carts cropped up selling earthen lamps and diyas at various places.
Thousands took to social media to post pictures of their neighborhoods basking in the yellow glow from the lamps. The list included many celebrities and politicians taking part in the activity to show solidarity. Prime Minister Modi and President Ram Nath Kovind with the first lady also shared pictures on twitter.