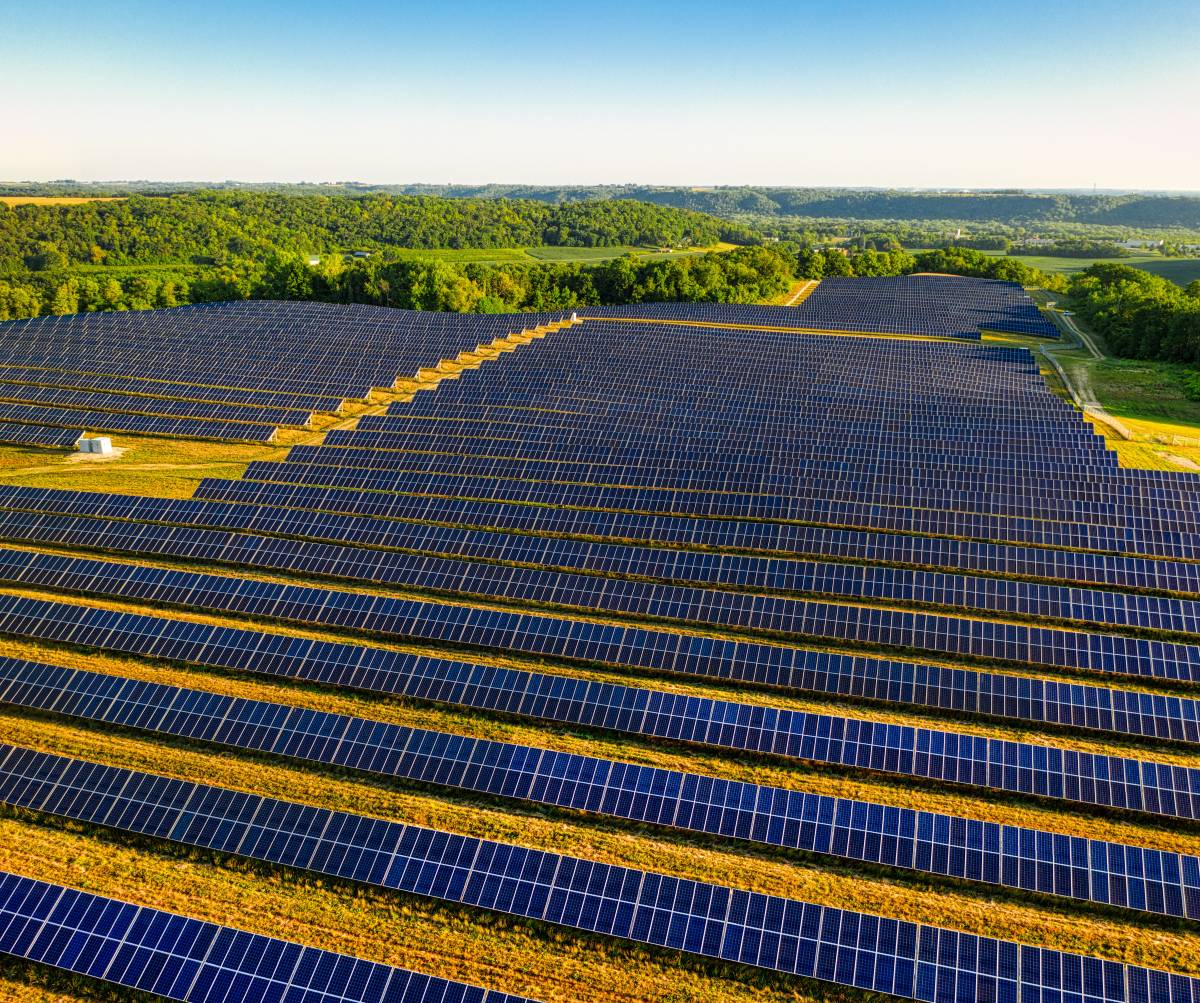 In his address to the International Solar Alliance (ISA) on 20 October, the US Presidential Special Envoy for climate change, John Kerry, commended India for its commitment to decarbonising its economy and meeting its development needs through clean growth. Hailing India as a "red hot investment destination" for the solar sector, Mr Kerry said that India has set an example for developing nations by securing 100 GW of renewable energy capacity.1
Indeed, the United Nations, too, has designated India as one of the global champions in energy transition at the recently concluded UN High-Level Dialogue on Energy. India's commitment to clean energy and sustainable growth places it at the forefront of global climate action.2 As a developing country and economic powerhouse in the evolving 21st century, clean energy transition in India will bear fruits for the global community. However, to enable this transition, global businesses must make India their home, benefit from its tremendous economic potential and finance climate action.
India Combats Climate Change
The discussion at ISA highlighted, once again, the inequitable distribution of global carbon space in favour of developed countries. Despite India's minimal per capita contribution to the total global greenhouse gas emissions, the country has taken the lead in climate change mitigation and had set ambitious targets at Paris COP21 in 2015. In its Intended Nationally Determined Contributions (INDC), it has emphasised sustainability and a minimal rise in carbon emissions. ns. The expansion of the country's renewable energy capacity is testament to this commitment: as India's energy demands increase, the power selector becomes greener.
Yet, sectors like electricity, transport, agriculture, metals and mining, among others offer tremendous opportunities not only for growth within the country but also for decarbonisation. Investors can benefit from staking an early share in the assured success of these sectors in India's path to combat climate change.
Domestic transport impacts all aspects of the country's economy—from logistics and connectivity, to efficiency and health of the workforce. A sustained and sustainable growth for India is predicated on deep investments in upgrading and reducing the emissions of the country's transport sector. India is also the largest producer of spices, pulses, milk, tea, cashew and jute, and the world's second largest producer of food grains, fruits, and vegetables.3 Given its status as a major food producer and exporter, adoption of greener practices not only reduces emissions but also enhances logistical efficiency. Financing this transition of India's transport and agricultural sectors present immense opportunities both for climate change mitigation and for foreign businesses.
India's Inherent RE Potential
India is home to the world's largest Renewable Energy (RE) program and on track to accomplish 175 GW of installed renewable energy capacity by 2022. Solar energy, given India's geographic location and incidence of the sun, has unique potential in India; we already have the world's fifth largest fleet of solar installations.4 The recently launched Production Linked Incentive (PLI) scheme for high-efficiency solar PV modules recognises India's inherent potential in the solar energy sector. The scheme provides incentives worth $ 606 Mn (INR 4,500 crore) for domestic manufacturing of solar PV cells over a period of five years.5 Extensive government support and favourable policies that permit 100 per cent foreign direct investment (FDI) through the automatic route has enabled a total investment of $ 70 billion in India's renewable energy over the past seven years.6 This makes the RE sector FDI equity inflow a major shareholder in India total FDI inflow.
India is targeted to achieve 450 GW of RE capacity by 2030 and is the only G20 country poised to fulfil its climate commitments. It remains the only G20 country to have fulfilled its Nationally Determined Contributions (NDCs) and outperformed them.7 The team at the National Solar Energy Federation of India (NSEFI) has contributed significantly to India's remarkable solar growth by way of capital investment, technology deployment, employment generation, skill development, innovative financing and above all, in achieving cost reduction- by working hand-in-hand and in a complementary manner with the government. This conversion of investment interests into meaningful projects has the ability to accelerate and intensify the nation's RE proliferation. Thus, innovative financing that fuels 'India's Decade of Energy Transition' is the need of the hour.
This blog has been co-authored by Paridhi Puri.