India Fights Back: Has the second wave curve plateaued?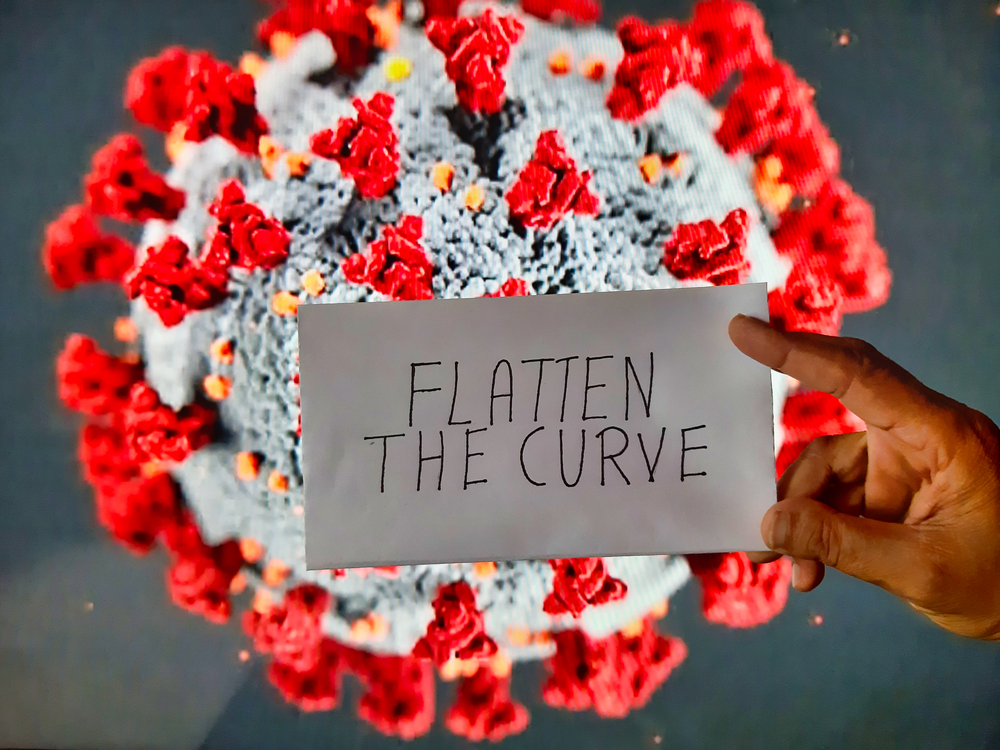 Researchers at Cambridge University's Judge Business School and the National Institute of Economic and Social Research who work with Health Systems Transformation Platform in India, have been closely monitoring Covid-19 in India and analysing trends related to the pandemic. On 9 May, the Covid-19 tracker for India was published and it reflected that India is past the peak of its second wave of coronavirus. In 11 states and union territories cases may continue to rise over the next two weeks while the forecast trend for India between 10 and 22 May 2021 points downward. 
The projection of the scholars at Cambridge University is largely in line with projections of government advisers in India including IIT Hyderabad based Professor M Vidyasagar who heads India's National Covid-19 Supermodel Committee. Prof Vidyasagar's assessment is that India would have been past its peak by 7 May. He further drew a distinction between India's experience with the first wave during which the rise and decline in number of cases was relatively gentle, and the second where the rapid rise in cases will also mean "more or less as rapid" a decline.
Yet other scholars like Gautam Menon, a professor of biology, believe that India's second wave will peak by mid-May. The State Bank of India, the country's largest bank, also stated in a report published April 30 that India's second wave will peak within 20 days. The report added that based on evidence from other countries, India will reach its peak when the recovery rate will be at 77.8 per cent. 
To overcome the peak and prevent a harsh third wave, advisors and scholars likewise believe that vaccinations will be crucial. Dr. Ashish Jha, Dean at the Brown University School of Public Health said that the vaccination drive will determine the extent to which India can prevent a third wave. This is especially important given that vaccinations currently in use in India are effective against the strains of coronavirus responsible for the current spread of the pandemic in the country. In its latest report published 11 May, the World Health Organisation found that these strains B.1.617.1, B.1.617.2 and B.1.617.3 (limited evidence masks their differences), dominant in India, have higher rates of transmission. 
Once past its peak, India can focus on vaccinating its population rapidly, especially since inoculations have been opened to all adults. Recent global tenders issued by various ministries can also aid in this effort. Greater decentralisation in procurement and vaccine policies has opened doors for states and local administrations to determine the vaccine administration regulations, allowing greater flexibility to each region. 
#Covid19 #IndiaFightsBack #FlattenTheCurve #SecondWave