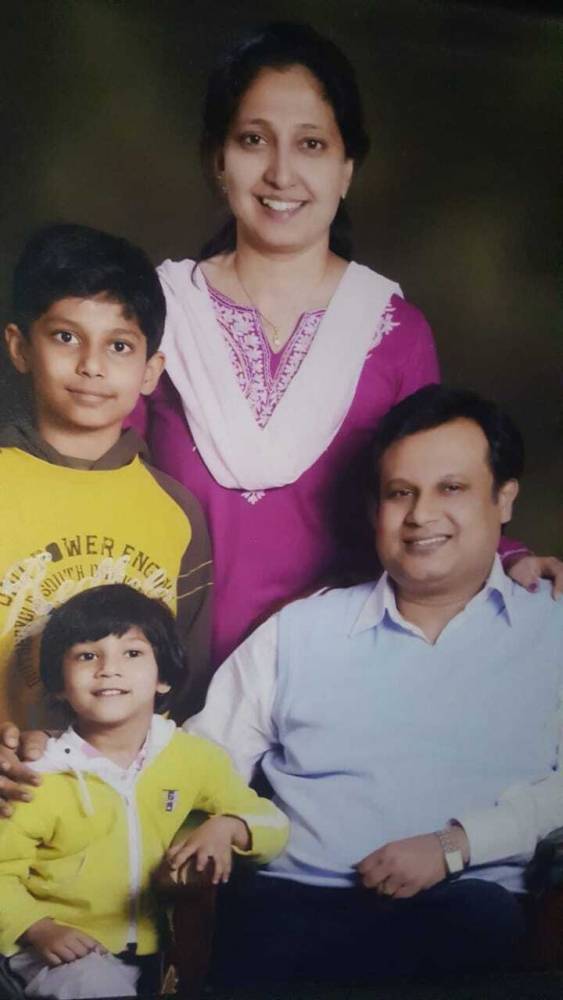 On the night of March 28, 2020, Invest India received a rather unusual request. The father of 12-year-old Roshita Banerjee contacted Invest India. Her father, Arin Banerjee urgently needed Nestle's Peptamin feed powder in Indore. Young Roshita is a stroke paralytic suffering from a rare disease Moyamoya and entirely dependent on the feed powder. The family had only one last packet of the feed powder left which would last barely five days. They urgently needed more supply, but the nation was on lockdown!
Moving supplies across cities and states seemed impossible but Invest India rose to the challenge.
One hour after receiving the request, the team started coordinating with Nestle, the company could provide the feed powder. The team also reached out to the general manager of IndexTB - an industrial facilitation wing instituted by the Gujarat government - to facilitate the required permissions to move the package from Gujarat to Madhya Pradesh during the lockdown.
To ensure no delays, the team also simultaneously started arranging transportation for the delivery and reached out to Blue Dart for help. But Blue Dart informed Invest India that there were no trucks plying on the Ahmedabad-Indore route. Determined to overcome this hurdle, Invest India reached out to Delhivery. Both Blue Dart and Delhivery agreed to help the team in this mission. Blue Dart agreed to ply a special vehicle from Indore to Ahmedabad and back while Delhivery arranged for a special vehicle to take the consignment from the warehouse in Indore to the family.
Closing the loop with seamless coordination with government, the Invest India team coordinated with the Madhya Pradesh Industrial Development Corporation Limited (MPIDC) for the entry of the truck into the state.
At noon on March 30, 2020, barely 40 hours after the request is made, the package with the feed powder reached the warehouse in Madhya Pradesh. Within the next three hours, it was delivered to Roshita.
Between receiving the call for help and the package being delivered, Team Invest India dedicatedly worked around the clock to Make it Happen!
#Covid_19