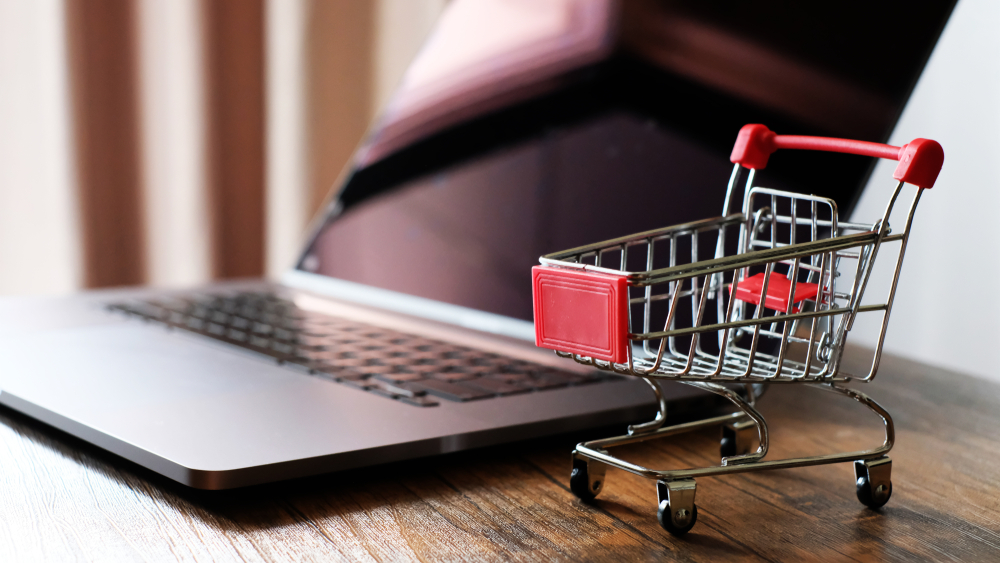 Following Prime Minister Narendra Modi's announcement of a complete lockdown across the country to fight the coronavirus pandemic, measures are being taken to enforce the curfew.
People are not allowed to leave their homes for non-essential reasons. Although, e-commerce and home delivery come under essential services, on Wednesday Amazon and Walmart-owned Flipkart were forced to temporarily suspend all services in the country. According to e-commerce platforms the directive was unclear on whether or not couriers were exempted.
The initial ambiguity surrounding the terminology has since been cleared up by government circulars outlining guidelines and further news updates and social media outreach.
Amitabh Kant, CEO NITI Aayog has been active in addressing queries online from concerned citizens. He tweeted a circular from the Commissioner of Police, Gurugram pertaining to the exemption of online delivery services. Retailers and online delivery services such as Zomato, Flipkart, Amazon, Bigbasket, PharmEasy, Dunzo etc have been allowed to operate.
Further, citing MHA order No 40-3 /2020 which pertains to India's 21-day lockdown, Mr Kant urged all States & District administrations to issue similar directions so that message at field level is clear and supplies to citizens are not impacted.
ADCP Eish Singhal and Additional DCP Deepak Yadav of New Delhi District said they held a meeting with the representatives of e-commerce platforms to address their complaints.
Delhi police also stated that they are proactively engaging with e-commerce portals and issuing passes to ensure delivery agents are able to commute seamlessly and deliver essential goods to residents during the 21-day lockdown.
Curfew passes are being issued to e-commerce agents to ensure seamless delivery of goods. Over 6,000 passes were issued on Wednesday.
Delhi Police on Twitter clarified, "all delivery services of essential items are allowed including B2B deliveries. They should carry their organization ID Card and authorization letter during movement for duty."
A grievance redressal platform for e-commerce websites has also been set up by the police.
DCP South Delhi, Atul Kumar Thakur posted on Twitter, "police have marked dedicated lanes with proper signage to assist emergency and essential services vehicles."
Nitin Gadkari, Minister of Road Transport & Highways, Micro, Small & Medium Enterprises tweeted that the collection of toll plaza's across India will be suspended. He said this should reduce not only the inconvenience to the supply of emergency services but also save critical time.
Reports of citizens buying supplies in bulk have also been addressed through an active online presence by authorities as well as outreach through television and other news outlets. It is not easy to lockdown a nation of 1.37 billion people and it'll take some time before all the logistics streamlined. However, with the concerted effort of citizens and government authorities it is possible to redress problems quickly, ensuring a steady supply of essential items.