How is COVID-19 impacting the environment around us?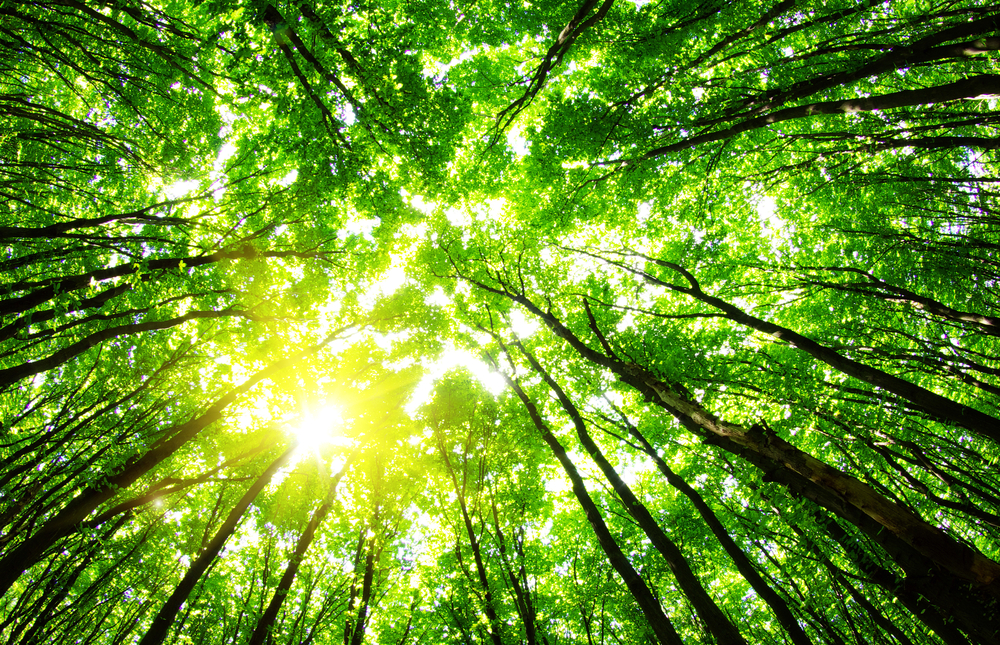 The coronavirus pandemic has caused a global reduction in economic activity and although this is major cause for concern, the ramping down of human activity appears to have had a positive impact on the environment. Industrial and transport emissions and effluents have reduced, and measurable data supports the clearing of pollutants in the atmosphere, soil and water. This effect is also in contrast to carbon emissions, which shot up by 5 percent after the global financial crash over a decade ago, as a result of stimulus spending on fossil fuel use to kickstart the global economy. 
The month of May, which usually records peak carbon emissions due to the decomposition of leaves, has recorded what might be the lowest levels of pollutants in the air since the 2008 financial crisis.
China and Northern Italy have also recorded significant reductions in their nitrogen dioxide levels.
Further, sources suggest that there has been a 25 percent drop in energy use and emissions in China over two weeks which is likely to decrease the overall annual carbon emissions of the country by 1 percent.
In India the results were similar too; March 22 was the 'Janata Curfew', following which, a significant dip in air pollution levels was measured across the country. Cities like Delhi, Bengaluru, Kolkata and Lucknow saw their average Air Quality Index (AQI) staying within two digits.
Another example of cleaner air was seen when, on April 3rd, residents of Jalandhar, a city in Punjab state, woke up to a view of the Dhauladhar mountain range, a rare feat in normal times, considering the distance between the two places- lying nearly 213 kilometres apart from each other and have not been visible from the city in recent memory.
Water bodies have also been clearing and the rivers Yamuna and Ganga have seen significant improvement since the enforcement of a nationwide lockdown. According to the real-time water monitoring data of the Central Pollution Control Board (CPCB), the average water quality of 27 points of the Ganga seen in recent days, is suitable for bathing and propagation of wildlife and fisheries.
In conclusion, the takeaway from this is that once nations come to grips with the coronavirus, better implementation of the environmental, transport and industry regulations should be considered a priority to ease the detrimental impacts of human activity on the environment.
The international community, as it fights to regain an accepted normal, ought to take into consideration, the enlightening results of this pandemic. The environment, for one, bounced back faster than we thought it could. And it would be downright irresponsible to let that knowledge take a backseat once social distancing and nationwide lockdowns are no longer required. 
#Covid_19