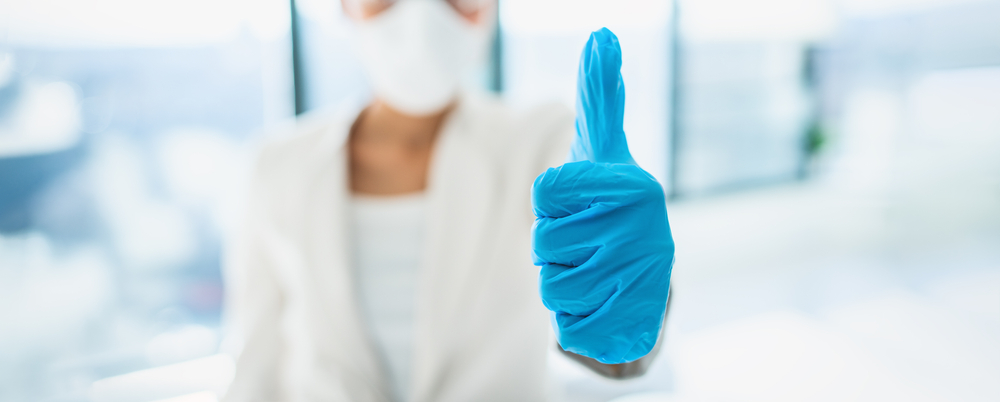 I woke up with acute body pain. Fearing the worst, I decided to stay in my room. The next day as I felt better, decided to make myself breakfast. To my surprise, I could not taste my Chai and butter toast very well. It was really difficult for me to accept Covid-19 could happen to someone who has survived the entire year 2020 dodging it and believing I have the antibodies! At dinner, this horror became my reality when I couldn't taste Aloo Palak or Chhach.
I had actually got it!
By this time, many colleagues had already tested positive. Our official lab partners had expressed inability to collect test samples anymore as they were overbooked. I tried calling a couple of labs but nothing worked out. I decided to remain isolated and spoke to a doctor for directions.
The queries in the team WhatsApp groups were continuously piling up and the healthcare facilities in the city were overburdened.
Team-members started discussing creating a group to start helping colleagues out. What started as a platform to collect and share information quickly escalated to a full-fledged task-force divided into different teams – Plasma, Hospitals and Beds, Medicines, Testing, Mental Health Awareness, Doctors Consultations, Meals for those affected by Covid-19 and General Covid Queries Helpline. It was gratifying to see so many colleagues wanting to volunteer. In no less than an hour, our task-force was up and running with volunteers already working on the requirements.
I, too, volunteered to be a part of Covid-19 queries helpline. Catching up to such a dynamic group amid feeling sick and weak was quite a challenge, I was trying. I fell asleep around 11pm. When I woke up at 7, I saw the group flooded with messages from through the night and still going. I felt a strong urge to hug each and every volunteer who worked through the night helping others. The effort was so selfless and inspiring.
I knew no matter what happens, I will have my Invest India family to fall back on! The amount of work done by our team in the last 2 weeks for the team-members welfare is outstanding. Each day at 7 when we have our daily call, it adds a little more to hope to my heart full of anxiety.
The current times are a testament to how citizens have come together to stich every falling part together and show how powerful is the strength of unity.
It tears me up to read every story of a precious life lost, but at the same time it instills faith and hope to keep going believing that this too shall pass.
As I recovered, I sing this prayer that never before felt so powerful- Itni shakti hume dena data, Mann ka vishwas kamzor hona!
#Covid-19 #IndiaFightsBack #Hope #Covid-19Recovery