Hope triumphs Covid-19: A ventilated PPE kit for India's healthcare warriors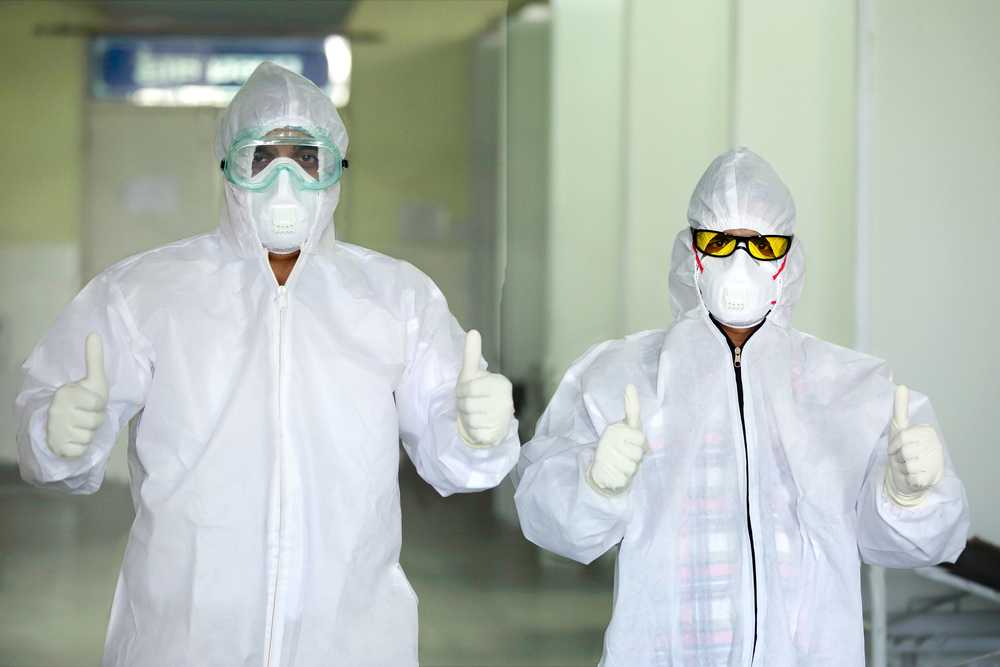 Amidst the immense surge in Covid-19 cases in the second wave in India, there has been an accelerated effort by all sections of society to rise to the occasion and help each other at the individual and community levels. In this context, a recent frugal innovation developed by a Mumbai-based student will provide much-needed relief and 'air' to India's frontline workers. 
Nihaal Singh Adarsh, a 19-year-old student of K.J. Somaiya College of Engineering, has developed a ventilated PPE kit called "Cov-Tech" for healthcare workers at the center of the nation's fight against Covid-19. As they say, necessity is the mother of all innovation. In this case, Nihaal was concerned by the humidity and lack of ventilation experienced by his doctor mother, who was enveloped with a PPE kit continuously due to her crucial role in treating coronavirus patients. This concern led him to take part in a design challenge for Covid-related innovations held by the Technological Business Incubator, Research Innovation Incubation Design Laboratory. Through guidance from his mentor at the Pune-based National Chemical Laboratory, Nihaal developed a rough first model in a span of 20 days. 
Recognising the potential of his innovation, the Research Innovation Incubation Design Laboratory (RIIDL) of his college, supported by the National Science and Technology Entrepreneurship Development Board (NSTEDB), under the government of India's Department of Science and Technology, assisted him in further refining his model, a process which took another six months before it came out as the first prototype. However, this prototype had to be later discarded due to practical difficulties and the process was followed until the perfect prototype was developed- after discarding around 20 developmental and 11 ergonomic prototypes!
The final product, which can be worn as a belt over conventional PPE kits worn mostly by healthcare workers, is not only made with high-quality materials due to its proximity to the wearer's body but also prevents the healthcare staff from bodily pressures such as heat, humidity, suffocation and fungal infections. While using it over a PPE kit, it works as though the wearer is under a fan by taking the surrounding air, filtering it and pushing it inside the PPE kit while creating an air seal from the PPE kit. This ensures a constant flow of air to the workers all in a matter of 100 seconds!
The innovation has already been commercialized and an initial batch of 30 to 40 units is being deployed for use in Pune's hospitals while another batch of 100 units is being manufactured.