Hope Triumphs COVID-19: Indian Youth and Social Media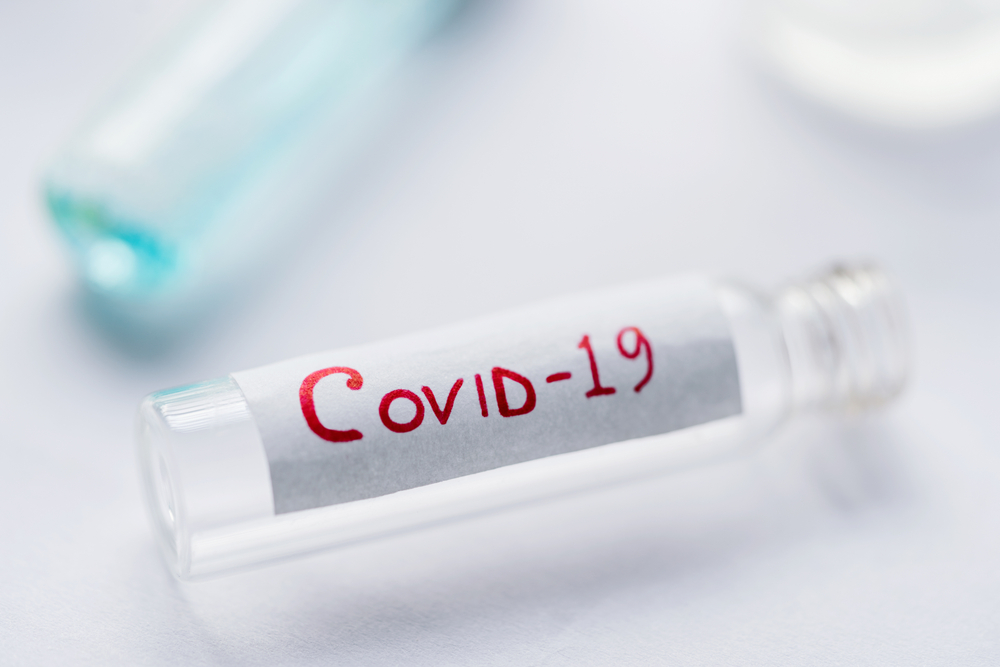 On April 20,2021, Prime Minister Narendra Modi addressed the nation regarding the increasing number of COVID-19 cases across the nation. He assured the citizens of India that the government is continuously working on its resolve to make sure that everyone is provided with the appropriate health infrastructure and medicines in this time of need. He additionally, urged people to stay home and exercise maximum precautions. In this time of need, he called upon the youth of the country to form 'mohalla' (colony) communities or 'Yuva Mitras' in order to ensure following of strict discipline guidelines within the country. 
While India was already registering high volumes of cases every day, the journey for the nation had just begin. The entire country was going into panic mode. It was during this time that the youth of India came out to support the country. The youth, using the power of social media went above and beyond and tried to create a community for people who needed help, online. 
In the next few days, while the government was ramping up hospital capacity, medicines and oxygen capacity and organizing one of the largest vaccination drives, the youth of the country came together to help complete strangers in their drive towards community welfare.
Quickly, people started posting their requirements and need for help all over Twitter, Facebook, Instagram and WhatsApp. Social media was abuzz with many people asking for help and many others posting leads for procuring these essential services. The movement initiated by a few social media influencers, using their audience base to source the necessary supplies for people, caught on fairly quickly. Once the movement caught momentum, social media became an unofficial channel of hope in these tough times. Complete strangers were ready to spend time making phone calls to arrange hospital beds or to verify leads for oxygen cylinders. Many citizens were willing to travel across cities in order to donate plasma and save someone's life. Additionally, people and restaurants came together to prepare wholesome meals for COVID affected families. 
As the movement caught on, students and young adults across India came together to form volunteer groups, to help fight the disease. These volunteer groups emerged all over the country and had people from all age groups working around the clock ensure timely help. The dire situation the country was presented with a united front. The volunteer groups were responsible for verifying, authenticating and uploading all the updated information regarding hospital beds, oxygen cylinders, medicines, concentrators, meals etc. 
Instagram pages, twitter handles, WhatsApp groups and websites dedicated to COVID relief started popping up everywhere. Specialized hashtags were created across platforms to further ease the search process. However, Indians were not only willing to provide help online. Many people came together to donate money and supplies in the fight against the pandemic and some others started free services for oxygen, ambulance, medicines, grocery runs etc. Groups were formed on apps such as Discord to provide mental support and mental health professional were willing to provide their services for free or at a nominal charge. 
The penetration of social media in a country like India comes as no shock. This time, it turned into a giant humanitarian platform for Indians. As per the Prime Minister's call, the youth of the country took responsibility of the situation and took necessary action. In addition to the government support, there are countless such volunteer groups, organizations, foundations and individuals who have been instrumental in India's fight against the virus. We salute each and everyone's relentless and selfless contribution in this fight!
 
#Covid19Solutions #Youth #CommunityAction #SocialMedia #IndiaFightsBack #HopeTriumphsCovid