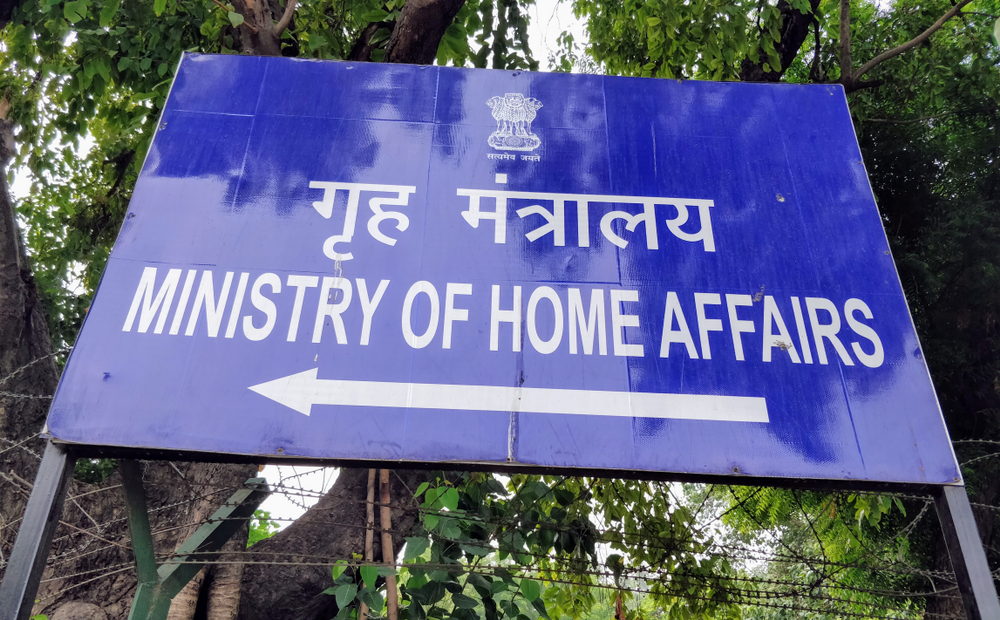 In a letter to Chief Secretaries of the Indian states, Home Secretary to the Government of India Ajay Bhalla asked that states allow transportation of all essential and non-essential goods during the lockdown period. Earlier last week, the Prime Minister, while declaring the 21-day lockdown period had asked that transport of non-essential goods be put on hold.
The letter adds new guidelines in addition to the ones issued last week under the Disaster Management Act, 2005.
The letter was shared by Union Minister of Women and Child Development Smriti Irani on Twitter. It highlights the following points:
• Transportation of all goods, essential and non-essential, has been permitted.
• Only the sale of essential commodities will be permitted. Groceries (essential commodities) will include sanitary napkins and diapers in addition to hand washes, soaps, disinfectants, body wash, shampoos etc. The Union Minister said that this was done after "taking note of growing concern regarding availability of Sanitary Napkins."
• The supply chain of milk, including collection, distribution and packaging will not be disturbed.
• Newspaper supply chain is also permitted under exemptions for print media.
• Services of the Indian Red Cross Society is permitted under a subsection of the 2005 Act.
• 'Pension,' as stated in the Act includes both pension and provident fund services provided by Employees Provident Fund Organisation (EPFO).
The letter also states State Disaster Relief Fund (SDRF) can be used for homeless persons, including migrant workers who may be stranded because of the lockdown, and those in relief camps, to provide them food and other essentials.
Last, the letter also issues directives to district authorities to impose the lockdown measures and take additional measures to prevent the movement of migrants. They must also be provided with quarantine facilities, food and shelter. They must also be ensured payment of wages and non-eviction by landlords.
#Covid_19
This blog is authored by Aarushi Aggarwal.