Good news from COVID-19 hotspot Bhilwara: No new case reported in 3 days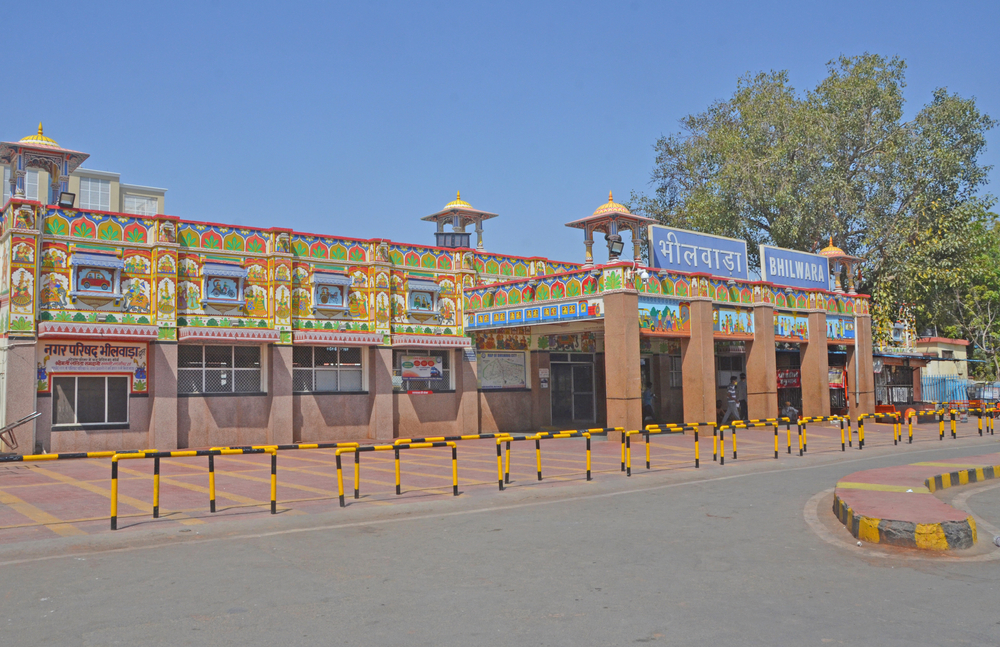 The district of Bhilwara in Rajasthan, one of the COVID-19 hotspots in the country, has witnessed a positive development since the past 72 hours. The city grabbed headlines over the last few days as it reported 26 cases of coronavirus and two deaths, thus, becoming the epicentre of the disease in the state of Rajasthan. 
The District Collector Rajendra Bhatt, in a media interaction today, said that of the 26 cases reported so far, 13 have come out negative in repeat tests while there have been no new cases reported since 30th March, signaling that the textile manufacturing hub, may well have turned the corner. In addition to this, eight people have also been cured of the disease so far. 
The District Collector further announced the administration's decision to impose a 'Mahacurfew' without relaxation beginning today, for the next ten days in Bhilwara in an effort to aggressively break the chain of transmission. This curfew comes as a stricter version of an ongoing one, under which residents will be prohibited from venturing out of their homes at all. Elaborating on the decision, he said, "All the roads of colonies and localities are being sealed. This 10-day programme is vital to win the battle against coronavirus in Bhilwara." 
Quelling doubts and concerns about the administration's preparedness for supplying essential commodities to people during this time, Mr. Bhatt asserted that people will not face any difficulties during the next ten days without stepping out of their homes as the local officials has made adequate arrangements for supplying rations like milk, groceries and fruits and vegetables to the doorsteps of the people.  
The significant drop in new infections is attributed to the stringent measures taken by the local and state administrations in the past few weeks including an ongoing curfew, which has now been made stricter as well as a door-to-door survey of the city's 2.5 million residents to check for symptoms while another 6,445 were quarantined in their homes after showing symptoms of the disease. 
#Covid_19