Fostering partnerships that drive India's start-up ecosystem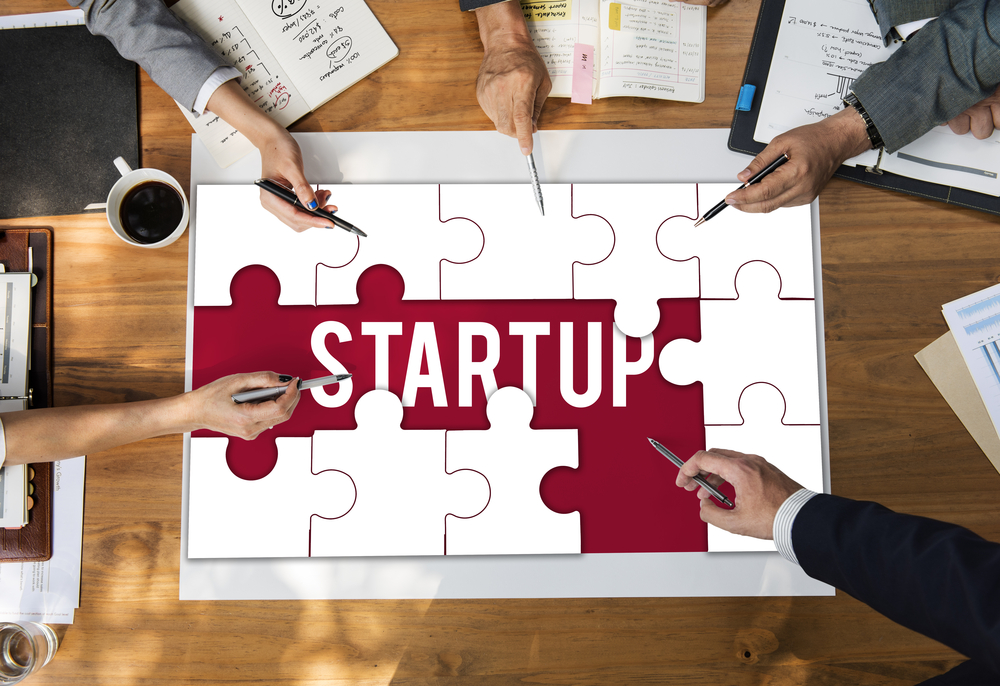 The start-up ecosystem in India is growing at an unparalleled rate wherein we are adding up to 7 start-ups every day, making us the third largest start-up nation in the world. In such a diverse and vibrant ecosystem, which has over 27,000 recognized start-ups across 551 districts, collaboration and cooperation are considered instrumental in achieving the growth of this ecosystem. 
One such collaborative model that has helped this ecosystem grow is corporate-start-up partnerships. Corporates have historically been proven to master and replicate existing business models and technologies. Companies like Wipro and Tata Motors that have emerged from India have mastered how to navigate not only Indian but global markets. However, big corporations often fail to innovate and develop new disruptive technologies essential for their growth, expansion and survival. Several surveys[1] cite that corporates lack innovation in redefining their already established process and show no intention of innovating new processes or products. However, on the other hand, start-ups successfully disrupt already existing markets or sometimes even go on to create new markets. For example, Grofers is a grocery delivery platform in India that successfully disrupted the existing market of 'Kiranawalas'. This can be sharply contrasted to Paytm, one of the first mobile wallets founded and extensively used in India that created its market after demonetization. By creating innovative products and developing consumer focused technology, start-ups have successfully created new business models that could help corporates stay on top of the changing times. Start-ups provide solutions to questions that corporates are looking to answer. By creating a mutually beneficial relationship with start-ups and entrepreneurs, large companies can thereby ensure sustainable and incremental growth models. 
The partnerships of corporate-start-ups have evolved in the recent years beyond being a business transaction and went on to include hand-holding, mentorship and even knowledge sharing. These partnerships no longer entail 'buying' the start-up but also involve helping the start-up to 'grow and develop'. Since its inception, Start-up India has partnered with over sixty corporates who are looking to work with start-ups in different sectors, industries and stages with an impact of over four crore rupees. 
However, the corporate-start-up partnership in India has a long way ahead. There is a need to not only motivate more Indian corporates and start-ups to see one-another as partners but also to encourage them to work with start-ups in varied capacities which may include fiscal or non-fiscal incentives, in a consistent manner. 
Nonetheless, the efforts of corporates and start-ups who have come forward to work together and cherish this model of partnerships must be lauded.