FMCG Industry Overview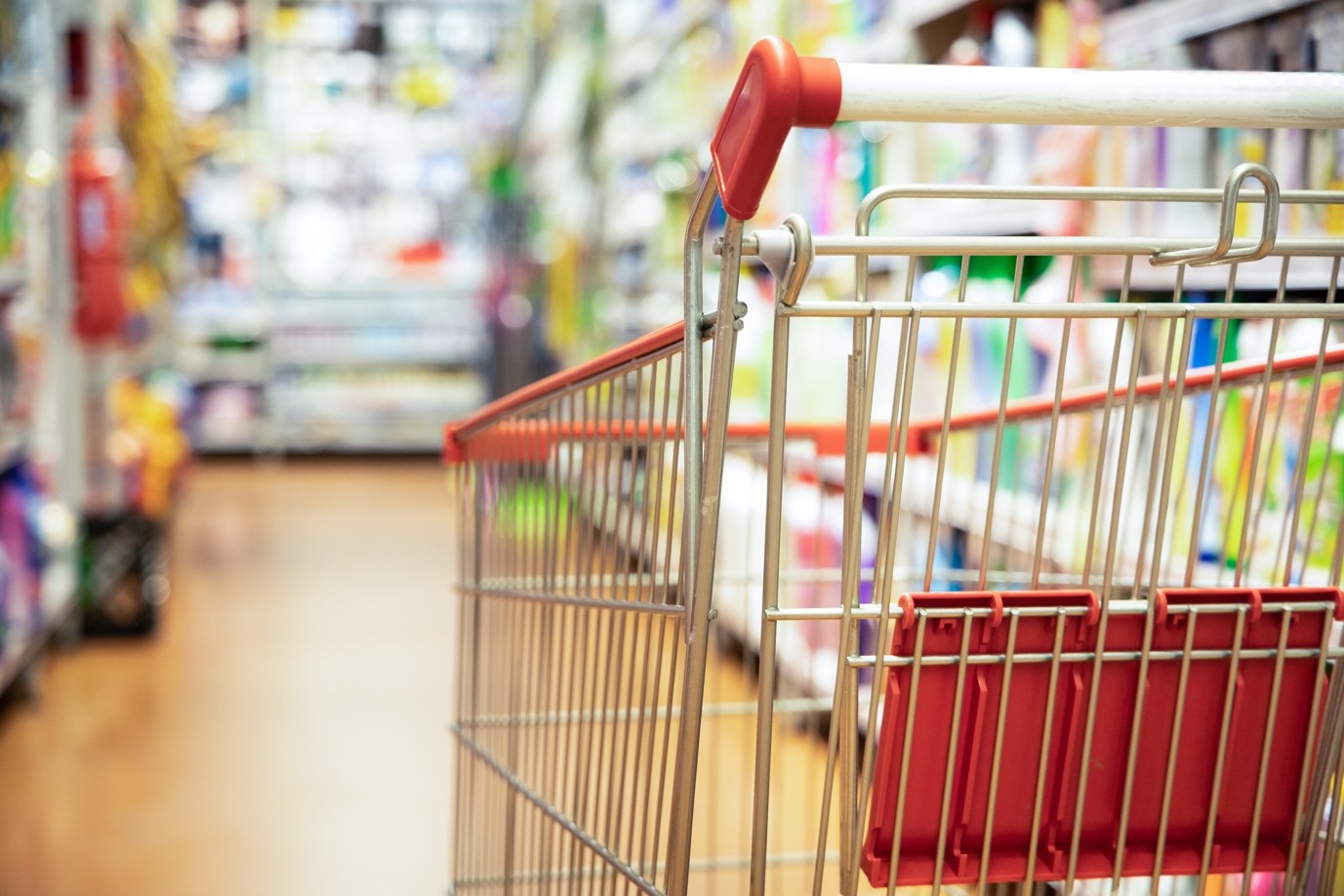 The Fast-moving consumer goods (FMCG) sector is the 4th largest sector of the Indian economy. It is characterised by high turnover consumer packaged goods, i.e. goods that are produced, distributed, marketed and consumed within a short span of time. FMCG products that dominate the market today are detergents, toiletries, tooth cleaning products, cosmetics, etc. The FMCG sector in India also includes pharmaceuticals, consumer electronics, soft drinks packaged food products and chocolates. Since the sector encompasses a diverse range of products, different companies dominate the market in various sub-sectors. However, some of the top FMCG companies in India are- Dabur (60%), Colgate (54.7%), Hindustan Unilever (54%). 
Rural and Urban Trends
The FMCG industry in India is divided into the demographics of rural and urban India. The urban market contributes 60% of the consumption revenue of the FMCG market in India. In 2017, this sector recorded a market size of $ 29.4 bn. While urban areas have spearheaded the growth of the FMCG industry in India, semi-urban and rural segments are growing at a rate that cannot be ignored. Semi-urban and rural segments contribute over 40% of the overall revenues of the FMCG sector in India. FMCG companies in India have witnessed higher growth in rural areas compared to urban ones. And with 12.2% of the world's population living in the villages of India, the Indian rural FMCG market cannot be ignored by investors. Dabur, one of the top FMCG companies in India, generates over 45% of its domestic revenue through the sale of packaged consumer goods in rural India. Hindustan Unilever, another name that has consistently dominated the list of top FMCG companies in India, earns over 35% of its revenue from rural areas. Rural India accounts for more than 40% of consumption in major FMCG categories such as personal care, fabric care, and hot beverages. In urban areas, home and personal care category- including skin care, household care, and feminine hygiene- will continue to grow at attractive rates. Within the foods segment, it is estimated that processed foods, bakery, and dairy are long-term growth categories in both rural and urban areas.
Demographic Support
An FMCG industry overview indicated that India's demographic profile plays a major role in the growth of this sector. Not only is India's demographic young, but this segment is also characterised by increased urbanisation and higher expenditure. Urban development initiatives by the government, as well as the increasing middle class of India, has led to an increase in the number of attractive markets in the country. Ernst & Young's research on the cities of India highlights the emergence of 30 'new wave' cities such as Jaipur and Surat. Consumption in these cities is growing at a faster rate than that of many of India's metros. India's young population is also characterised by a high degree of technological awareness. Growing penetration of smartphones and better internet connectivity in India has led to a burgeoning E-Commerce sector, which has, in turn, helped formalise large sections of the unorganised retail sector. The E-Commerce segment is projected to contribute 11% of overall Indian FMCG companies' sales in 2030. The online FMCG market is projected to reach $ 45 bn in 2020. This has been a major catalyst in the development of the FMCG sector in rural India.
FMCG Market in India 
The FMCG sector is one of the largest sectors of the Indian economy. According to an FMCG industry overview, revenues of the FMCG sector reached $ 52.75 bn in FY18, and are estimated to reach $ 103.7 bn in 2020. As consumption in India grows at an unprecedented rate, the FMCG industry remains a key sector for investors. Acknowledging these trends in the FMCG industry profile, the Government of India has undertaken various initiatives to promote the sector. For instance, 100% FDI is permitted in SBRT and cash-and-carry models of retail, and the minimum capitalisation for foreign FMCG companies to invest in India is $ 100 mn. Even the implementation of GST in India has had far-reaching consequences for the sector, as the highest selling FMCG products such as soap, toothpaste and hair oil now come under the 18% tax bracket (as opposed to the previous 24%)
Investments in FMCG Industry in India
Favourable demand drivers such as rising income levels and growing urbanisation, among others, have recently encouraged major and diverse investments in the FMCG sector. While top FMCG companies are expanding their capacity to feed the growing domestic demand, homegrown brands have ventured into international markets. Some of these include: 
Patanjali- Their success has encouraged the brand to look at the international stage, with plans to set up a 100% export-oriented manufacturing unit in Milan SEZ, Nagpur 
RP-Sanjiv Goenka Group- They have created a venture capital fund of $ 14.74 mn to invest in FMCG startups. This move was made taking into account the capital appreciation in the FMCG sector 
Concluding Remarks
The high growth rate of the FMCG industry in India goes beyond growth drivers such as income growth and urbanisation. The consumption habits of India's new age consumers have resulted in an attitudinal shift in the market. The India of 2030 will have 370 mn generation Z consumers, with changed priorities when it comes to purchasing goods. The new Indian consumer is characterised by high awareness, an affinity for health and nutrition and high expendable income. This has led to the emergence of new FMCG sub-sectors, such as the air and water purifier market and organic food staples. These trends will further lead the development of the FMCG industry profile. Foxconn-powered SHARP has released a range of innovative air purifiers cum humidifiers, targeted specifically at the Indian market. With the growth of the traditional FMCG sector- and the emergence of sub-sectors that were non-existent until a few years ago- the future of this industry looks good for investors.