Emerging COVID-19 trends: Media and Entertainment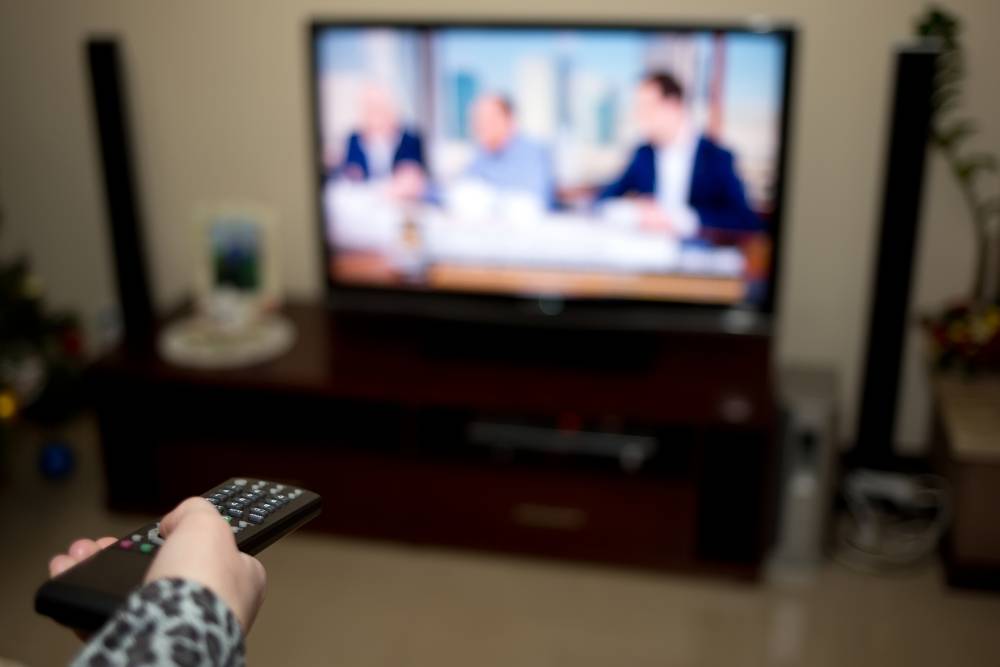 The COVID-19 pandemic has changed the way people consume media and entertainment. Due to strict national lockdowns around the world people have been forced to stay at home, changing consumer behaviour on a large scale. As movie theatres, museums, events, and other external entertainment consumption models have been banned, social lives have moved online, and entertainment consumption has increased significantly for online gaming and over-the-top (OTT) services. 
Traditional media services such as television and newspapers have also been side-lined as drastic cuts in ad spends of large companies have severely dented revenues of traditional media giants. Even government advertising has taken a hit post the pandemic. To a large extent viewership has been limited to consumers looking for live news updates about the coronavirus.
In contrast, services like Hotstar, Amazon Prime and Netflix in India have seen an 82.63% increase in time spent. Similarly, YouTube has seen a 20.5 percent surge in subscribers in the country. It garnered over 300 billion views in the first quarter of 2020 and has been growing at a rate of 13 percent since the fourth quarter of 2019.
It is expected that the psychological hangover from the virus could affect behaviour as well. Consumers might take more time to embrace previous norms of external consumption once again, especially in areas that have been the worst affected by this crisis.
To reiterate this notion, it is useful to point out how online ticketing services whose revenues were concentrated on outdoor events, have been adapting to the new normal. BookMyShow, for example, launched Live From HQ, which is a new series focused on bringing live entertainment into people's homes. 
Further, according to KPMG the projected 'digital billion' trajectory of India is set to accelerate significantly by virtue of the lockdown. This is not just due to the addition of new users but also because of the increasing comfort and confidence of existing digital citizenry.
Now, the most important aspect to consider, of the post-COVID scenario is the competition between existing players and newer arrivals. While on one hand some people expect the pandemic to benefit the OTT sector as a whole, there is an another argument which states that key content gaps due to halted production, depressed advertising spend due to the closure of many advertisers' businesses and significant economic uncertainty facing consumers, will result in a more hostile environment for new and nascent services.
Two aspects of this challenge are as follows.
One, in the arena of OTT streaming services, content is king. This means that platforms must consistently provide high quality programming at a high volume. Services must deliver enough compelling original or exclusive content along with sufficient breadth so that subscribers can find something to watch every time they log in.
And two, once COVID-19 restrictions are eased and previous models of outdoor entertainment resume functioning, consumers might look to thin their stack of OTT services. Services therefore must focus on as much customer retention as possible by all means, such as long term offers, future promises of high-profile content and intuitive algorithms to engage consumers. This will be crucial in the long-term survival of newer platforms.
In conclusion, the post-COVID scenario for the media and entertainment industry is expected to be that of increased digital integration into everyday life with short-term and long-term impact on consumer behaviour. The psychosocial fallout of the pandemic is yet to be ascertained, however, it is not without reason to assume that previous models of entertainment such as crowded events, gatherings, movie theatres, concerts are likely to be avoided until trust in such interactions is restored. Meanwhile, the stage is being set for a new battle of dominance amongst streaming services, gaming platforms and other forms of at-home entertainment services.
 
#covid19