Emerging COVID-19 trends: Energy sector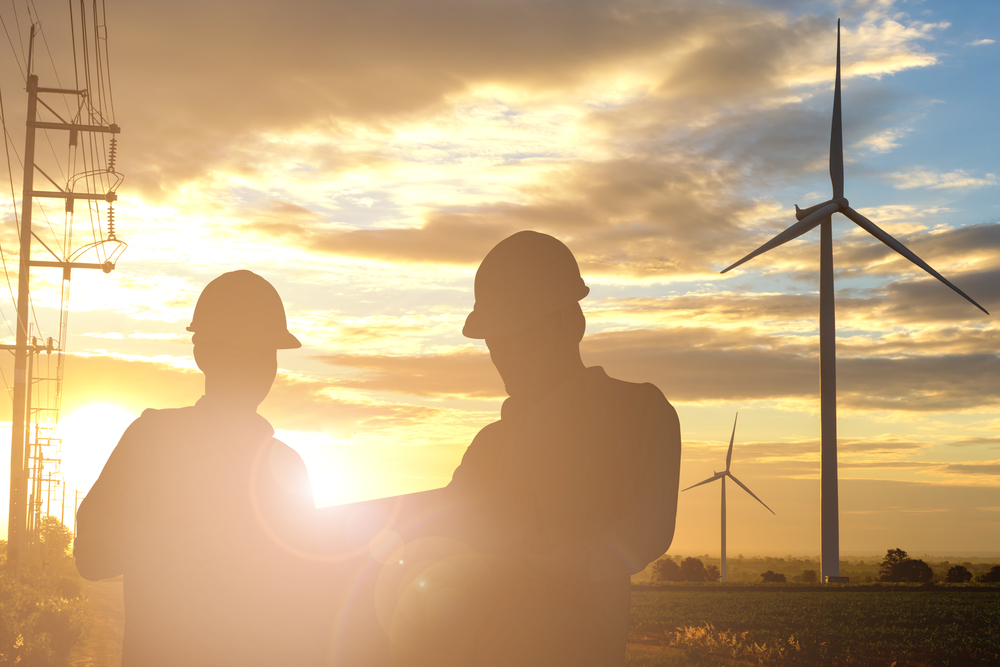 The price of benchmark US crude oil has dropped to US$12.34 a barrel. At the beginning of the year it was around US$ 60.
As well as affecting countless lives, COVID-19 has unleashed a devastating blow to the global economy. The virus has had the effect of disrupting supply chains while choking demand. Electricity demand has decreased in many regions and the market for transporting fuel has shrunk dramatically as countries have sealed borders, grounded planes and restricted movement.
As it stands, all parts of the energy value chain are to be affected - upstream, midstream, downstream, and service companies.
In addition to hastily implementing COVID-19 safety measures, companies are seeing the need to reduce capital expenditures and conserve cash.
Subsequently, the coronavirus is set to have an impact across the energy sector:
Natural gas: Lower prices for oil are causing natural gas prices to decrease. For example, LNG to China is being allocated to new buyers to absorb the additional supply that has come online in the last few years while in India buyers are deferring LNG cargos as ports close operations with strict lockdowns in place. 
Renewables: China, for example, has one of the largest manufacturing economies in the world and that includes manufacturing equipment used in solar energy technology. The extended closure of companies is having an impact on the global solar supply chain. Similarly, wind turbine component production is also impacted due to production delays.
Petrochemicals: Further down the chain, slower procurement of resources as well as a slowdown in consumer demand will have an impact on this area of the energy sector. Larger projects are likely to be delayed.
Batteries: As an example, the immediate effect of the coronavirus was a reduction in lithium-ion battery production in China. A ten percent reduction means seven percent of the global production capacity. Demand, therefore, could go up, having a short-to-medium term effect on cost.
To combat the economic effects of the coronavirus, companies will have to build a high degree of flexibility and continued resiliency into their short and medium-term strategizing. Many will have to adjust operations and not assume that recovery will be a continuous and linear process. Human resource models that provide 60:40 flexibility around a 60 percent permanent core, are likely to become intrinsic.
Many regulations for strict separation, hygiene, control and business resilience that were adopted at the height of the crisis may need to be maintained or altered as per more permanent requirements.
In the case of oil, high-cost producers that have been left exposed by the collapse in oil prices may need to turn to collaborative partnerships or consolidation as a way of bringing their costs down.
Further, it is also important to note that climate change and global environmental awareness has grown significantly during the Covid-19 responses. The International Energy Agency has said that there is a "historic opportunity" to pour investment into energy technologies that cut greenhouse gas emissions.
The executive director Fatih Birol announced that the IEA will publish a special edition of its annual World Energy Outlook on June 18th to list out green job-creation policy options. The IEA is also due to host a Clean Energy Transitions Summit on July 9th.
The coronavirus has sent shockwaves across the energy sector causing, both short term and long-term impacts. Business and industry are being forced to rework their traditional strategies to mitigate the effects of the virus. It is, therefore, crucial that in addition to financial aid and subsidies, companies utilize collaborative platforms for partnership building, information sharing and resources. As for the transition to clean energy, one can only say that Covid-19 has made us an offer we should not refuse.
#Covid_19