Emerging COVID-19 trends: The Automobile Sector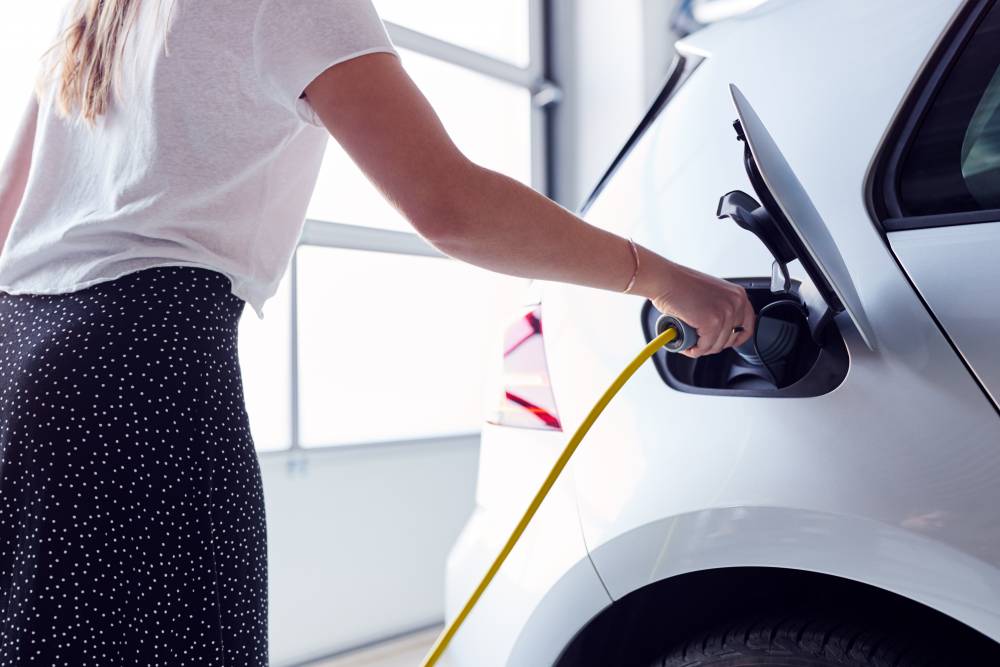 Since the past few weeks, the entire world remains in a lockdown amidst fears of COVID-19. India has been opening up their operations slowly post May 3, 2020 in a phased manner. The government has recently issued guidelines for intra state travel using cars and two wheelers. While public transport is not plying at the moment, plans to operate are in the pipeline with appropriate social distancing norms in place. 
The effects of this health crisis will have lasting implications for the economy; revised consumer preferences, demand shocks for most public services, tightened financial conditions, and of course, crashing commodity prices. It is important for various industries to encapsulate their plans for a post COVID economy in order to safeguard their employees against continued purchasing power negatives. One such industry is the Indian automotive industry. The automotive industry contributes 7.5% to the overall Indian GDP and accounts for 49% of the manufacturing sector. Most auto stocks have been down 40-70% since February 2020. 
India is dependent upon China for a huge chunk of their exports, specially for the automobile industry. In 2018-19, an estimated $4.5 billion worth of auto-component imports was seen from China and a whopping 27% of the automotive parts are manufactured in China and imported to the Indian companies valued at $ 4.5 billion. However, according to the China Association of Automobile Manufacturers (CAAM) several automakers are facing complete shutdowns. Therefore, the current situation puts this relationship at a fragile position. Additionally, most operation in India have been shut down during the lockdown. This means a need for ramping up production as soon as situation permits.
It has been estimated that the post-COVID world would see consumers move away from shared vehicles towards a personal vehicle in order to safeguard themselves. However, a report from HSBC suggests that despite this preference for social distancing, personal car sales are not expected to see a hike of more than 2%. The new work from home trends will hit the white-collar professionals leading to a reduction in the demand for cars. Additionally, it is a little absurd to think that commuters of public transport would now suddenly be able to afford a personal car, especially with a possibility of reduced incomes and slow lending rates by banks and Non-Banking Financial Companies (NBFCs). 
Keeping in the mind the present situation a preferable move would be to promote the two-wheeler market focusing on its electric wing. According to a 2016 survey the two-wheeler is owned by 1/3rd of population in India and is also one of the most popular modes of transport. By 2030, the two-wheeler sales are expected to grow more evenly across states and by 47 million units. Additionally, the inherent cost economics of an electric two-wheeler, lower global battery prices and the comparatively low long-run operating costs of ownerships, present a strong argument for the segment. While the electric option remains more expensive, battery swapping mechanisms and a strong market opportunity would contribute to reducing the showroom costs. With rising concerns over the health of an individual, the market would see a lot of first-time consumers who would be able to afford a two-wheeler rather than a car. 
A quite likely scenario is one where the mid to higher segment of vehicles would stabilise first, since the rich find their incomes to be least affected. The sector needs a strong government policy push. In pushing the auto sector, specially the electric vehicles segment the country also manages to hit the nail on its green ambitions.