Cricket, data analytics and startups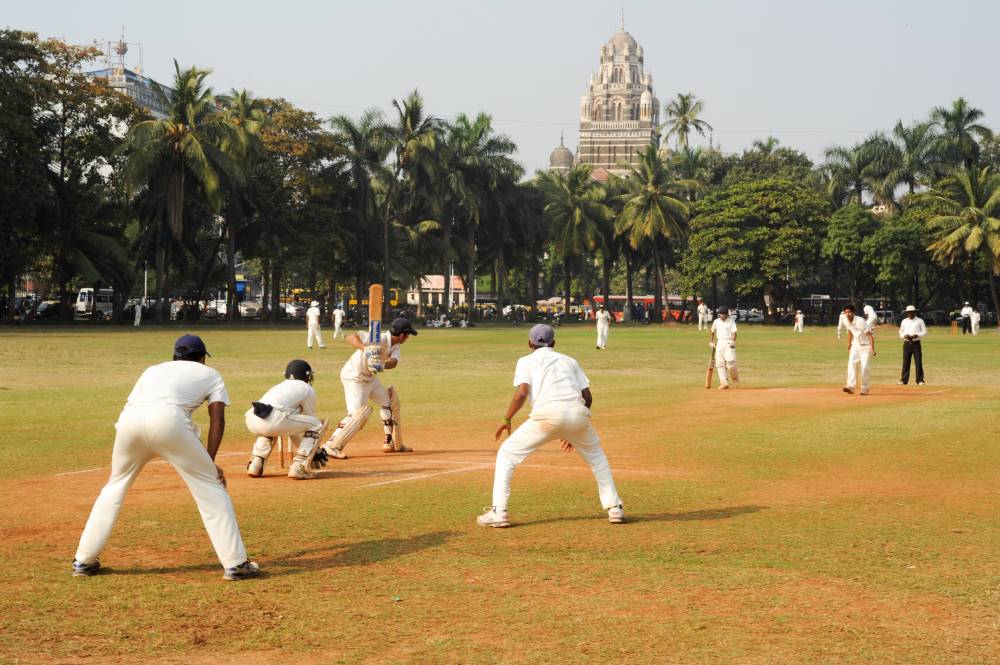 Perhaps any cricket fan can give a vivid description of the second one-day international game between India and England at Bristol on Aug 24, 2007. Sachin Tendulkar batting at 99 and was declared out when the ball touched his arm-pad. Today when cricket lovers like me think of Tendulkar's dismissal that day, we often wish that cricket had the umpire decision review system or DRS at that time. Then, we could have perhaps seen a double century from the Little Master. 
The gentleman's game has come a long way in its 142-year history and has constantly updated its techniques - from TV umpires, speed guns, hotspot, ball tracking/Hawkeye, LED stumps and bails and DRS.
Today every cricket lover has the freedom to analyse every ball and every shot from all possible angles, analyse how the teams fared, new milestones created, how far the ball travelled into the stands, what pace the bowlers bowled and so on – all from the comfort of their home. Big data has taken over the world of sports. I recently read a new term – Criclytics - the fusion of big data and cricket. Teams today extensively use the outcome from such data to make accurate decisions about a game that is known to be unpredictable.
In fact, there are many unique startups operating in this niche market. Spektacom Technologies - founded by former cricketer and coach of Indian team, Anil Kumble, has launched an artificial intelligence (AI)-enabled chip that sticks to normal cricket bats and turns them into 'power bats'. This helps capture multiple metrics whenever a shot is played and provides detailed insights. On similar lines, Str8bat Sports Tech Solutions has developed a wearable device that can be attached to cricket bats and helps coaches groom budding cricketers. It has an internet of things (IoT)-based sensor and records bat angle, accelerated downswing, bat speed and speed impact.
Another startup Freebowler has designed cricket's first non-electric and portable ball thrower to mimic a realistic bowling action with speeds up to 135 kilometre/hour. And Ahmedabad-based startup CricHeroes has developed an app that allows local players to telecast their matches live and maintain ball-by-ball updates.
While there have been some debates around the world on the adoption of certain kinds of technologies, especially the stump mike, the impact of technology seems to have irretrievably changed cricket's game plan.