COVID-19: Technologies that would define the 'New Normal'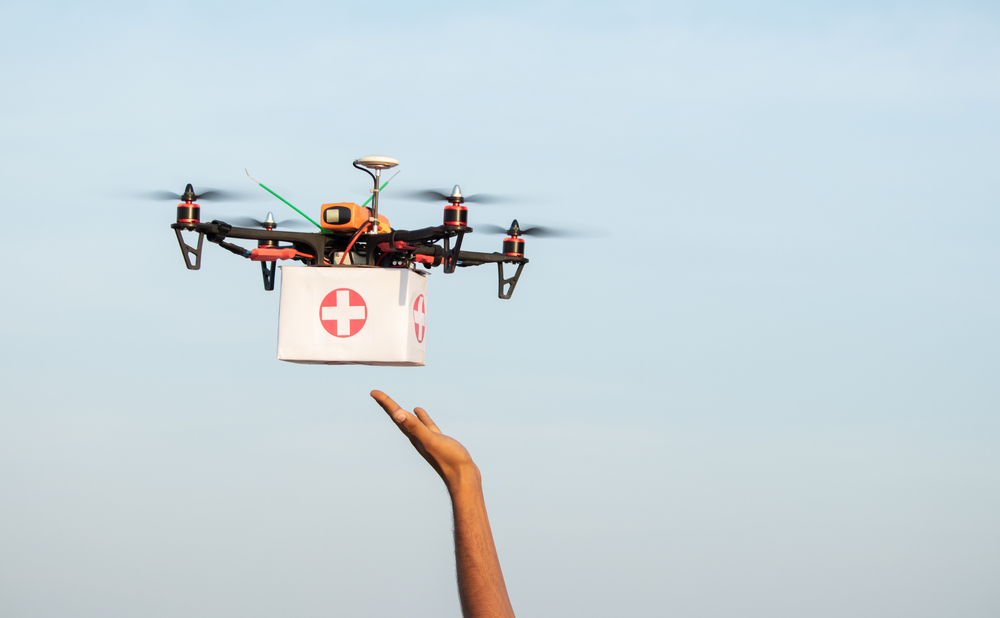 The whole world is fighting with COVID-19, a health crisis of unprecedented scale which has also turned into an economic crisis. As the way of living is changing for billions of people, life shall not be back to normal anytime soon. Experts believe there would be a 'new normal', a world which no one would have imagined a quarter ago. To enable the smooth functioning of human life in the 'new normal era', there are some technologies that would help businesses stay open and operate efficiently.
Below are few technologies that would gain traction in times to come: 
E-commerce and robotics delivery- While the outbreak of SARS led to a tremendous growth in E-commerce in China, COVID-19 would trigger firms to invest in robot delivery services. In-person delivery is not virus-proof and hence, we can expect much more automation in supply chains. 
Contact-less payments- Cash can become a significant carrier of virus, thus, there could be spike in contact-less payments in the form of cards and e-wallets. Digital payments shall enable people to make online purchases and payments of goods, services and even utility payments. 
Remote work- No one would have thought of working-from-home in many industries two months back. The crisis has provided companies the opportunity to evaluate their operations and experts believe many would enable remote work as an option going forward as well. This would boost technologies like virtual private networks (VPNs), voice over internet protocols (VoIPs), virtual meetings, cloud technology, work collaboration tools and even facial recognition technologies that enable a person to appear before a virtual background to preserve the privacy of home.
Distance learning- As of mid-April, 191 countries announced or implemented school or university closures, impacting 1.57 billion students globally. As a result, there is a huge spike in ed-tech platforms which involve technologies like virtual reality, augmented reality, 3-D printing and artificial-intelligence-enabled robot teachers.
Tele-health- Many countries are investing in infrastructure for tele-medicine to ensure the safety of their citizens. Wearable, personal IoT devices can track vital symptomatic signs. Chatbots can make initial diagnoses based on symptoms identified by patients.
Online entertainment- Although quarantine measures have reduced in-person interactions significantly, human creativity has brought the party online. Online concerts and events are gaining traction globally and soon we could also see movies released online. Virtual tours to museums and heritage sites could become the 'new normal' once lockdowns are over. There has also been a surge of online gaming traffic since the outbreak.
#Covid_19