COVID-19 prompts government to slash salaries of MPs by 30%; suspend MPLADS for 2 years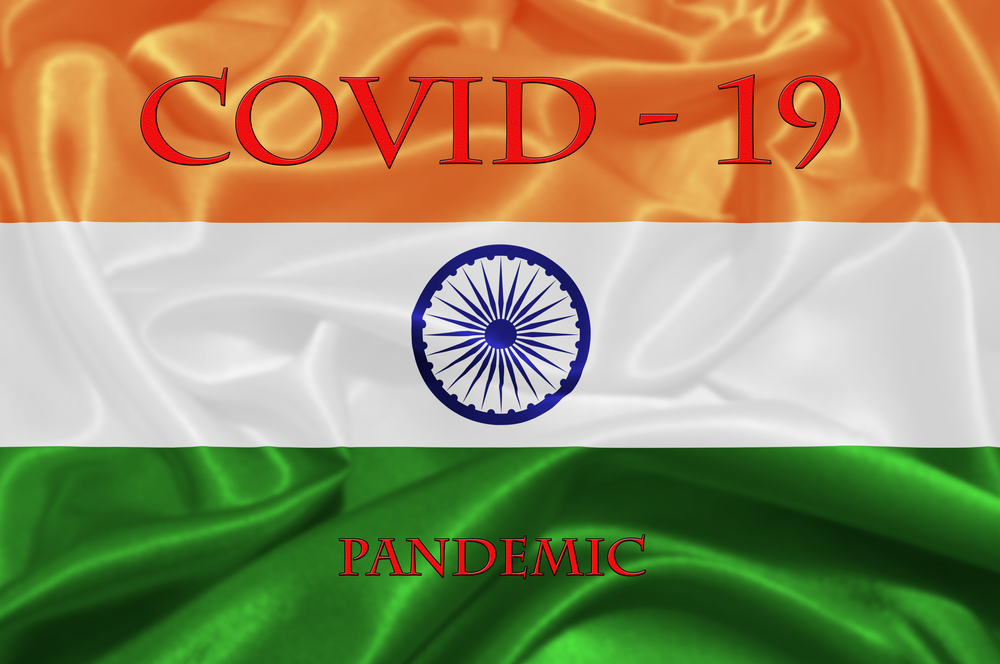 With the COVID-19 situation fast evolving in India, the Union Cabinet, promulgated an ordinance to reduce the salaries of all the country's Member of Parliaments (MPs) by 30 percent for one year. The Cabinet also gave a go-ahead to the temporary suspension of the MPLADS fund (Minister of Parliament Local Area Development Scheme) for two years (2020-21 and 2021-22). 
These decisions come in the wake of a host of other decisions both by the state and central governments to deal with the emerging COVID-19 situation in the country. The suspension of the MPLADS fund for two years implies that the amount which works out to a total of Rs. 7,900 crores will be given to the Consolidated Fund of India.
These announcements, made by Union Cabinet Minister Prakash Javadekar in a press briefing, were accompanied by another significant announcement- the country's President, Vice-President and Governors of states have voluntarily agreed to take 30 per cent salary cuts as part of their responsibility towards the society in India's fight against the novel coronavirus. 
The pay cuts in MPs will be implemented by amending the Salaries, Allowances and Pension of Members of Parliament Act, 1954. 
Describing the decisions, the Union Minister said, "All MPs were feeling that charity begins at home. Therefore, we have decided on an ordinance...Many MPs had contributed their MPLAD funds for COVID-19 related measures. So, instead of piecemeal efforts, a comprehensive decision was taken to suspend MPLAD for two years." Responding to a question about the amount that would accrue by the cut in MPs salaries, he said, "It's not about the amount, it's about the message it sends to the country about the will of MPs."
#Covid_19