COVID-19: Principles guiding the fight against the pandemic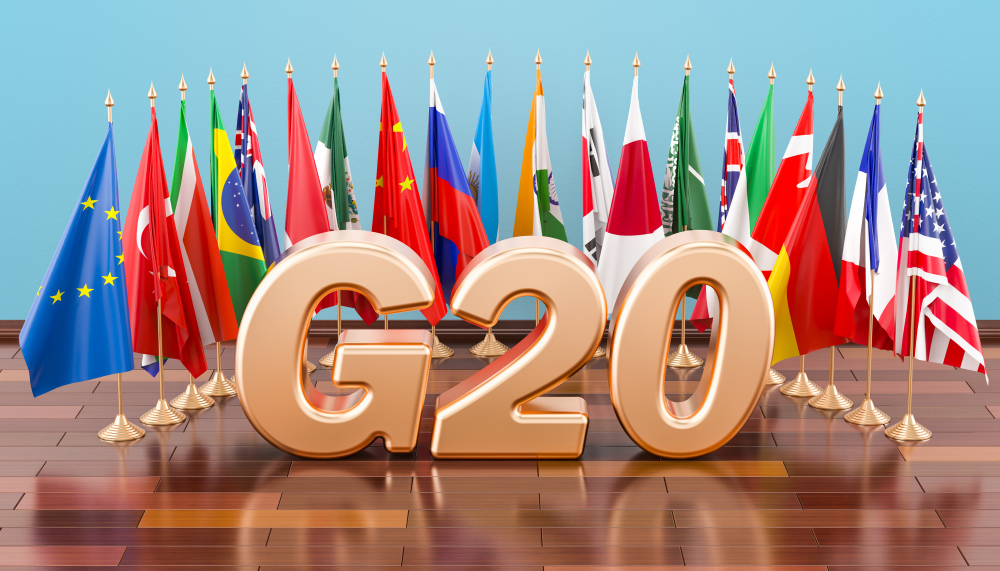 With numerous countries under lockdown, financial markets hitting lower circuits, panic in grocery stores, shortages of hospital beds, ventilators and medical equipment, the world has changed drastically for each one of us in a span of just three months. Some may relate this to the World War era but for many others, this is an unprecedented situation, an event we all would remember throughout our lives.
Healthcare workers- doctors, nurses, paramedical staff are working beyond their standard hours, police and other state agencies are up on their feet to ensure the compliance of lockdown and to protect people from this pandemic while the economic pundits are advising governments to go for all sorts of stimulus to troubleshoot on the economic front. The economic problem, unlike many other recessions or downturns, is more complicated as unless people step out of their homes, no stimulus or fiscal package can reverse this trend. 
It is in this regard that the recently held virtual meeting of the G20 Finance Ministers suggested the world to abide by five major principles to stop the pandemic and rescue world economies.
 
The first principle goes without saying; health and human life must remain the number one priority for each nation-state, because health is a global public good. This also includes ensuring the uninterrupted supply of food grains and basic services to everyone.
 
The second principle is to protect people who might become a victim of the steps taken against COVID-19. This includes workers employed in the informal sector, who would not be able to sustain such a prolonged lockdown without monetary and social support by their civil society and governments.
The third principle is to preserve the organizational capital embedded in enterprises across the world. This involves protecting the productive capacities and know-how of the firms and ensuring that the systems are back in place once these testing times are over. The goal is to reduce the gestation period to preserve normalcy in these firms.
 
The fourth principle addresses the cure of COVID-19. Any research or progress made to defeat the virus should be treated as a global public good and be made available to the world-at-large at affordable prices.
The fifth and final principle is to think bold and use the entire economic policy toolkit in order to halt the global economy from tumbling into a deep recession. Countries should take unprecedented measures to curb the drag this would have on the world economy. Their economic stimulus should not only address the public-health crisis but also ensure their population's economic and social well-being.
A global emergency requires decisive global policies and all nations to come together in their fight against this huge pandemic. Fortunately, India as a nation, has taken all these and more measures to ensure that we emerge stronger and smarter from this outbreak.
#Covid_19