Covid-19 and the gig health fix by Indian startups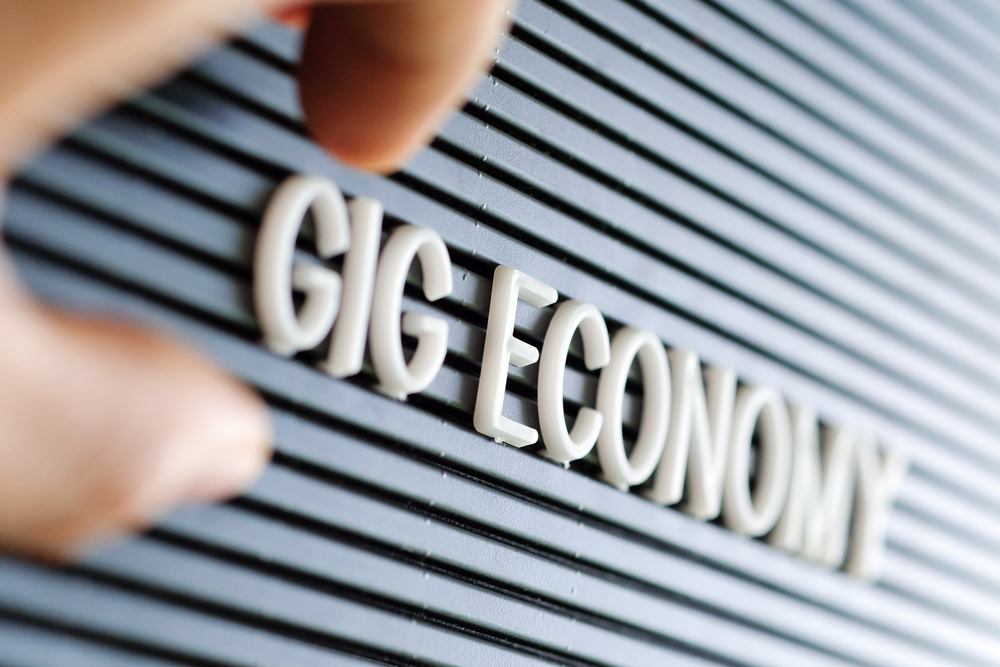 Gig economy can be defined as a work engagement where on one side, there is a service seeker i.e. a consumer with a demand for a specific task, and on the other side, there is a service provider i.e. a gig worker who can perform that specific task. In this economy, tech-enabled platforms connect the consumer to the gig worker to hire their services on a short-term basis. Gig workers include the self-employed, freelancers, independent contributors and part-time workers.
India is currently under a lockdown, almost all companies have mandated work from home and public places are shut except for emergency services. However, what about the millions of workers who drive cabs, deliver food, provide salon and repair services at home? These are the workers who contribute a lot towards ease of access for the common public. They directly or indirectly contribute to the nation's growth. 
Work from home for such services are not applicable as they are heavily dependent on their daily targets and revenue generation. The startup ecosystem in our country has left no stone unturned in taking care of the health of these people in this need of the hour. 
Health measures for gig workers
Food delivery services such as Zomato and Swiggy have launched contactless payments and deliveries to reduce face-to-face interaction, which is a win-win situation for both the customers and the delivery executives. 
Swiggy and Zomato took the initiative of training hygiene practices to their delivery partners and the platform will provide free medical consultation to the delivery partners and ensure their financial safety as well.  
Online furniture delivery brand Urban Ladder ensured safety of its workers by providing masks and has asked them to use masks and other protective gear during their visits for product delivery/installations.
Home services marketplace Urban Company has rolled out Covid-19 health insurance and income protection cover for its over 30,000 service professionals active on its platform. 
Ola, India's largest mobility platform has equipped its walk-in centres across cities with a supply of health advisory material, sanitisers and masks that can be used by its driver partners. Ola also has laid out a comprehensive plan to cover the loss of income for its driver partners and their spouses in case they test positive for COVID-19. The company has also started a 24*7 partner care team. Uber India has also assured financial assistance to its drivers if they are diagnosed with the coronavirus.
Online grocer Big Basket has taken numerous hygiene measures for its delivery personnel by doing regular temperature check, equipping them with gloves and masks and implementing contactless delivery as much as possible.
Looking at the current scenario, there will be a tough time for these gig workers as the month end is approaching while the country remains under effective lockdown till mid next month. If at all we use any of the above services, let us all do our part by contributing a small token as an appreciation for them, this can meet a lot of their needs, if not all.
Lets all stay safe, fight together, help our communities and emerge strongly out of this situation.