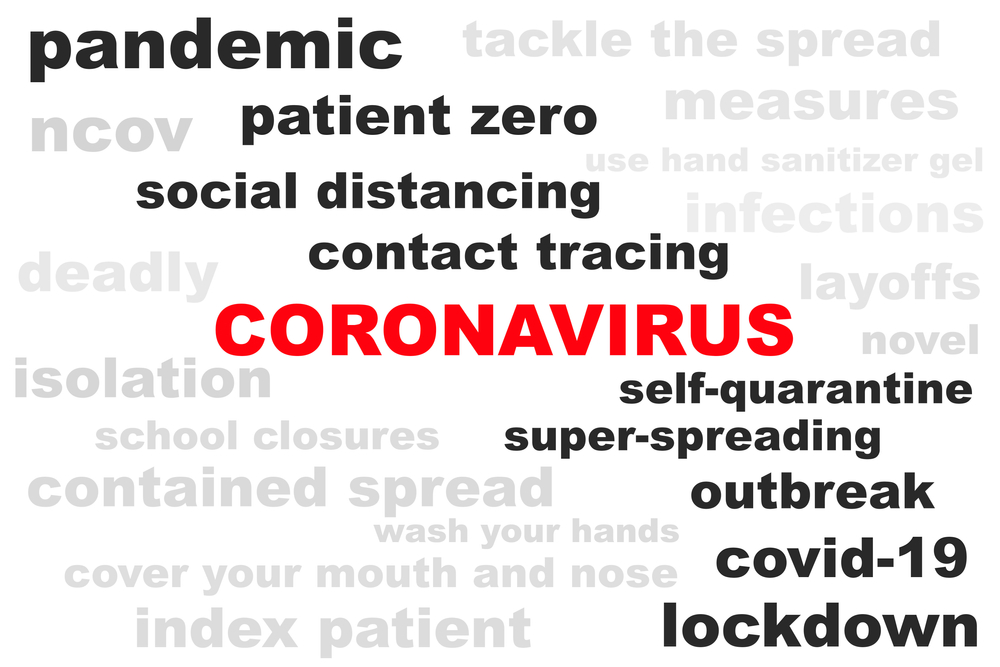 With even the top medical research centers around the world speculating effective vaccines for COVID-19 only by the year 2021, the virus has presented a very peculiar problem in front of the human civilization. Even though the mortality rate of the corona virus is much lower than other communicable diseases of the past decade such as Ebola and H1N1 virus, its easier transmissibility combined with the delay in developing vaccines for its treatment, have put an extensive pressure on the global healthcare system. Hence, as the number of infected patients rise, it single handedly breaks down the entire capacity, capability and quality of a country's healthcare system. The world observed this when the number of cases increased exponentially in Italy to a figure more than what their medical institutions and hospitals could handle, leading to a lack of even basic services for the masses despite Italy's superior healthcare system. Developing vaccines is something that is on the able shoulders of medical professionals around the world and should be best left to them, however, the other fuel accelerating the growth of the coronavirus is its easier transmissibility, which can be curbed by every individual of the society.
In the context of public health, contact tracing is the process of identification of persons who may have come into contact with an infected person and subsequent collection of further information about these contacts. This method has proved effective in the past for other diseases such as Meningitis as well. Even for COVID-19, countries such as Taiwan and South Korea have been successfully able to flatten the curve using the combined power of contact tracing and isolation (or social distancing).
However, contact tracing is just a proposition and any proposition needs an implementation mechanism. Conventionally and the most widely used method involves a contact tracer who interviews the infected person to detail out his travel history. This method is a lot dependent on skill, capacity and efficiency of the contact tracer as well as the cooperation of the infected person. However, the method is still slow and a lot of data is missed out via this method. The intervention of technology can significantly improve this method and several countries are already leveraging this to better identify COVID-19 positive cases and warn people of the paths taken by them.
South Korea has been using credit card and phone data of individuals to track them and others to receive notifications via SMS about their paths. Singapore, on 25th March, just five days after launching its contact tracing app "TraceTogether" announced that they would make technology freely available for developers all around the world.
A team at the University of Oxford's Big Data Institute and Nuffield Department of Medicine proposed an app that would record people's GPS location data as they move about their daily lives. This would be supplemented by users scanning QR codes posted to public amenities in places where a GPS signal is inadequate as well as Bluetooth signals. Users can also request a home test via this app. If it comes back positive for Covid-19, then an instant signal would be sent to everyone they had been in close contact with over recent days. Giving due respect to individuals' privacy via encryption, the Indian government has come up with the 'AarogyaSetu' app that can detect other devices with this app installed and monitor proximity. The app uses AI, Bluetooth and other state of the art technologies to calculate the risk of infection, if any of these contacts, is tested positive.
With the exact cure still unknown, prevention is much more needed than before and the use of modern technologies of paramount importance.
#Covid_19