Can Wellness Balance Overtourism?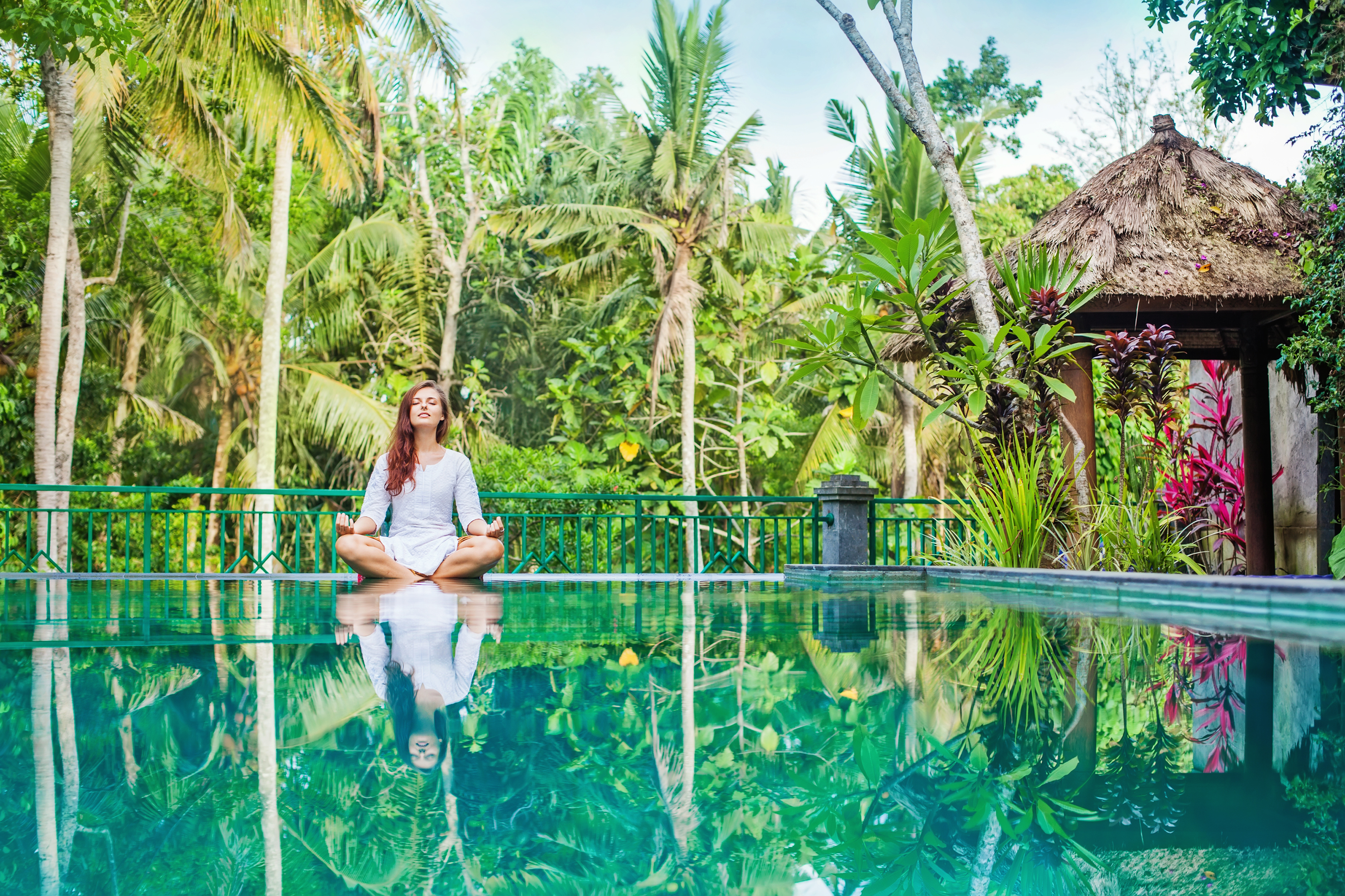 Lets start with some good news, the world is becoming more affluent, increasing number of people are opting to spend this new found wealth on Travel, which has led to the Tourism industry grow by 3.9% in 2018, outpacing the overall global economy growth rate @3.2% for the 8th consecutive year.
However, this explosion of the middle class is a double-edged sword. If greater wealth leads to a growing ability to travel, then, in theory more places would benefit economically from Tourism.
According to Euromonitor and WTTC (World Travel and Tourism Council), more than 1.3 bn people travel internationally annually, with 46% of the total travellers going to just 100 destinations across the world map.
An important thing to note here is, that while the travel industry has tried over the last 20 years to promote concepts of ecotourism, sustainable tourism etc, owing to their nebulous definitions and their reliance on the voluntary goodwill of Government, businesses and tourists, they never took off.
Overtourism focusses on the basic instincts of fear and alarm versus altruism.
The symptoms of overtourism vary across destinations. In UNESCO world heritage sites like Angkor Wat, mass tourism leads to litter filled landscapes, threatening the spiritual, cultural and physical integrity of the sacred places. On the beaches of Thailand and Philippines, Overtourism damages the environment and degrades the visitor experience.
Wellness travel is evolving from a focus on being experiential to "Immersive" and "Transformative". The wellness community is already largely ahead of the curve in having its collective consciousness awakened to the possibility of making more ethical choices, which in turn is positive for the new wave of sustainable consumerism. These destinations are also mostly off the crowded, beaten path.
Let's talk about India, where overtourism is not currently a problem (rather lack of physical infrastructure is), but the cities are starting to rise on the trajectory for the same.
According to the Global Cities readiness for Tourism Growth; India currently contributes to 6% of the Global Travel and Tourism GDP growth with travelling household income > $ 35,000 to reach a whooping 14 mn by end of 2019. India also currently stands 8th on the Global Index for Largest Tourism economies, with expected capital investment to grow at a rate of 7% annually till 2029.
Here is what we need to establish a sustainable positioning for the future.
Understanding the DNA of each destination city, with assets and unique features that make people want to live, travel and invest in it. 
Assessing the tourism infrastructure and segment to pursue, along with sustainable community involvement , promoting off-peak tourism, home-stays (assists in managing capacity during peak season and takes off stress of overcrowding from city centres), environment and stability , growth of supporting infrastructure are all equally important factors to consider. 
Implementing policies to support strategic growth.
Wellness could be a brilliant tool for sustainably crafting and promoting destinations like – Uttarakhand, Hyderabad, Chennai, Kerala, North-east India and Mumbai.
The ministry of AYUSH has put in significant efforts to promote skilling to prepare for the industry; along with lobbying the UN to declaring "YOGA" as a sport and promote it globally, Fit India movement, establishing International Yoga Day etc.
The need of the hour now is to identify and promote Indian Holistic practices in a more globally accepted way, along with ensuring sustainable ecosystem growth. The North-east part of the country along with undiscovered and sparingly accessible places across the Indian Himalayas are worthy locations to start with.