Back to Growth: Textile Machinery in India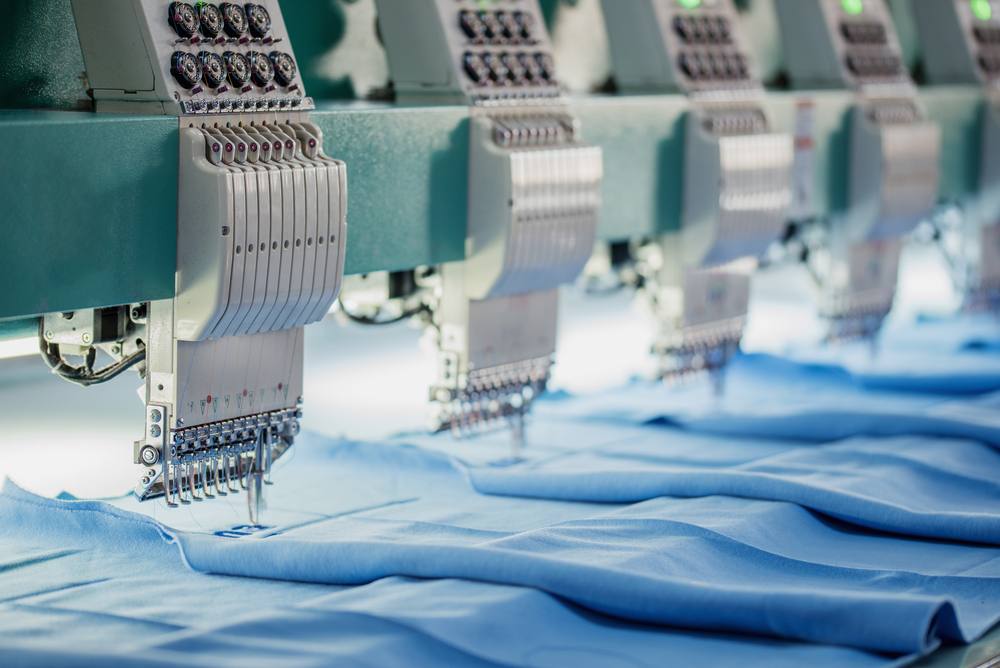 The textile machinery manufacturing section is one of the largest segments of the machinery manufacturing industry in India. This industry has about 1000 machinery and component manufacturing units. Nearly 300 units produce complete machinery and the remaining produces various textile machinery components.
Market Size
The Indian textile machinery industry expected to touch INR 45,000 crore/ $6 bn mark by 2022
Around 87% of the total production, i.e., textile machinery is coming from the six clusters namely Ahmedabad, Bangalore, Coimbatore, Ludhiana, Mumbai and Surat
Growth Drivers
India's strong and improving manufacturing competitiveness

Vertically integrated supply chain in textile and apparel manufacturing
Competitive in costs of manufacturing compared to most countries
Government supporting indigenous machinery manufacturing

Demand from Textiles and Apparel Industry
Substituting imports with domestic manufacturing 

India is the 4th largest importer of textile machines globally. Local production meets only around 1/3rd of the total textile machinery demand in India, pointing to growth potential for domestic manufacturing

Ready availability of locally made spare parts will increase demand of those machineries
Export potential of textile machinery

Bilateral and multilateral treaties with different countries that have significant presence in textile manufacturing
Cost of manufacturing of spinning machineries in India is already one of the lowest in the world

Policies and Government Initiatives
100% FDI through automatic route in the Indian textiles sector
Scheme for Integrated Textile Parks (SITP): To facilitate textile units to meet international and environmental standards by providing support for common infrastructure and buildings within parks. SITPs dedicated to technical textiles, namely, Pallavada Technical Textiles Park (Tamil Nadu), Vraj Integrated Textile Park Ltd. (Gujarat), Mundra SEZ Integrated Textile and Apparel Park Pvt. Ltd (Gujarat), Gouthambudha Textile Park Pvt. Ltd (Andhra Pradesh) and Great Indian Linen & Textile Infra Structure Co. (P) Ltd (Tamil Nadu) are functional in the country. 
Integrated Skill Development Scheme for the Textiles and Apparel Sector (ISDS): This scheme aims to provide specific skills as per the requirement of apparel and other segments of textile industry, as well as employee-trained person in related occupations.
Amended Technology Upgradation Fund Scheme (ATUFS): To enable technology upgradation in textile sector by providing capital investment subsidy across different segments of the textile value chain.  
Scheme for Capacity Building in Textile Sector (Samarth): The aim is to provide a demand-driven, placement-oriented skilling program to incentivise the efforts of the industry in creating jobs with a target to train 10 lakh persons.