Araku Coffee: What makes it one of the World's Finest Coffees?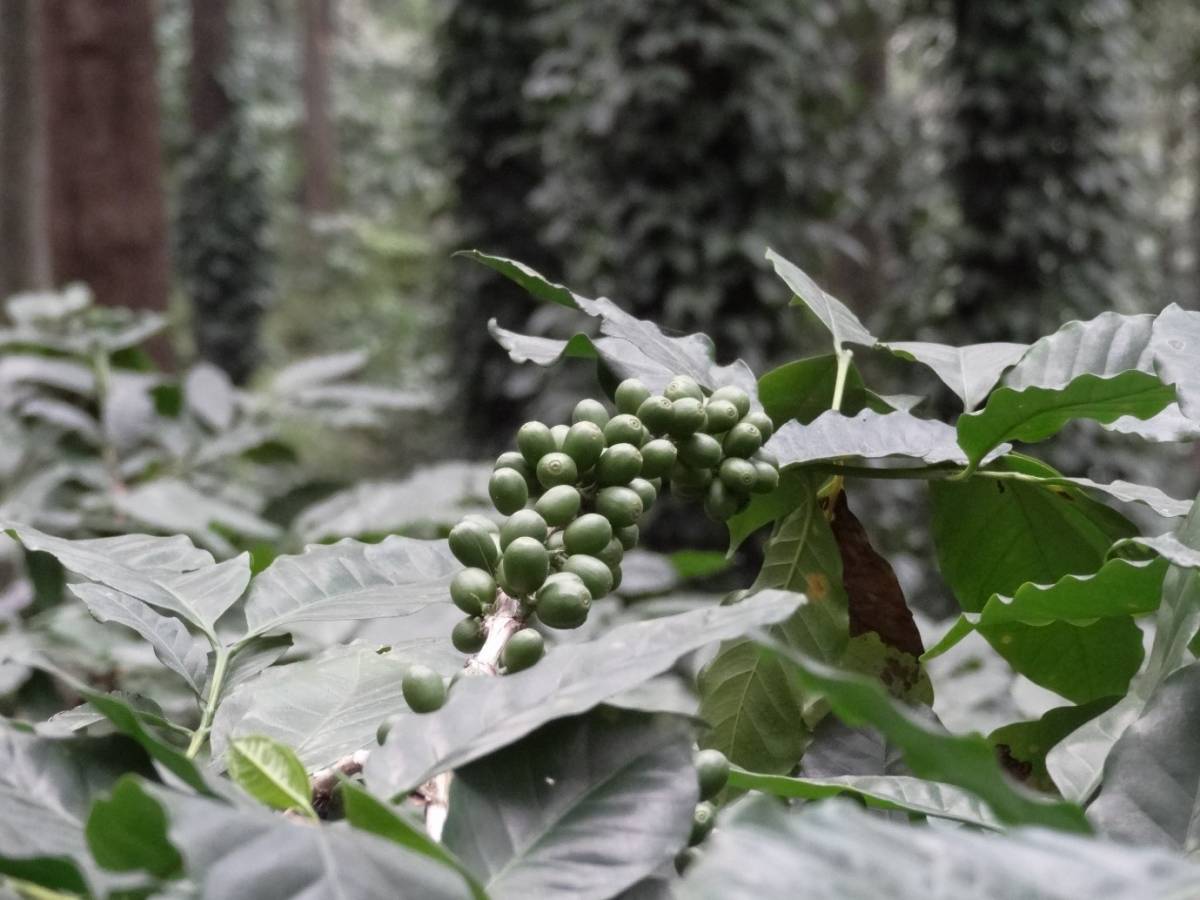 Among the agricultural products selected under the 'One District, One Product' list, Araku Coffee from Vishakhapatnam  district in Andhra Pradesh features a new and original flavour boasting a balanced, mild and full taste highlighted by characteristic spicy notes. These characteristics have meant that the Araku coffee has frequently been given a rating of  90+ out of 100 by professional cuppers associated with the SCAA. It has also won the award for the best coffee pod in the 2018 Prix Epicures. 
Taking its name from Araku Valley, a lush green valley deep in the Indian state of Andhra Pradesh, the Araku Coffee is cultivated in the valley's protected ecosystem which offers the ideal growing conditions for coffee. The weather of the Araku Valley – with its hot days and cold nights along with the iron-rich soil allows the coffee to ripen slowly giving it its aromatic richness and taste.
The coffee plants are cultivated by the valley's farmers who farm the land in complete harmony with nature - working by hand in small farms, growing the coffee naturally without the use of machines and chemicals thus making the coffee not only organic but also ensuring sustainability of the cultivation.
How it came to be and the impact
While coffee has been grown in the Araku region since the British times , coffee cultivation started declining post-independence. However, in the early 2000s, the Naandi foundation (a non-profit) started a livelihood project to improve conditions in the region by supporting farmers in the growth of coffee. 
The organisation supported local farmers by not only teaching them the best practices of growing coffee, but also supported them with other inputs such as organic manure, fixing pricing for the coffee before each season and paying wages upfront. This project changed the destiny of the region. Giving not only an additional source of income to the farmers but also helping improve socio-economic indicators such as infant mortality and literacy in the region. 
Looking Ahead 
While the Araku coffee has managed to build a niche for itself, further work has to be done to capitalise on its popularity and ensure that its brand is maintained. Steps have been identified by the ODOP team to further improve and build upon the brand. These include preventing early plucking to improve bean quality, increased drying in sheds to prevent the muddy smell from reducing the aroma of the coffee, etc. Targeting markets like the US, Canada, Netherlands which have been traditionally large coffee consumers to further grow the market of the Araku coffee shall also be an essential part of the coffee's growth strategy.