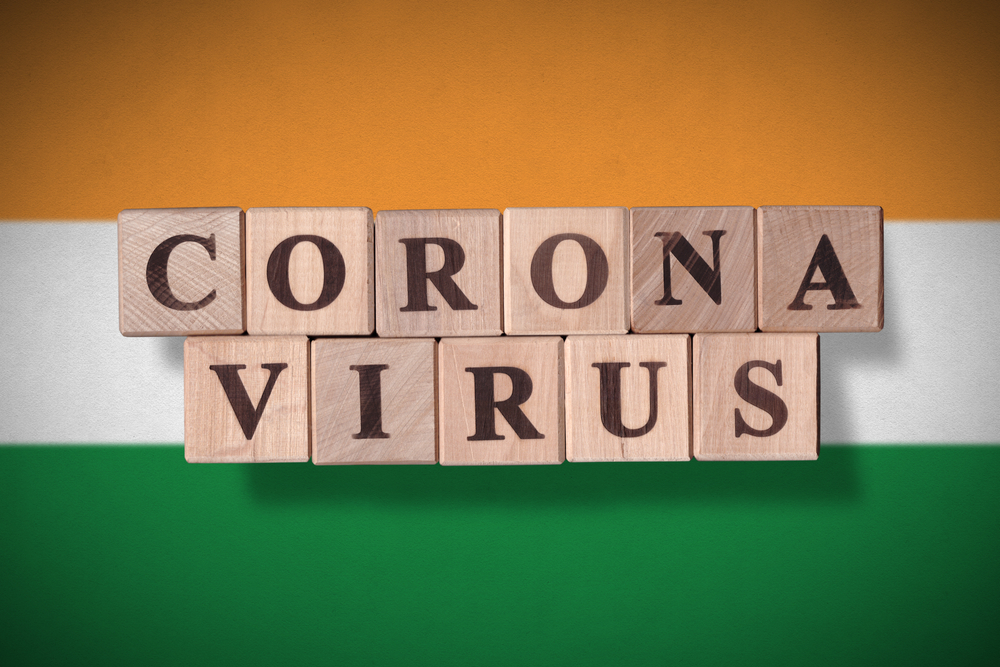 Startups are the new fuel driving both global as well as domestic economies. India, having the 3rd largest startup ecosystem in the world, has been able to leverage its strengths for the betterment of its people in such challenging times. In times as unprecedented as these, startups have yet again come out to play a big role in helping India deal with the COVID-19 crisis.
Founders of Indian startups, members of investment advisory firms and independent advisors have joined hands to form the Action Covid-19 Team (ACT) wherein a grant of INR 100 crores has been launched to support innovators working on solutions to control the COVID-19 pandemic.
The grant is seeking applications from NGOs, SMEs and startups whose work revolves around areas like prevention of COVID-19 spread, scaling, testing, disease management at home, enhanced support for healthcare workers and hospitals, management of critically-ill patients, and support for mental health of affected individuals.
Below are the six startups which have received grants from the ACT so far:
1. MyLab
Aiming to follow and propagate the South Korean model to curb coronavirus by widespread testing, Pune-based MyLab is the first indigenous Covid-19 testing kit manufacturer of India. Founded in 2016, MyLab secured INR 1 crore from the ACT grant. MyLab has created a reverse transcription-polymerase chain reaction (RT-PCR) kit, which is manufactured domestically, has a local supply chain, is approved by Indian Council of Medical Research (ICMR) and is cheaper than its international counterparts.
2. Ethereal Machines
To meet the increasing demand of ventilators and further reduce our import dependencies in this domain, ACT has provided INR 50 lakh to the Bengaluru-based startup Ethereal Machines which provides a ventilator splitter uniquely designed for managing two patients with varying needs via differential pressure splitting. The device also helps in preventing cross-contamination between paired patients. Ethereal can increase the effectiveness of a ventilator owing to its design while decreasing some of the risks of simple splitters which are being used in countries such as the US, Spain, and Italy.
3. Karkhana.io
Personal protective equipment or PPEs have proved extremely crucial in rendering protection to our doctors and health workers treating coronavirus patients. To meet the growing demands of PPE in India, the startup Karkhana.io has received INR 20 lakh from ACT to manufacture PPEs. The startup is using technologies like 3D printing, injection moulding, machining, fabrication, and design facility to scale up its production of PPEs. Some of the equipment manufactured by Mumbai-based Karkhana.io are face shields, aerosol boxes, and goggles. The startup is also offering tools to help others manufacture PPEs and other ICU equipment such as valves, connectors, and ventilator parts.
4. CoronaSafe
Live data systems can prove extremely effective in tracking the spread of this virus. It is in this light that ACT has given a grant of INR 50 lakh to CoronaSafe, a startup tracking the total number of admissions in hospitals at the unit level on the ground or aggregate level at village panchayat, district, or state level. The startup has helped the Government of Kerala to get a live dashboard.
5. Fashinza
To meet the shortage of PPEs in the country, Fashinza is providing a scalable demand-supply matching platform by connecting PPE manufacturers with third-party logistic providers to meet the shortage of raw materials. Fashinza also enables the production of complete PPE kits by taking help from more suppliers in areas of shortage. ACT has given a grant of INR 20 lakh to Fashinza.
6. Covid-19 Helpline
Several state governments are running a 24*7 helpline number to spread awareness, disseminate information and render support to their people in these trying times. The startup, Covid-19 helpline having received a grant of INR 25 lakh from ACT, enables the smooth functioning of this service even when the number of calls increases. The team is also helping some telemedicine startups to connect doctors with patients from remote areas.
The ACT is currently inviting startups to send ideas for consideration. Any startup/NGOs/SMEs working on a scalable solution can send proposals through www.actgrants.in
#Covid_19