5G Penetration in India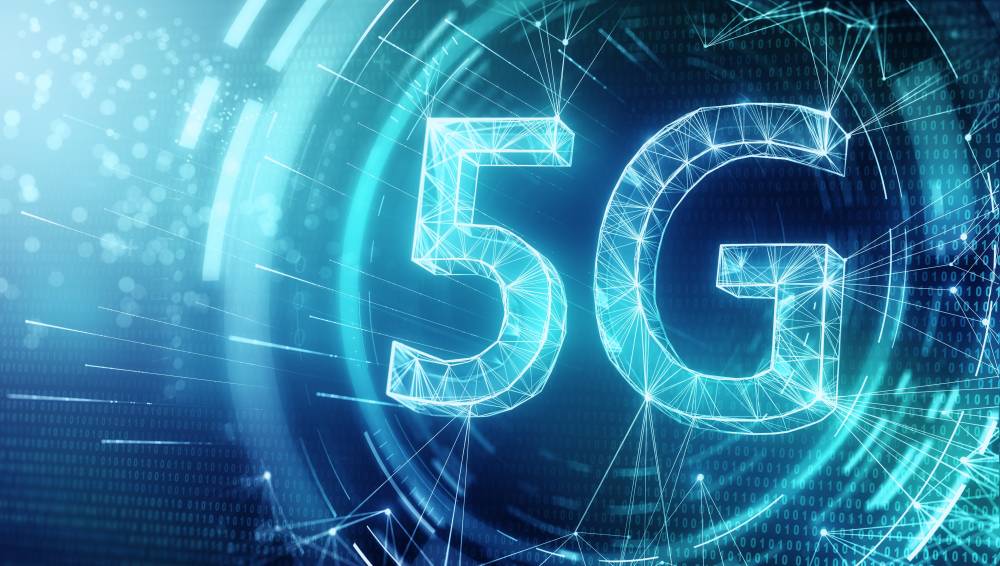 What is 5G?
5G is the latest upgrade to mobile and internet services that has already begun worldwide.
The mobile network generations so far, have been 1G, 2G, 3G, and 4G.
1G delivered analog voice
2G introduced digital voice (e.g. CDMA)
3G brought mobile data (e.g. CDMA2000)
4G LTE ushered in the era of mobile Internet
5G is the next iteration of 4G Long Term Evolution (LTE) networks. It will enable significantly greater mobile speeds, clocking as much as 20 gigabits per second (Gbps) with less than one millisecond latency. This will go on to enable real-time connectivity for mission-critical and potentially life-saving devices and applications. 5G promises to provide pervasive connectivity in the most challenging and remote areas of the world whether on land, in the air, or at sea, thus making it evident why it will be a revolution instead of an evolution.
The networks will also connect billions of Internet of Things (IoT) devices (basically anything that has a unique identifier and the ability to transfer data over a network without requiring human-to-human or human-to-computer interaction) with a wide variety of speed and data volume requirements, making them more accessible and interactive.
5G Usage
5G's potential uses can be broadly categorized as follows;
Enhanced Mobile Broadband: 5G will be able to support new experiences such as VR and AR by employing faster and more uniform data rates, having lower latency, and lower cost-per-bit.
Mission-Critical communications: The network will use low latency links with greater reliability to enable services such as remote controlling of vehicles, infrastructure and medical procedures.
Massive Internet of Things: Because of its ability to scale down data rates, power and be available even when mobile, 5G will seamlessly connect to a massive number of embedded sensors in virtually everything, to provide lean/low-cost solutions.
An important aspect of 5G is its flexibility and forward compatibility to ensure support for future evolutions in technology and also for services unknown today.
In 2008, 4G was introduced to nearly 700 million mobile phone subscribers worldwide. Today, there are more than 7 billion mobile subscribers globally and projections state that by 2020, in addition to 9 billion mobile subscribers there will also be 20 billion Internet of Things devices and that's the market.
Within India
Within the Indian market, consumers can expect to find available the first set of 5G phones in early 2020. Some devices are likely to be on sale in the first quarter but with high-end pricing.
However, the government is prepared to auction 5G spectrum only in the April-June quarter. This makes sense as smartphone companies would like to be ready with devices well ahead of the 5G network rollout.
But this also means that telcos in India will have to incur the cost of buying the spectrum in order to launch their 5G services. And this is where the problem lies: telcos don't have the funds to spend on buying spectrum for a 5G rollout.
The Telecom Regulatory Authority of India has recommended a base price of 5G airwaves at INR 492 crore and has proposed a sale of a minimum 20 MHz blocks. This means that a telco would be spending close to INR 10,000 crore for 20MHz and close to a whopping INR 50,000 crore for 100 Mhz.
Given the lack of financial resources available, the COAI (Cellular Operators Association of India) asked the TRAI to reconsider the prices. Their argument is that not only are the prices unaffordable but also exorbitant in comparison to international prices.
Another obstacle is the infrastructure demands that must be met by India to ensure that the 5G rollout is successful and the network provides the promised coverage. Fast-tracking of fibre deployment is lagging in fibre-based telecom infrastructure.
Currently, the country has close to 2.5 million fibre route kilometres. The Department of Telecommunications (DoT) aims to increase it to three-fold to 7.5 million route kilometres by 2022.
Still, ahead of the auction, there are plans to conduct trials for the networks.
Conclusion
India is hoping to implement its plans to provide 5G coverage alongside the global rollout spearheaded by developed nations, although there are still some regulatory, procedural and financial issues to resolve.
The market is huge and so are the potential usage possibilities of the 5G network. What remains to be seen is how well the Government of India is able to incentivise and implement its plans by working with the private sector to achieve its goals.
This blog has been authored by Kartikeya Saigal