The Arteries of Growth: Expressways of Uttar Pradesh
Infrastructure continues to one of the most important accelerators of trade and economic development that the state of Uttar Pradesh is currently witnessing. An efficient and reliable expressway network in the state will act as an enabler for expanding the foreign markets for indigenous goods, unique to the region of Uttar Pradesh.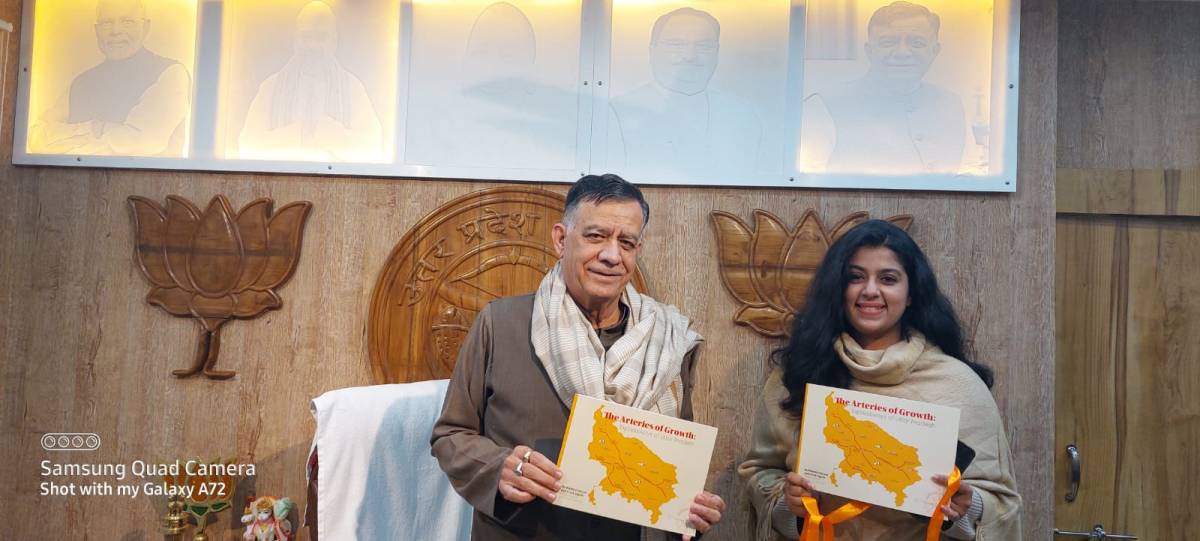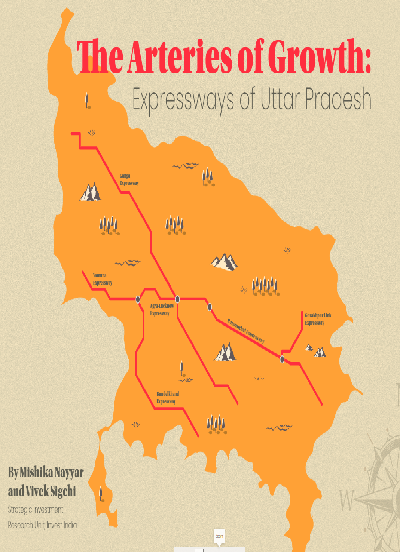 To further facilitate trade and improve connectivity, the Government of Uttar Pradesh has developed multiple 6-8 lane expressways and has several projects lined up such as the recently inaugurated 340-kms Purvanchal and the upcoming 296-kms Bundelkhand, 91-kms Gorakhpur Link and the 594-kms Ganga expressways. These expressways will bring about the much needed overall socio-economic development in the state. Once this extensive network of expressways is complete, Uttar Pradesh will have a total network of 1,788 kms of expressways, the highest in the country, rightly earning the sobriquet of 'Expressway Pradesh'.
These expressway project have been conceived as a critical high-speed access-controlled road infrastructure between eastern, southern region of Uttar Pradesh and state capital as well as national capital of country. While expressways help in improving connectivity, the advantages brought in by an extensive expressway network is not just limited to it. A well laid out network reduces time significantly between two points, thus helping in faster commutes and savings in both time and fuel. There is greater safety, comfort and convenience for drivers and passengers, and lower vehicle operating costs.
Faster movement of goods and services ensures that businesses are growing at a rapid pace. A lot of new industries also start coming up seeing the wide economic opportunities available while the existing ones experience a rise in their revenues. Thus, expressways significantly help in boosting the socio-economic development of the region as an industrial corridor.
Having an extensive expressway network helps in integration of the economy and a more integrated economy is what every nation wishes to achieve. Uttar Pradesh has already started laying seeds for India. Both the existing and upcoming expressways in Uttar Pradesh are being built to aid the development of the state. These networks will help the state in major ways and promote the idea of sustainability at the same time.