World Tourism Day 2021: Making India's Tourism Green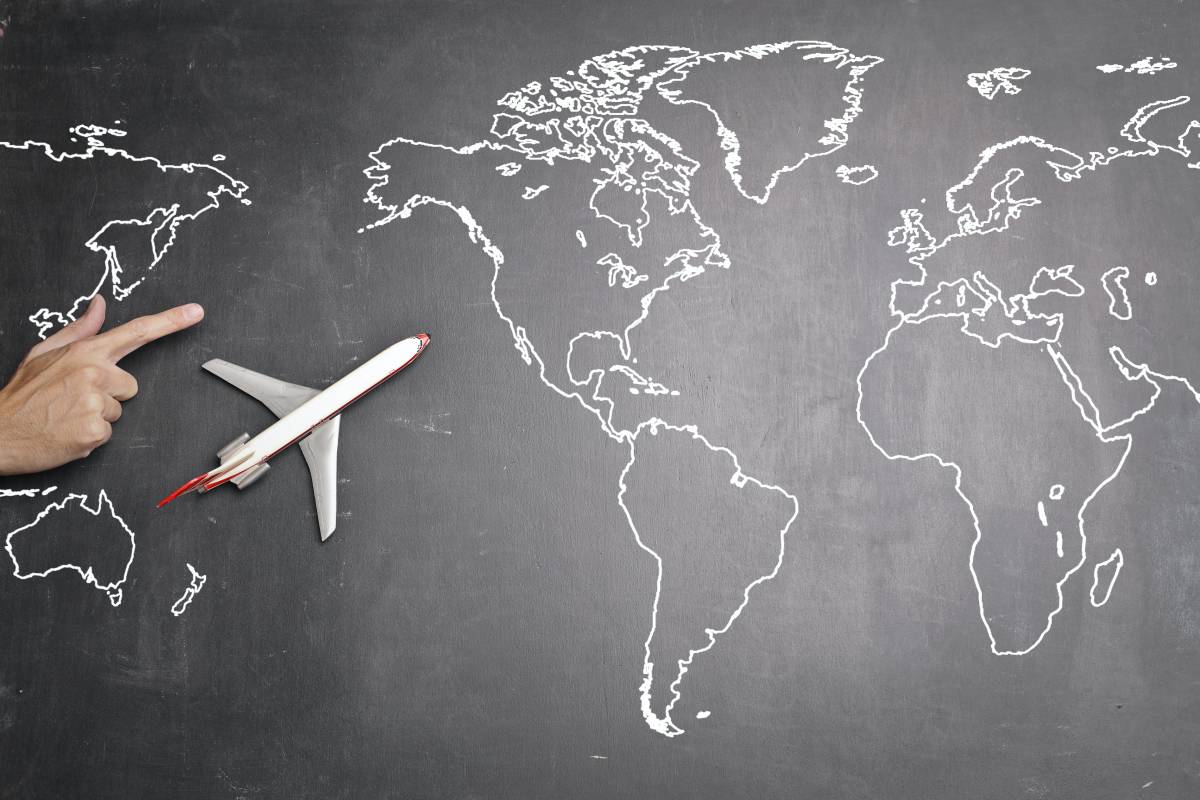 The tourism industry is based on its different provisions to biodiversity, woods, rivers, and vibrant culture and heritage. This industry's hurdles lie in successfully conserving these in their original structure and making them easy for home and foreign travelers, collectively safeguarding regional societies' economic matters and culture. The United Nations World Tourism Organization (UNWTO) defines Sustainable Tourism as "tourism that takes complete account of its current and future economic, social, and environmental impacts, the addressing needs of the visitors, the industry, the environment, and host communities." According to World Travel & Tourism Council (WTTC), India ranked 10th among 185 nations concerning travel and tourism's total contribution to GDP in 2019. Through 2019, the contribution of travel and tourism to GDP was 6.8% ($ 194.30 Bn) of the total economy. In FY20, India's tourism industry valued 39 million jobs, which was 8.0% of the total employment in the country. By 2029, it is anticipated to value for about 53 million jobs (India Brand Equity Foundation, IBEF).
Tourists, local inhabitants, and the local ecosystems participate in an intimate and unmediated relationship that forms delicate situations by being particularly damaging or promising for sustainable development. On the one hand, tourism contributes a viable source of possibilities for market growth and stimulates investment. On the other hand, it can set straight pressure on delicate ecosystems, provoking degradation of the natural ecosystem and disturbing wildlife. It can exert significant constraints on local inhabitants and lead to the displacement of old communities. It can be a substantial contributor to regional and global pollution. Nevertheless, sustainable tourism aims to strengthen the positive impact and overcome the adverse effects of tourism development.
When it comes to sustainable tourism, the Government of India has acknowledged the enormous potential of this niche. Becoming a source of sustainable subsistence in a vast population has centered on promoting the 'Incredible India' mark to draw travelers to notable cities, heritage attractions, and rustic India. By precisely regulated policy mechanisms, concealed unemployment in agriculture and migration to metropolitan cities can be alleviated by community-based tourism standards mentored by the sector.
Most State governments are also taking commendable initiatives to foster sustainable and responsible tourism, including rural, agro, adventure, ecotourism, and homestays. The sector has additionally been taking voluntary actions to grow more sustainable, mainly utilizing energy, sourcing material, and embracing eco-friendly standards.
Kerala has made commendable growth in tourism expansion in recent years. Their brand tagline God's own country has become a well-recognized tourism name. Its sustainable tourism development concentrates on backwaters, Ayurveda, and ecotourism. They are formulating and executing numerous tourism projects under the three categories. Among the most extensive and most prestigious projects is a beach destination at Bekal, a hill station development at Wagamon, and the integrated advancement of backwaters.
Assam's vision is to grow a nationwide and globally acclaimed all-season traveler destination for its unparalleled wildlife, biodiversity, and experience of an unexploited wonderland. Tourism is one of the fundamental sources of revenue generation for the people. It will also be an active and vital contributor to sustainable development. It strives to promote Responsible Tourism to protect environmental ecosystems in conformity with SDGs. The "Amar Alohi" scheme is the flagship plan to encourage sustainable tourism and provide job possibilities in semi-urban and rural areas through subsidies on Home Stay schemes.
Andhra Pradesh government intends to develop high-end luxury retreats at famous traveler destinations. Their idea is to bring and promote private investments and entrepreneurship in the tourism industry by incentivizing private investments and public-private partnerships plans and promoting EoDB (Ease of Doing Business). They aspire to place the State as a favored tourism destination at the national and global level by competent and targeted omnichannel marketing of tourism.
Himachal Pradesh's vision is to "position the state as a leading global sustainable tourism destination for inclusive economic growth." Preserving the State's natural ecosystem and heritage wants to develop a comprehensive and sustainable tourism economy. The State aims to improve the quality of living, increase job openings, enhance the traveler experience, and innovate through private sector partnerships.
Gujarat government promotes sustainable tourism by helping qualified tourism units up to 75% of the value of conducting out Energy Audit by a distinguished company/specialist, Water Harvesting/Conservation, and Environment-friendly applications like Green Buildings, Solar, and other Renewable Energy standards, to a maximum token amount of INR 50,000 per unit.
The tourism industry aligns with all the sustainability development goals directly or indirectly. It is incorporated best in Goals 8, 12, and 14.
SDG 8: Decent Work and Economic Growth - Tourism yields one in ten jobs globally by being a services trade. Fair work opportunities, diversification policies for youth and women all magnify positive socio-economic impacts.
SDG 12: Responsible Consumption and Production - Adopting sustainable consumption and production methods stimulates the change towards sustainability. The tourism industry can necessitate sustainable change by adopting tools to monitor sustainable development impacts.
SDG 14: Life Below Water -Tourism development is an essential part of Integrated Coastal Zone Management. It helps conserve and preserve the fragile aquatic system, which promotes the blue economy, contributing to marine resources' sustainable uses.
Enduring sustainability is not only about creating goodwill, but it is also an indispensable component for sustaining life. Any harm inflicted to a place's natural, cultural, or social
environment can ultimately destroy or deteriorate nature's value. Sustainability can promote the viability of businesses and projects in the long term by providing them with the ability to sustain.
The author of the article is Bhakti Jain.