The Need for a Global Indian Electronics Brand: From Manufacturing to Innovation
With the rising per capita income and greater adoption of technology, India has emerged as one of the largest markets for high-end electronic devices in the world. This has also resulted in major tech giants setting up manufacturing facilities in India, as evident from India's burgeoning share in electronic manufacturing. While we continue to take giant leaps under 'Make in India', we must continue to innovate and fund R&D in the Indian electronic landscape. The time is ripe for Indian electronic brands to bloom and create a global presence to be able to control the electronic supply chain.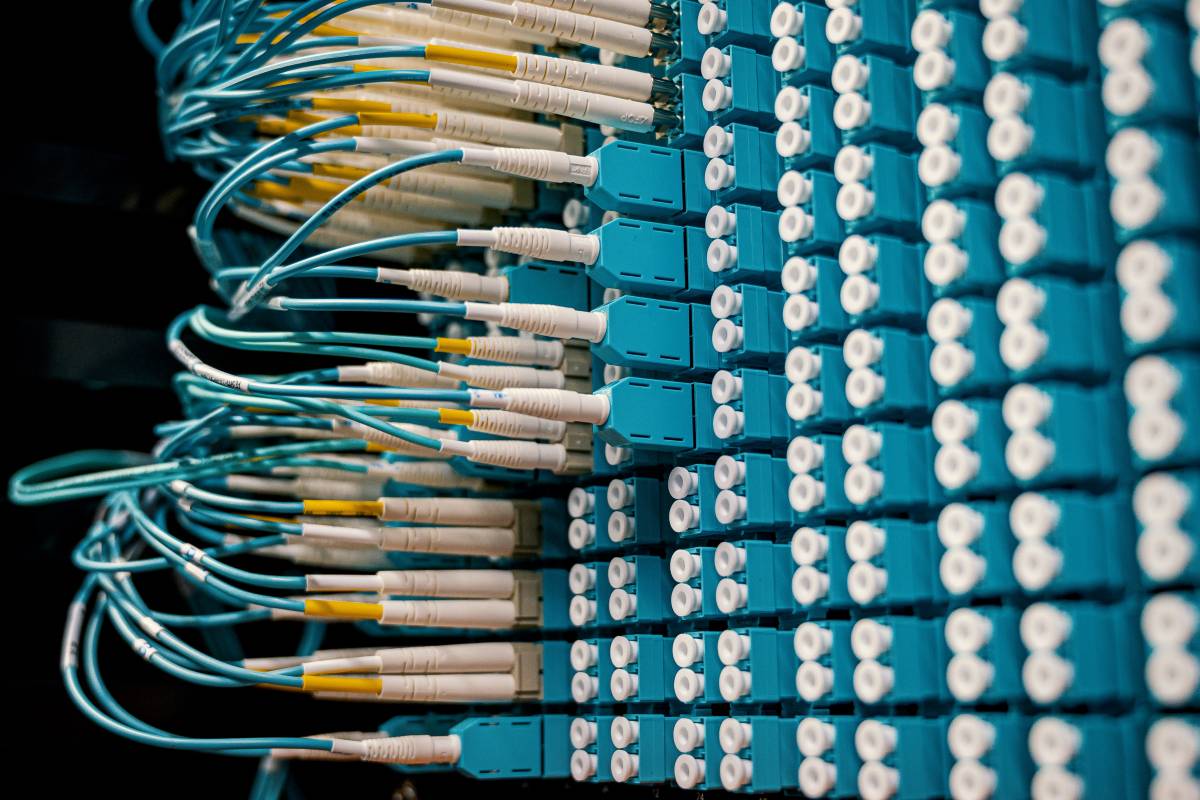 Recently, homegrown brand BOAT, founded in 2013, has been making global strides in the audio industry. Within 8 years of its inception, the brand had a market size of $ 41.08 billion. It sensed the urgency of the indestructible Apple charging cable and charger, and therefore started selling it as their first product. The second product segment they invested into was an audio range, which included earphones. The company positioned its products in tune with the demand of the Indian consumers, technologically advanced, yet affordable. BOAT recently raised 50 cr from Qualcomm Investments and is looking to solidify its research and development (R&D), manufacturing capabilities and expand its product portfolio across geographies. Innovation in technology and marketing has made BOAT the fifth largest wearable brand in the world with 2.6% of the global wearable shipment in the third quarter of 2021.
We were on the cusp of an Indian smartphone revolution with the home-grown MILK brands (Micromax, Intex, Lava and Karbonn) till the competitors flooded the market with cheaper and diverse smartphones. The share of home-grown brands in the Indian market has fallen considerably post 2015, which is now being slowly reclaimed by both Lava and Micromax.
Taiwan, home to several global electronics brands, like Quanta computers and Compal electronics offers a potential scalable model to boost innovation in India. Taiwanese government focused on enabling technology transfer from other developed countries and setting up research institutes and centres. As private investments started pouring in, the government focused on providing grants, subsidies and tax incentives to support academia, research institutes and industry to innovate. Taiwan Development plans (1991-1996) focused on electronics as top ten industries and developed Tainen Science Park in 1995.
The Ministry of Electronics and Information Technology (MeitY) has also set-up the "MeitY Start-up Hub" (MSH) to foster innovation. The objective of MSH is to facilitate commercialisation of innovations and provide the entire range of value added IPR support services. Various Centres of Excellence (CoE) have also been set up to provide functional research support for designing and prototyping of products. However, we need greater private participation and strong business acumen to bring scale in our innovation.
It is an opportune time for domestic companies to capitalize on its talent, growing market and the spirit of Atmanirbhar Bharat to create world class electronic products for the world to consume. The world is ready for us, and we must deliver on the promises.
This has been co-authored by Shivangi Sinha and Kartik Agarwal.