ASEAN and India: Charting the New Asian Century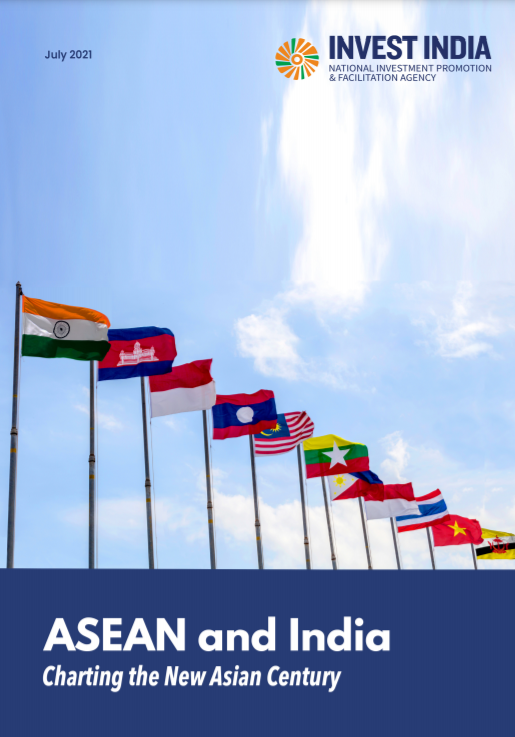 For over half a century, the Association of Southeast Asian Nations, or ASEAN, has been among the most successful intergovernmental organisations, not just in the developing world, but across the globe. In upholding the economic interests and representing the social traditions and cultures of the 650 million people of Brunei, Cambodia, Indonesia, Lao PDR, Malaysia, Myanmar, Philippines, Singapore, Thailand, Vietnam, this 10-member organisation has shone the path in unique regional cooperation. India, a leading power in the region with a robust business environment and flourishing populace, is a strong partner for the ASEAN bloc in Asia.
India's foreign policy cornerstone 'Act East Policy, 'launched in 2014, gave increased momentum to this partnership and emphasised greater integration through improved connectivity, and commercial and cultural ties. With over two billion inhabitants who constitute more than a quarter of the global population, India and ASEAN hold the promise of a future where growth and prosperity abound. Their booming domestic markets, growing middle classes, strong skilled workforce of over a billion people, and business friendly policies hold tremendous potential for global investors keen to explore the surge of youth-led economic growth. By capitalising on the opportunities that India and ASEAN collectively offer, investors can unleash a brewing Asian future of integration, cooperation and economic success.
In analysing these inherent factors, this report presents to investors a sectoral outlook on how the India-ASEAN relationship can be leveraged for global business opportunities.