The Arteries of Growth: Expressways of Uttar Pradesh
Infrastructure continues to one of the most important accelerators of trade and development in any economy. A country's road network plays a critical role in its overall economic development and growth. It not only helps in improving connectivity across crucial economic zones but also provides employment, eases access to healthcare and enhances social inclusion.
Today, India boasts of having a total road network of 6.4 million km1 (second largest globally) comprising national and state highways as well as urban and rural roads. The Government of India has also launched the Bharatmala Pariyojana project, which aims to build 66,100 km of economic corridors, border and coastal roads, and expressways to boost the highway network in the country. It is envisaged that the programme will provide 4-lane connectivity to 550 districts, increase the vehicular speed by 20-25% and reduce the supply chain costs by 5-6%.
India's growth story in terms of road network has been impressive. Despite the pandemic, we have achieved great progress and our road network is increasing consistently. And interestingly, the growth is not limited to a particular road category. All road categories have witnessed tremendous growth and more specifically, the expressways – the highest class of roads in India. In India, expressways are controlled-access highways where entrance and exits are controlled by the use of ramps that are incorporated into the design of the expressway, whereas national highways are at-grade roads. These four to six lanes expressways make faster transport networks between many major cities and ports of India. Over the last few years, the government has emphasized huge focus on the expansion of expressways. Through the development of expressways, the government aims to improve connectivity to emerging economic hubs and industrial centres and thereby bring economic prosperity to citizens across the country. And one state that is leading the charts in this growth story is Uttar Pradesh.
To facilitate ease of doing business in the state and improve socio-economic development, the Government has developed multiple expressways and has projects lined up for several more. While the Yamuna expressway, which came up in 2012, and the Agra-Lucknow Expressway that opened to public in 2018 started the trend, it is the recently inaugurated the 340-km Purvanchal expressway and the upcoming 296-km Bundelkhand, 91-km Gorakhpur Link and the 594-km Ganga expressways — that are scripting a silent transformation in the state. All the four expressways, interlinked, will bring the remotest and backward regions closer to not only the state capital Lucknow but also to Delhi and beyond, opening up markets and giving a big boost to socio-economic development in the region.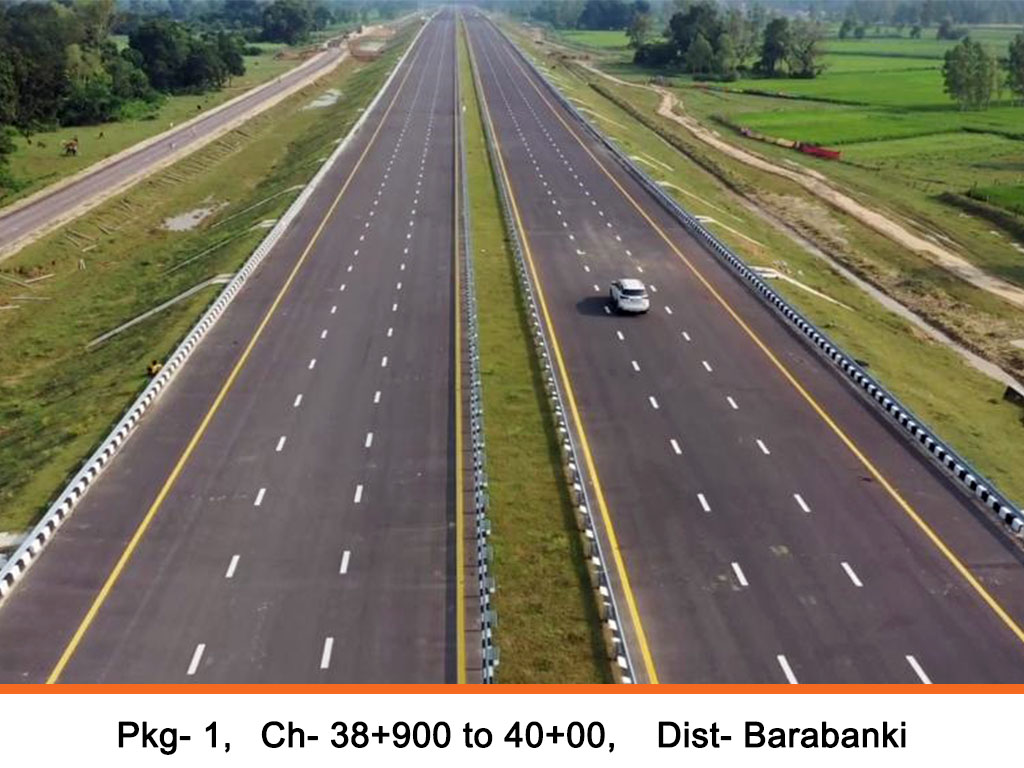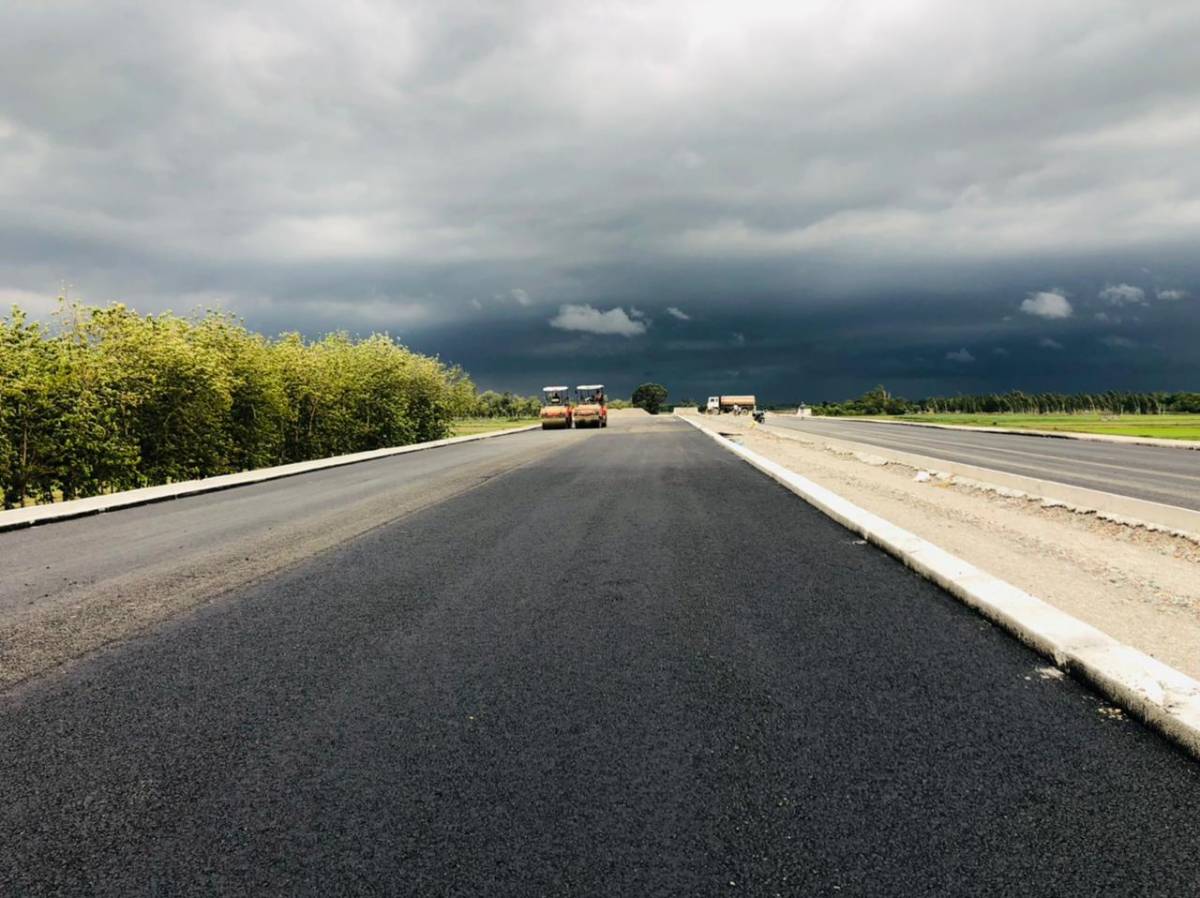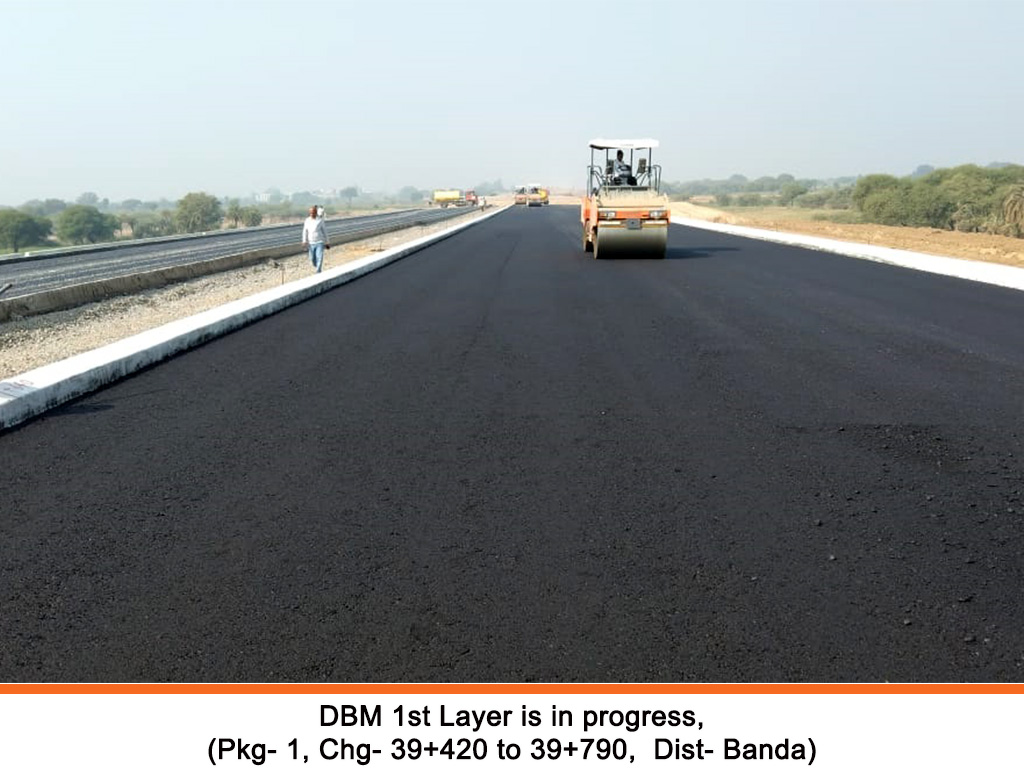 Once these are complete, Uttar Pradesh will have a total network of 1,788 km of expressways, the highest in the country. Currently, the total expressway network in India is around 1,822 km. No wonder, the state has earned the sobriquet of 'Expressway Pradesh'. Uttar Pradesh Expressways Industrial Development Authority (known by its acronym UPEIDA) set up by the State Government under the U.P. Industrial Areas Development Act 1976, in December 2007 for the development of Expressways in Uttar Pradesh is laying new seeds to grow UP's economic output.
High quality road networks will be the key to bring prosperity to Uttar Pradesh, especially to the Eastern and Bundelkhand regions of the state. The wide network of expressways, criss-crossing important industrial hubs, will not only improve connectivity but also lead to generating more revenue for industries by cutting short on the lead time for transportation of goods. For example, the Purvanchal expressway in eastern UP will boost the social and economic development of the covered areas as well as the income of agriculture, commerce, tourism and industries. An expressway in eastern UP will act as a catalyst for setting up of the handloom industry, food processing units, storage plant, mandi and milk-based industries. For a growing economy such as that of Uttar Pradesh with a large geographical spread, logistics planning and cost optimization through better transport infrastructure become critical to remain competitive in domestic and global markets. As Uttar Pradesh gallops towards becoming a Trillion Dollar economy, it is important to understand that road infrastructure will play a critical role towards achieving this goal.
Authored by Vivek Sigchi and Mishika Nayyar from Strategic Investment Research Unit, Invest India.