What does Zomato's acquisition of Uber Eats mean for the Indian market?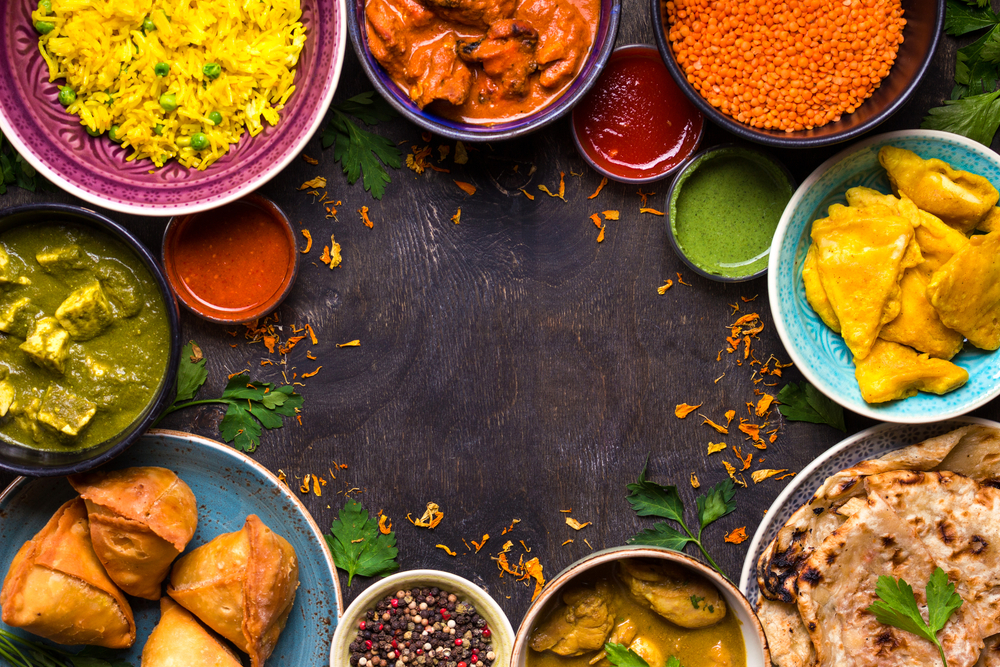 The recent announcement by Zomato acquiring Uber Eats food delivery business came as no surprise. India's online food delivery market is expected to be a $17.02 bn sector by 2023, registering an annual growth rate of 16%. Yet, a company like Uber exiting a booming sector in one of the fastest growing economies may seem like a conundrum at the first instance.
Food delivery businesses are constrained by a number of real-world factors such as limited delivery time as people want their food to be delivered within 30-45 minutes, leaving 20–30 minutes for delivery and concentration of orders around meal-times, e.g., noon — 3 PM for lunch, and 8–11 PM for dinner. All this leads to inefficient capacity estimation and creates difficulties in the management of the delivery fleet, resulting in large fluctuations in the delivery time as well as underutilization of the field executives, with high odds for losses. Added to this are the external conditions like weather and traffic. 
Uber launched its food delivery business in India in mid-2017 but the business never really took off to pose any significant threat to the top two players- Zomato and Swiggy. Dara Khosrowshahi, Chief Executive Officer at Uber said in late 2019 that he was aiming to put the firm among the top two market players in every country where Uber operates in the next 18 months or they would get out of those markets.
Offloading Uber Eats in India would help Uber, which exit Southeast Asia last year, reduce its global losses. The company, which has cut hundreds of jobs lately, reported a quarterly loss of over $1 bn in November last year. In the prior quarter, it lost about $5.2 bn. Uber says that it aims to become profitable by 2021.
Zomato, on the other hand, was the right candidate to acquire Uber Eats. Its focus to stay committed to food delivery business and not diversify into grocery or allied segments stands out when compared viz its rival Swiggy. Food delivery is a volume-based game and the odds of having a lucrative bottom-line are solely based on the proportion of the market captured, and Zomato seems keen to take the biggest pie from the market.
This deal also restores faith in The 22 Immutable Laws of Marketing, a book by Al Ries and Jack Trout where the authors claim that in the long run, every market becomes a two-horse race. Take the case of Coca-Cola & Pepsi, McDonald & Burger King and Amazon & Flipkart. To learn more about Retail & E-Commerce in India, please click here.