Wellness Tourism: Relaxation for your Mind, Body, and Soul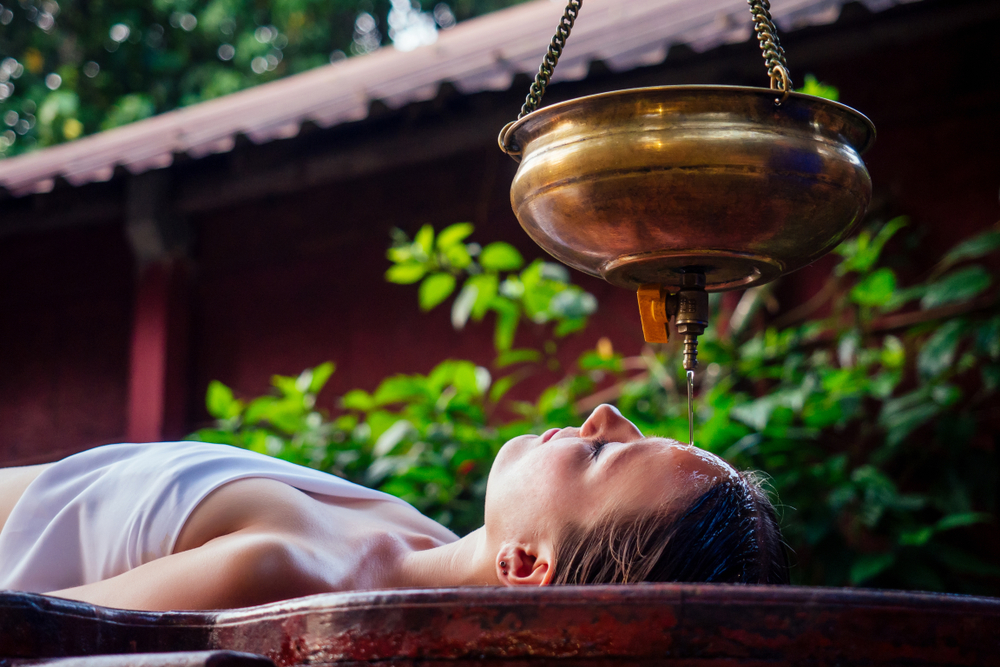 In an increasingly fast-paced world, wellness tourism plays a crucial role as it rejuvenates the body, mind, and soul. Wellness tourism is often conflated with medical tourism, but these two niches are different. The medical paradigm treats illnesses and injuries reactively, whereas wellness tourism encompasses any travel associated with the pursuit of enhancing one's well-being proactively. The wellness tourism industry is larger than the narrowly defined set of typical businesses, such as spas or wellness retreats. From Turkish baths to Caribbean wellness cruises, from art museums to native plants and forests, every destination has its unique and authentic experiences that form a part of the wellness tourism industry. 
The growing burden of chronic diseases, rising disposable incomes, increased lifestyle and health consciousness coupled with better standards of living have fueled the demand for wellness tourism. In fact, according to a report by the Global Wellness Institute, wellness tourism is expected to grow at an average annual rate of 7.5% by 2022, higher than the projected growth rate of 6.4% for overall global tourism.
A case in point for a destination that has positioned itself perfectly as the premiere wellness centre is Ubud, Bali. Correctly called the 'Isle of the Gods', Bali has humongous wellness retreats, with infinity pools overlooking sunset shows, plush Indonesian spas, and relaxing health and beauty treatments. Exotic treatments such as water massages, full-moon yoga classes, Balinese mud masks along with affordable and cheap massages make it a sought-after place. 
With its ancient practices of Ayurveda, yoga, and meditation, even India is a true spiritual home of the global modern wellness movements. With the onset of COVID-19 and the increasing popularity of Ayurveda due to its immunity-boosting capabilities, the world is recognising the immense potential of this holistic science. With its low-cost health care facilities, India has wellness getaways for every budget. Moreover, the vast array of products such as acupuncture, naturopathy, panchakarma, and Unani which have been present for ages, make India a goldmine of wellness tourism ready to be explored by the global market. 
However, some of the challenges standing in the country's path to realising its full potential are poor promotion and branding, contaminated water, and lack of awareness which disrupt the country's reputation as a wellness hub. The spread of diseases like swine flu, chikungunya, bird flue, etc. must be monitored. 
To ensure tourist confidence and maintain international standards, the government has taken various initiatives; the Ministry of Tourism provides financial assistance under the Market Development Assistance Scheme (MDA) to approved wellness centres. Moreover, yoga and wellness tourism has been promoted in the past years in print, electronic, and outdoor mediums under the Ministry of Tourism's Incredible India campaign. Wellness centres are also being accredited by the Joint Commission International (JCI) Accreditation, and the National Accreditation Board for Hospitals & Healthcare Providers (NABH).
Social, psychological, physical, and mental wellness have been the fulcrum of travel in the modern world. India can become a pioneer in this niche by capitalising on its indigenous healing practices, ancient and spiritual traditions, native plants and forests, special minerals, vernacular architecture, local ingredients and culinary traditions, and position itself as the centre of wellness destination.
 
This blog has been authored by the Tourism Desk at Invest India.