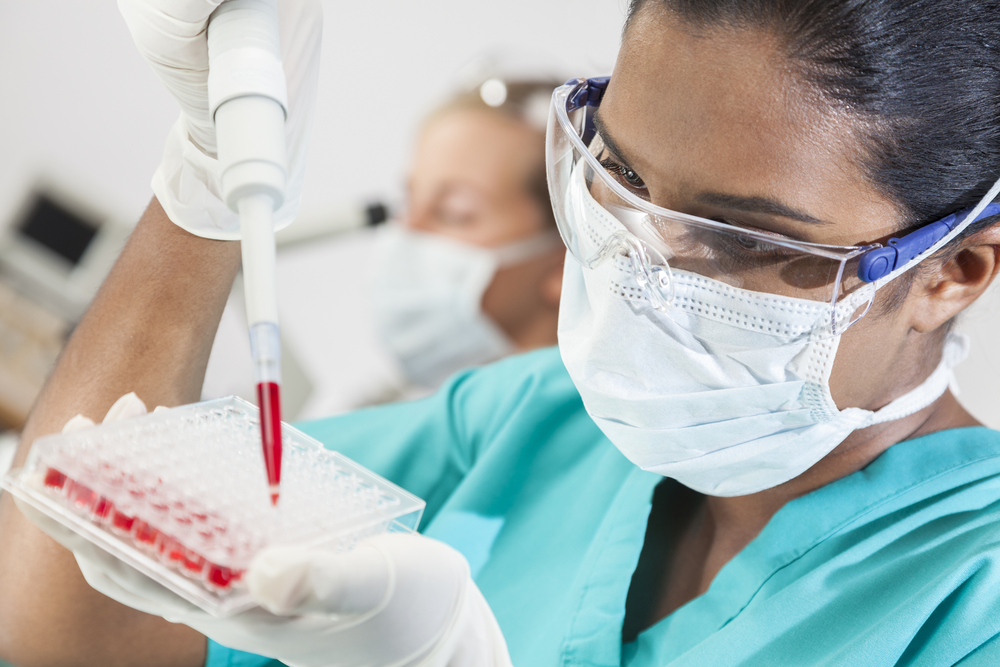 The Centre for Augmenting War with COVID-19 Health Crisis (CAWACH) is an initiative by National Science & Technology Entrepreneurship Development Board (NSTEDB), Department of Science and Technology (DST), Government of India. DST has approved the setting up of CAWACH to scout, evaluate and support the innovations and startups that address COVID-19 challenges. The Society for Innovation and Entrepreneurship (SINE), a technology business incubator at IIT Bombay has been nominated to execute the CAWACH initiative.
Under the CAWACH initiative, support will be provided to startups at different stages for fast tracking commercialization and help scale-up. Through this initiative, startups will be provided timely support by supporting through financial assistance. Specific innovations shall be shortlisted that can be deployed in the market within the next six months.
CAWACH will identify up to 50 innovations and startups that are in the area of novel, low cost, safe and effective ventilators, respiratory aids, protective gears, novel solutions for sanitizers, disinfectants, diagnostics, therapeutics, informatics and any effective interventions to control COVID-19. The initiative also aims to provide access to pan-India networks for trials, testing and deployment of innovative products and solutions in the above-mentioned priority areas.
Eligibility Criteria
The following is the eligibility criteria to avail the incentives under the CAWACH initiative:
1. The startup should be less than 7 years of age (existence)
2. The startup should have DIPP-recognition with Startup India. In case, the startup does not have DIPP recognition while applying in the CAWACH program, the startup should ensure DIPP recognition before availing funding under the CAWACH program
3. The founders of applicant company should have at least 51% Indian shareholding
4. The startup should have a qualified team in place
5. The startup should preferably be at revenue stage or should have raised funds earlier
6. The startup should preferably already have deployed or be ready to deploy their product within a few weeks
7. Startups which are not incubated at any incubation centres will have to be associated with one of the satellite or affiliated centre for the entire project duration. The startup is required to give an undertaking on the same while submitting the application form.

8. List of documents to be submitted by the startup while filing the application form:
Company registration certificates
GST registration certificate
KYC of promoters – Aadhar card and PAN card
Shareholding pattern
9. The below documents to be submitted by the startups after selection under CAWACH program:
Constitution documents – Memorandum of Association and Article of Association
Annual report for the previous three years
Bank statements for last six months
Proof of business address
Reference from an established incubator or institution
Funding mechanism
Quantum of funding:
Rs. 50 lakhs to Rs. 200 lakhs per startup
Mode of funding:
Returnable grants / soft loans or conditional grants or combination thereof
Soft loan / grant amount to be repaid / returned by the startups in 3-5 years
Selection and funding process:
Initial scrutiny of application
Selected applications will be evaluated by high-level technical and industry experts committee
Shortlisted applicants shall make a presentation (online or in person) before the CAWACH-Investment Committee
Preference to be given to the companies who can fast deploy their solutions at scale
Selected companies which are not incubated with any incubation centre will mandatorily be required to be affiliated with any of main, satellite or affiliate centres (refer list of centres) at no additional incubation cost.

Applications submitted before 15th April shall be taken up for support on a priority basis.
Please visit the following link to apply:
#Covid_19