Understanding the 'Bhilwara model' of COVID-19 containment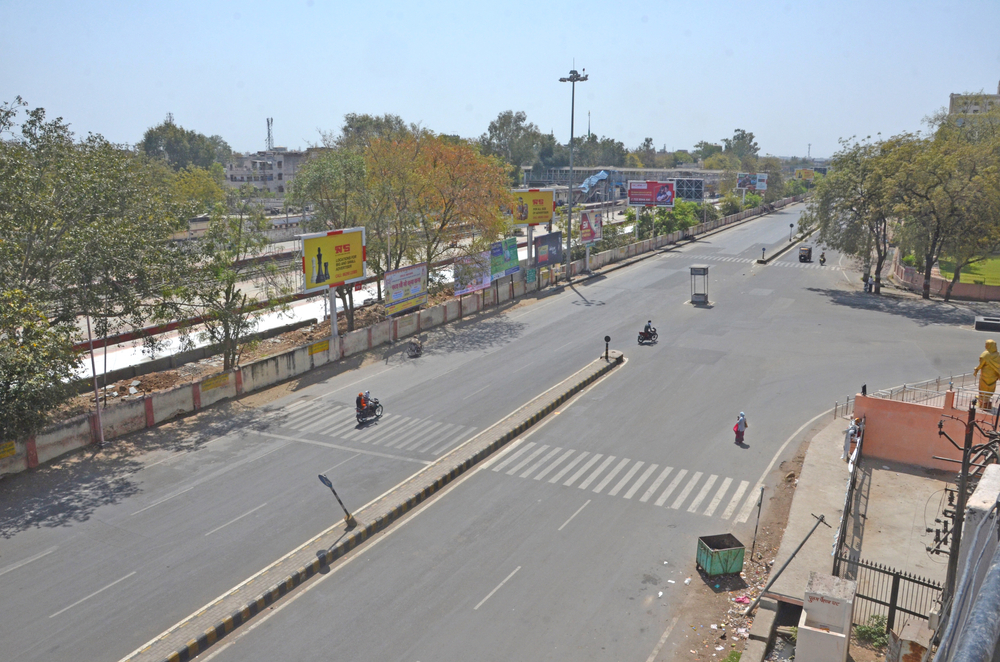 From being one of the most affected COVID-19 districts in India to not reporting a new COVID-19 case in the last 10 days, Rajasthan's Bhilwara has, indeed, come a long way in its fight against the novel coronavirus pandemic. The popular textile town reported its first COVID-19 case on 19th March 2020 and then quickly emerged as a hotspot, reporting 27 cases, becoming the worst-affected district in Rajasthan. A doctor in a private hospital tested positive and became the source of infection for others within the hospital. Soon after Rajasthan's border was sealed in order to curb the inflow of people, many of whom could be carriers of the virus. 
Seeing the rapid growth in new infections, the district administration sprang into action swiftly and pursued an aggressive model of containing the spread of this virus, involving a variety of measures. The district administration took over four private hospitals and 27 hotels with 1,541 rooms. These measures began bearing fruit as the town has not reported a new case of COVID-19 since 30th March. In addition to these steps, disinfection drives were conducted all over the town. Of its total 27 cases, 17 have already recovered since then, bringing the number of active cases in Bhilwara at just ten, including two deaths (due to comorbidities), eleven patients discharged while another seven are recovering quickly. 
The success of Bhilwara in containing the transmission of coronavirus has now prompted the central government to adopt the 'Bhilwara model of containment' on a nationwide scale, particularly with the most-affected 62 districts in different states of India. The government is planning a targeted approach to tackle these cases as most of them are concentrated in these few geographies. It is in this context that the Cabinet Secretary Rajiv Gauba recently urged states to adopt the 'Bhilwara model' in their efforts to contain the community spread of COVID-19. 
The 'Bhilwara model' involves a strict lockdown, followed by a stricter curfew aimed at ruthlessly containing the virus' spread and a dedicated team of medical and administrative officials leaving no stone unturned to prevent Bhilwara from becoming another Wuhan or Lombardy. In Bhilwara, more than 22 lakh people were screened, many of them more than once.
Despite its visible success, the district's collector and magistrate, who is also the mind behind this strategy of aggressively containing the virus, Rajendra Bhatt, remains cautious of declaring Bhilwara as free from COVID-19 or securing victory over the virus. He says, "I think we have to wait until 1 May to be sure that we've completely eliminated the virus. I want that three cycles of isolation, testing and quarantining should be complete before we can claim victory." Asserting that the 'Bhilwara model' is "no rocket science," he credits the district's success to the collective efforts of his juniors and seniors, thus, ensuring smooth functioning of administrative functions and their implementation on the ground. 
#Covid_19