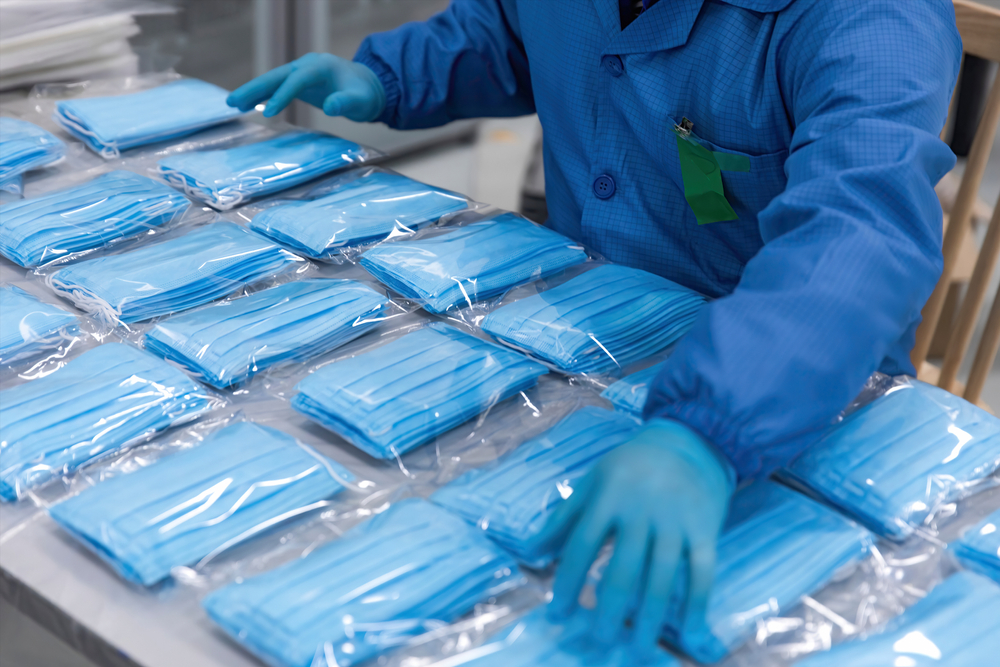 In a gracious act of international cooperation, representatives from the Taiwan medical community held a series of knowledge-sharing webinars for over 14,000 Indian medical staff engaged in the battle against the COVID-19 outbreak.
Hosted by the Taiwan External Trade Development Council (TAITRA) and Taiwan Economic and Cultural Centre (TECC), in collaboration with two Indian Pharmaceutical companies (ALKEM Laboratories & Veritaz Healthcare), the webinar series shared best practices for management of the coronavirus pandemic with the Indian participants.
In the first session on April 2nd, Dr. Chen (an Associate Professor from Taiwan's National Cheng Kung University Hospital) addressed 9,000 Indian medical staff, sharing how to analyse COVID-19 symptoms and plans to dampen the effect of the pandemic. The second session, held on April 14th, trained another 5,000 medical professionals on best practices for hospitals to deal with the positive cases. These two webinars are part of an ongoing series of sessions organized by TECC and TAITRA, with one more planned on 27th April (registration details here) to discuss COVID-19 testing kits.
Taiwan has been widely acknowledged for its prompt and effective management of the coronavirus crisis, with a total of 427 known cases, of which, 273 have recovered and 6 (under 1%) have died. It has already offered humanitarian support and expertise to a number of affected countries under the 'Taiwan Can Help' campaign.
This move comes as a positive and welcome step in the continually strengthening relationship between India and Taiwan. According to an official from TECC, the Taiwanese Representative Office in New Delhi, India is an important part of Taiwan's New South Bound Policy, and assisting it in the fight against this pandemic will be a priority for them.

#Covid_19