Singapore – India G2G Closed Door Discussion on National Single Window System (NSWS) Workshop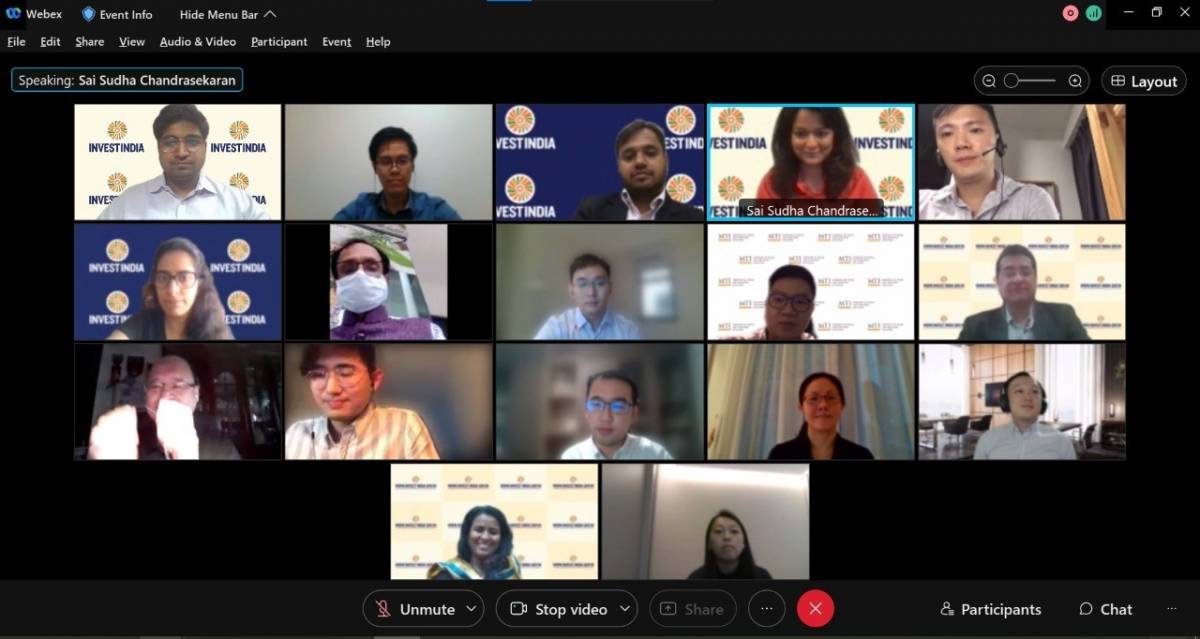 Invest India presented on the recently launched NSWS while Ministry of Trade and Industry (MTI), Singapore demonstrated a similar portal called 'GoBusiness Singapore'. 
This was followed by a session of insightful Q&A.  The event also mentioned key remarks from Eric Tan, Director, Singapore India Partnership Office, MTI, Sumita Dawra, Additional Secretary, Department for Promotion of Industry and Internal Trade (DPIIT), and Siddhartha Nath, Deputy High Commissioner, High Commission of India in Singapore. The workshop was conducted to exchange insights, key learnings and best practices of a successful Single Window System executed at the national level.