School boy develops COVID-19 tracker for Jammu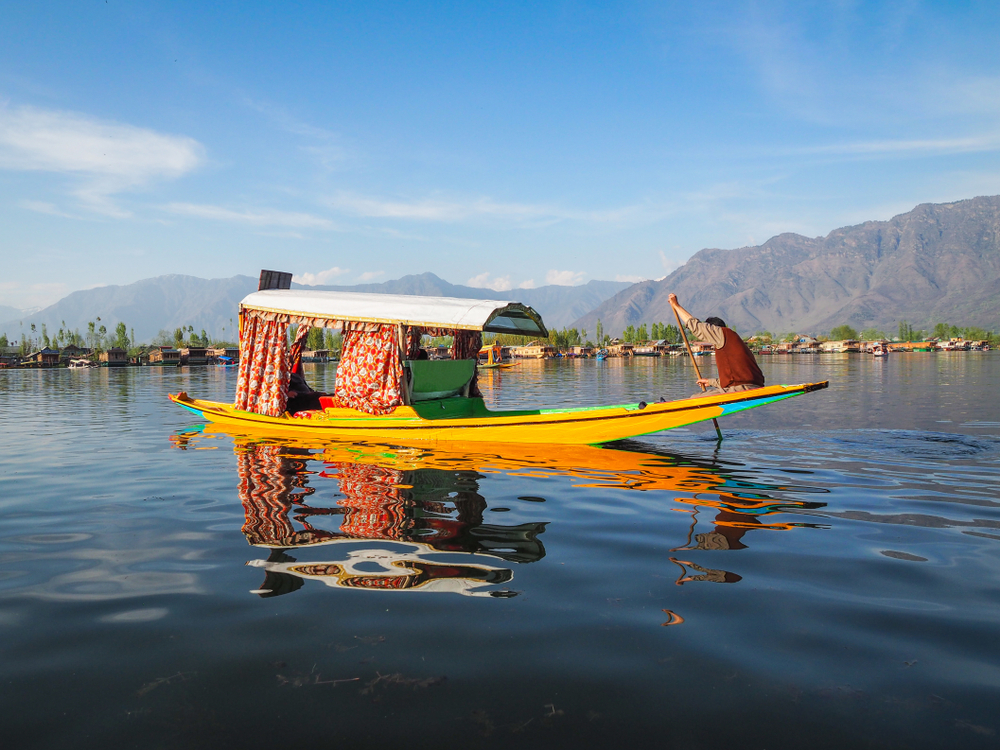 In what can only be described as a testament to the technological capabilities of India's youth during these challenging times, a 10th grade school student of BSF senior secondary school in Jammu has developed a COVID-19 tracker for his home town of Jammu. The young lad, Onkar Singh Batra created the website called "Covid Care Jammu" as his voluntary effort towards combating COVID-19 "the online way." 
The tracking website, currently available only in English language with a Hindi version in the pipeline, is a non-profit venture and features two volunteer doctors from the Government Medical College in Jammu- Dr. Sanjogita Soodan and Dr. Sourabh Katoch, as partners giving out essential advice and guidance on precautionary measures as well as highlighting available treatment facilities for symptomatic people. 
The tracker not only updates users on the latest figures in Jammu district but also updates the national figures. It includes features for self-assessment, precautions, connecting with doctors and seeking advice in case of symptoms, useful guidelines issued by the government, enables users to live chat with doctors for consultations, getting an ambulance service as well as reporting themselves or someone else to the authorities who might be showing symptoms for the disease. It also runs a WhatsApp group for the local community in Jammu to provide assistance to those who might be in need of it through their smartphones.
All in all, this tracker is a complete medical and support package for the Union Territory as it fights the COVID-19 battle head on. 
#Covid_19