Project Monitoring Group's infrastructure development push in India's 5 trillion pursuit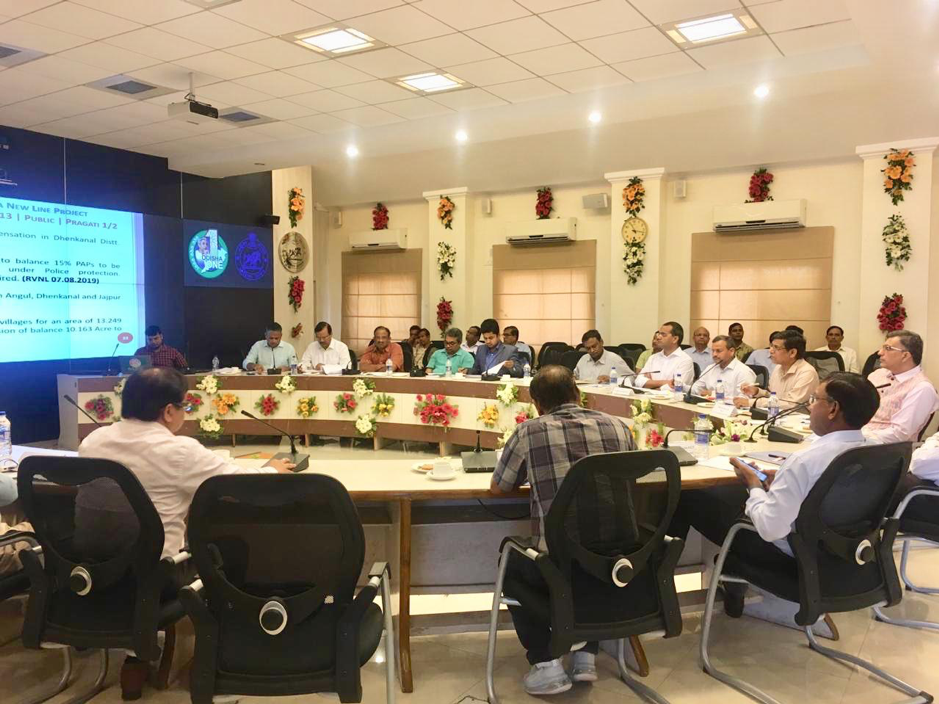 India has witnessed an unprecedented economic growth and infrastructure construction has been the key driver of this transformation. Prime Minister Narendra Modi had recently announced that the government will invest a massive INR 100 lakh crore on developing modern infrastructure that will aid in nearly doubling the size of the Indian economy to $ 5 tn in the next five years.  A strong pipeline of upcoming and ongoing projects and large programmes are underway across sectors, presenting us with an unparalleled and never seen before opportunity.
The infrastructure development in India is prone to dependency on external factors (land, environment, socio-economic, community, regulatory, market forces etc.) and has its fair set of challenges. Multiple factors contribute to the reported cost and time overruns, mainly; lack of comprehensive upfront planning and risk management, non-collaboration across stakeholders, uncertainties in land acquisition process and regulatory approvals, scarcity of skilled labour, and above all, lower maturity of project management processes to adequately plan for such factors. Given this backdrop, it is important to focus on the core industry issues, because the road to growth cannot happen without putting in place the infrastructure backbone, which then has a multiplier effect on which way the economy.
The Project Monitoring Group (PMG) was set up as a special cell in the Cabinet Secretariat, Government of India in 2013 with a view to remove bottlenecks in setting up of major infrastructure projects and accelerating the pace of project executions. Subsequently, the PMG was brought under the administrative control of the Prime Minister's Office (PMO) in September 2015 and has been merged early this year with Invest India, Department for Promotion of Industry and Internal Trade. The PMG facilitates issue resolution pertaining to large scale projects by working with leadership at the state and central ministry-level to address issues specific to them.
In the spirit of upholding its mandate, a state-level meeting to review pending issues persisting with the state departments in Odisha was conducted under the Chairmanship of the Hon'ble Chief Secretary (Odisha) in Bhubaneswar on the 9 August 2019. 
Some of the noteworthy highlights from this meeting are as follows:
24 projects worth INR 54,000 crores were reviewed for expedited implementation.

These included pioneering projects such as the first ever railway line since Independence to districts such as Bolangir and Kalahandi.

The policy matter of producing EPC contracts for railway projects upward of INR 100 crores was also brought to the attention of the Hon'ble. Chief Secretary as this requirement is creating an impediment for the execution at the field level.
Stakeholders from across the board, including members of PMG, Invest India and the Department for the Promotion of Industry and Internal Trade were present at the meeting to facilitate the proceedings. Notable insights were received from the state representatives as well as project proponents regarding the expedited resolution of issues and improvement of PMG portal (E-Suvidha).
Large-scale infrastructure projects are extremely crucial to capital formation in a country and states like Odisha, with its rich mining deposits will play a crucial role in national development. Project Monitoring Groups will continue to work with various stakeholders to ensure more and more infrastructure investments are grounded and the Indian growth story can reach the farthest and the poorest.