Partnerships for Hope: UAE stands with India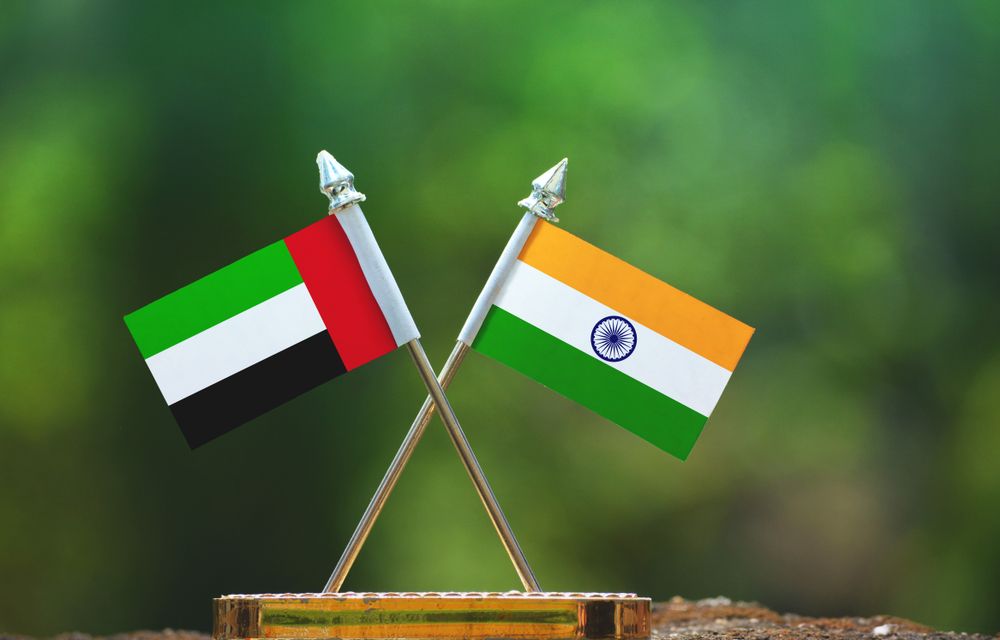 In India, the second wave of the COVID-19 pandemic has proved to be challenging to contain. There has been a huge increase in the demand for healthcare supplies, oxygen concentrators, antiviral therapy and other such needs. While India has bravely battled the crisis and is on the way to a recovery, it is gratifying to know of the help and assistance our fellow countries and neighbours have extended to us. It has also affirmed India's role in forging favourable geopolitical connections, and alliances that birth global collaboration in not just the strategic and diplomatic but also the medical-healthcare realms. 
As solidarity is pouring in from all around the globe, United Arab Emirates (UAE) too lent their support to India's ongoing tussle with COVID-19. A special cargo with medical aid including 157 ventilators, 480 Bilevel Positive Airway Pressure (BiPAPs) and other medical supplies arrived from UAE to India on April 29. Further, the Indian Air Force (IAF) C-17 has so far airlifted 18 cryogenic oxygen containers from Dubai Airport and have landed at Panagarh Air Base in three sorties since April 26. 

Not just materially, but even symbolically, the UAE has helped to strengthen India's fight against the virus. The External Affairs Ministry received a call from the UAE Foreign Minister HH Sheikh Abdullah bin Zayed Al Nahyan where the latter expressed UAE's solidarity with India's COVID-19 situation. UAE's spokespersons also informed that a message of friendship from the UAE over the COVID-19 situation prevalent in India was depicted by lighting up their iconic buildings in the Tricolour on April 25.  
In these uncertain times, the UAE's support to India is admirable and much appreciated, solidifying the age-old adage of the world being one family and all people being global citizens, bound by ties of unity and brotherhood. 
This blog was authored by Rai Sengupta.