New India - Becoming a Next-Gen Global Textiles Manufacturing and Sourcing Hub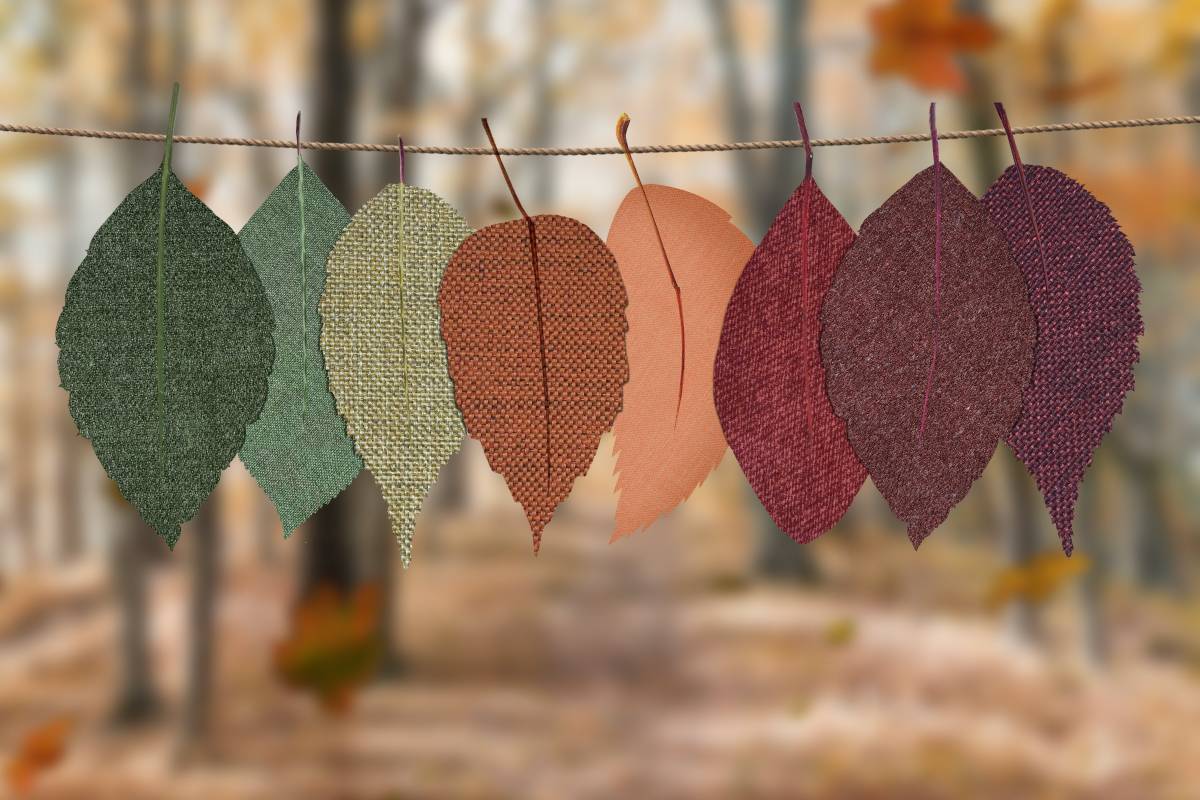 Background
The 2nd largest employer in India with close to 45 million persons directly employed with another 100 million in allied activities, the textiles sector contributes significantly to foreign exchange revenues. The sector contributes 5% in global trade and 13% in total exports earnings of the country with a target of $100 bn in exports by 2025.  At 4% of the country's GDP, the Textiles sector is estimated to reach close to $250 bn by 2025 leading to production and consumption of Textiles at higher levels than ever before. Some of the factors contributing to growth of this sector in India include presence of complete textiles value chain and self- reliance in raw materials with high spinning and weaving capacity ; competitive costs of manufacturing as compared to neighbouring countries; favourable Government policies; large and growing domestic market; greater digital penetration including e-commerce, availability of vast pool of skilled and semi-skilled workforce at low costs, besides an enabling infrastructure.
Disruptions in Global Supply Chains   
The global supply chains are being disrupted on account of China+1 policy, and issues related to Xinjiang cotton; however, India has been lagging while countries such as Vietnam and Bangladesh have managed to increase market share. For Vietnam, enablers include better machinery and infrastructure, hubs in close vicinity to save time and cut costs, large manufacturing capacities, FTA with European Union, cultural similarities and proximity to China and massive investments in healthcare and education. In Bangladesh, cheap labour with ability to produce large volumes in quick turnaround times; preferential access to European Union due to presence of Everything but Arms (EBA) initiative and Free Trade Agreements on account of its status as a Least Development Country severely impact the trade competitiveness of India.   
Industry Challenges   
FDI inflows into the textile sector are yet to recover to pre-pandemic levels. The impact of the global pandemic of 2020, the Russia- Ukraine War, inflation in countries such as the US and looming recession, and surge in cotton prices are unfolding dramatically with sluggish demand in export destinations such as EU and USA. Increased competition from countries such as Bangladesh and Vietnam is further leading to slump in demand, output, and exports and consequent excess capacity. The Index of Industrial Production (IIP) in textiles manufacturing figures for December 2022 at 110 show a marginal improvement from 102.3 in October 2022; however, this is lower than the pre-covid levels and corresponding period in December 2021 at 124.9 depicting a fall in manufacturing output.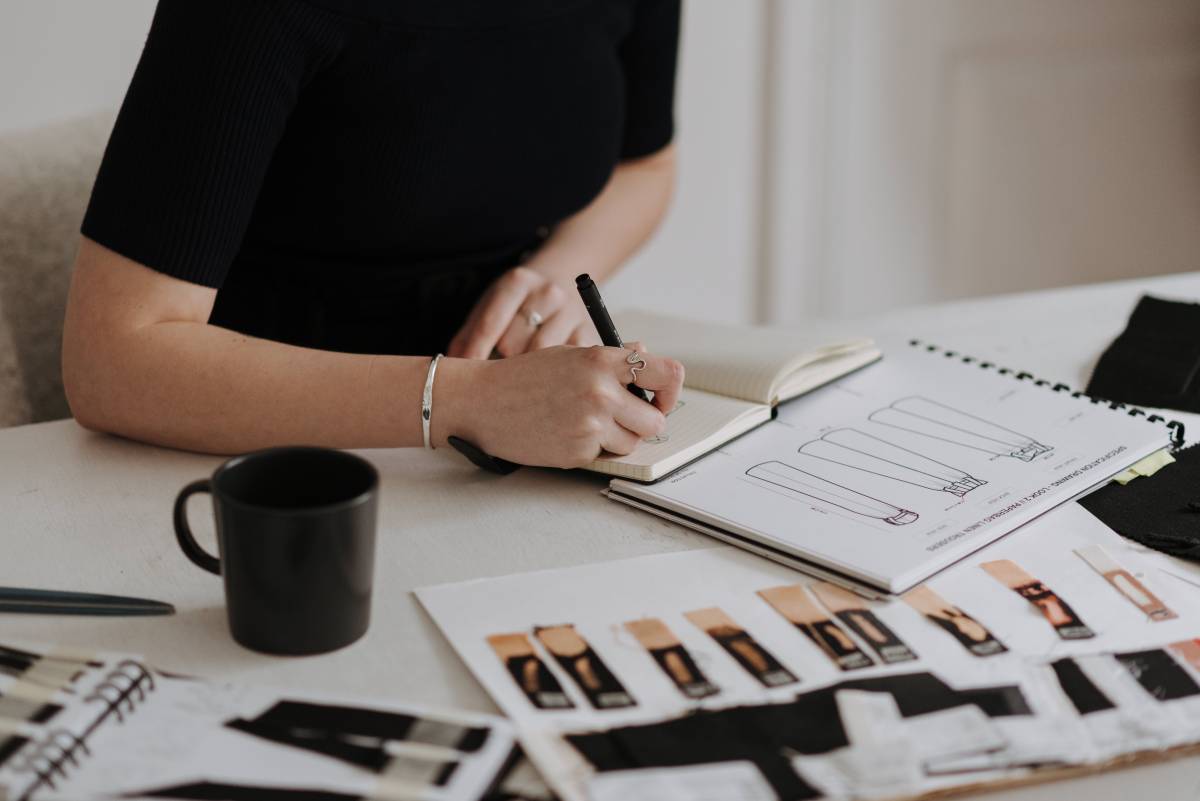 Government Initiatives  
The Government of India is working closely with the industry with its enabling policies to help catapult growth as India enters the Amrit Kal and holds the prestigious G20 presidency. Some of the recent initiatives for the textiles sector include permitting 100% FDI, Production Linked Incentive (PLI) scheme, National Technical Textiles Mission (NTTM), soon to be announced PM Mega Integrated Textile Region and Apparel (PM-MITRA) parks, SAMARTH scheme with a target to train over 1 million persons in 3 years and INR Rs. 4,389.34 crore allocated in Budget 2023-24, 22.6% higher than the previous year. The recently passed four labour codes by Government of India to replace archaic laws, if implemented effectively would greatly impact the way businesses operate.   
India has signed multiple Free Trade Agreements (FTAs) and Preferential Trade Agreements (PTAs) including with UAE, Japan, South Korea and Australia and in discussions with many others including UK, European Union and Canada to provide duty free access to the markets. However, there is a need to more proactively engage with these countries and leverage the FTAs for greater exports to these countries.   
Existing and Emerging Opportunities   
There are massive existing and upcoming opportunities which need to be leveraged in the sector and India needs to realign its efforts to achieve the target of becoming a $ 5 trillion economy by 2025-26 for which manufacturing is the key. Some of the existing and emerging areas of investment in India include:   
1.  Leveraging opportunities in Technical Textiles  
A sunrise sector in India, Technical Textiles has emerged as a rapidly growing sectors estimated to reach $280 bn by 2026 globally with $ 42 bn in India. The country has shown immense potential in technical textiles wherein during the pandemic it emerged as the world's 2nd larger producer of Personal Protective Equipment (PPE) within 6 months.    Mandated usage of over 90 items by Government including in Indian Railways, quality control orders and over 500 BIS Standards has further fueled the growth momentum of the sector.  More than 30 investment proposals with more than INR 12, 000 crores in total proposed investment were received for Technical Textiles in PLI.
Increased investments in capabilities and R&D will not only improve quality and functionality of technical textiles but also identify new use cases for technical textiles. The climatic and geo- physical conditions present immense potential especially in northeast and coastal states of India. The country's $ 1.4 trillion National Infrastructure Pipeline (NIP) with close to 9000 projects across highways, smart cities, industrial corridors and air connectivity will further lead to tremendous opportunities across most of the sub segments in technical textiles such as Geotech, buildtech and mobiltech. India should further build on strategic international collaborations for transfer of technology and bring in new processes and products. Participation in global exhibitions would also help showcase products and services while learning more on emerging trends and networking with potential partners.   
2.  Diversification and Focus on High end global value chain  
Developed countries typically are present in the high value activities including R&D and innovation wherein developing countries such as India are mostly focused on production of High-value-added products such as technical textiles, performance fabrics, and sustainable textiles present further opportunities with high margins and rising demand globally. China recently released the 14th Five Year plan focused on green development and innovation. For the Textile and Apparel sector, it clearly identified developing "sophisticated and high-tech- driven industry and engaging in more value-added functions in the supply chain" as priority.   India is the one of the largest exporter and manufacturer of Textiles and Apparel in the world, primarily to destinations such as USA, UK and UAE. While the country enjoys a reasonable share of dresses and blouses in T&A exports, India should explore diversification of the export basket to offer diverse apparel items such as trousers, sweaters, jackets and overcoats which are high in demand in the US and European markets. Beyond products, other markets need to be explored including Japan, Australia, Africa, and Latin America. The increased penetration of retail and e-commerce also presents tremendous opportunities to access newer markets and consumers conveniently and at lower costs.
There is a threat of relocating of global value chains away from Asia on account of factors such as automation, high wages and high logistics costs. Efficient supply chain management is critical to be able to deliver with short lead times. An active involvement of stakeholders in innovative designs and product development would help India move up the value chain. The focus should also be on designing unique, innovative, and aesthetically appealing textiles offering superior performance. Continuous investments in advanced technologies and automation such as 3D printing and smart textiles would help develop new patterns, colours and textures.
3.  Increasing market share in Man Made Fibres  
India is the largest producer of cotton and jute and the 2nd largest producer of silk in the world but needs to increase share of performance based man-made fibres and fabrics (MMF) which are growing in demand on account of rising incomes and lifestyle changes, properties such as durability, versatility, consistency besides cost advantages. Despite being the 2nd largest producer of polyester and viscose, the country still lags far behind China in exports of MMF fabrics and is yet to get a substantial share in the high end segments.   
India has potential to be a major exporter of MMF with greater focus on R&D, quality control systems and international collaborations to develop new  fibres, fabrics, and efficient manufacturing processes. There is potential to develop innovative synthetic fibres to compete with the existing offerings in terms of cost and quality wherein organizations can increase MMF production capabilities and efficiencies while emphasising on capacity building for a skilled workforce producing high quality MMF. A series of well-planned marketing efforts would also be essential to help create a brand identity, build awareness, and foster meaningful partnerships. There is tremendous scope for increasing per capita MMF and overall Fibre consumption in India.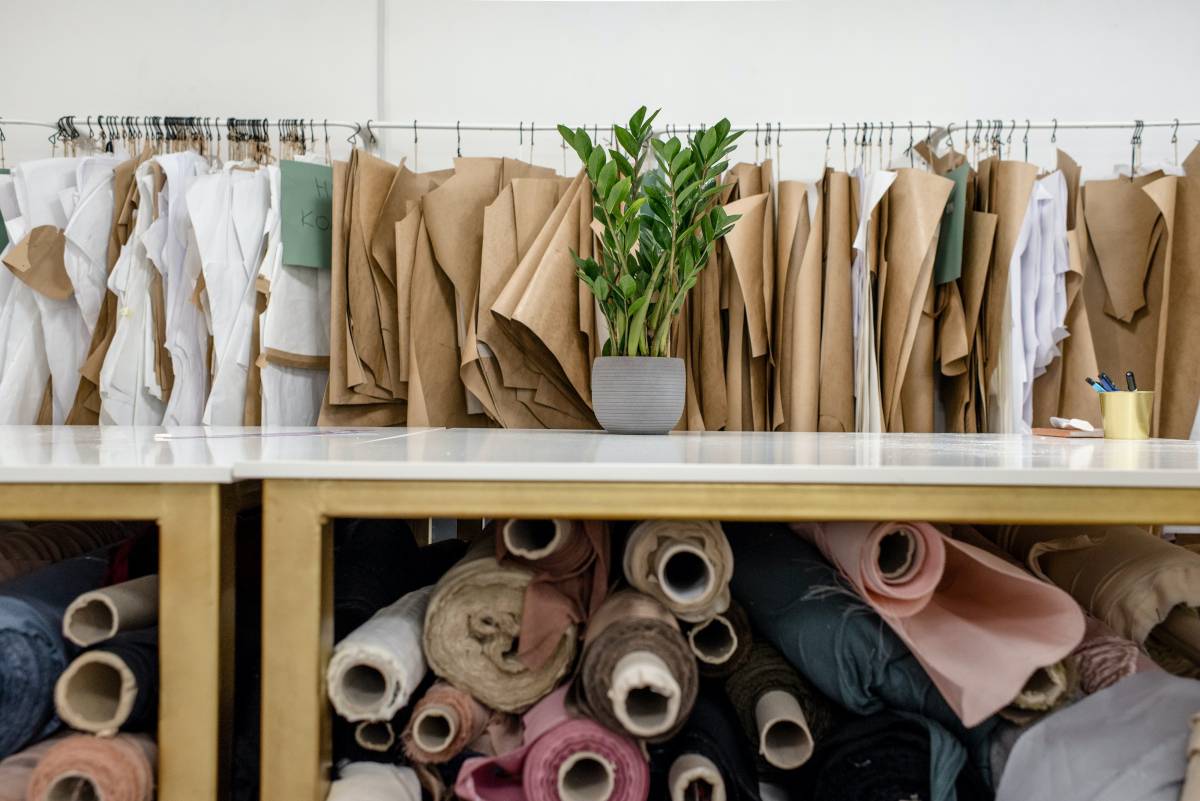 4.  Sustainability Initiatives   
There has been an increasing awareness of unsustainable practices in the textiles industry including carbon emissions, high energy and water input, usage of chemicals polluting water and impacting aquatic life and high level of pre- consumer and post-consumer wastes with tonnes ending up in landfills. The focus on green growth along with the G20 priority of Lifestyle for Environment - LiFE would help make textiles more sustainable and transition from linear to circular models. The recent EU Strategy for Sustainable Textiles is also set to impact the suppliers in India with greater compliances and quality adherence requirements including across recycled fibres, reduce and repair ecosystem and producer responsibility.  
With the increased awareness and consumer consciousness, India should proactively gear up with focus on revamping:  
Processes including circular designs, use of blended fibres, natural source fibres, Zero Liquid Discharge (ZLD), Effluent treatment plants (ETP), chemicals management and use of eco-friendly dyes.  
Practices including reducing use of energy while increasing share of renewables in the energy mix, and conserving water.  
Policies including safety at workplace.
India must focus on alternative, yet sustainable source materials. For example, bamboo is a fast-growing renewable grass, and does not require high amounts of water, chemical fertilizers, or pesticides. Bamboo textiles are cheaper and considered fashionably chic, light, breathable, soft, cool, durable, with high moisture absorption capacity besides being naturally antibacterial and antimicrobial. However, it is sustainable only if bamboo is processed mechanically using plant's natural enzymes or chemically via the lyocell process that entails use of less toxic chemicals in a closed loop process as compared to the viscose process. There is also an increased demand for MMF from recycled materials. However, there have been several instances of false and misleading sustainability claims for which many regulations have been put in place, for instance by the US based Federal Trade Commission (FTC). Besides need for similar regulations and strong policies and governance in India to incentivize innovations and check greenwashing, the consumers also need to be made aware of available conscious choices and impact.   
5.  Leveraging India's Start-up ecosystem   
Being more agile and flexible than established players, start-ups can fast respond to rapidly changing market environment. Entrepreneurs are already demonstrating innovative business models including new technologies across traceability and smart textiles, textile recycling, and recycled and sustainable fibres and fabrics.   
6.  Collaborations and International Partnerships   
In a globalized world, no country can flourish in silos.  There is a need for greater (i) Government- Industry- Academia collaboration and (ii) Industry- Industry collaboration. In the 1st case, this would help in more effective dialogue and evidence-based policy making, international partnerships would help in technology transfer and share expertise and knowledge to gain new insights. Undertaking joint research and development projects can help expedite development of new products, processes and technologies albeit more efficiently and at lower costs. International joint ventures can further help access to new markets and customers by leveraging the expertise and networks of partner.   
Way Forward   
To conclude, there are massive investment opportunities in India's textiles sector in the years to come.  Much traction would be seen in the sector over the coming years, especially with the much-awaited announcement of PM-MITRA parks which would also present tremendous investment opportunities including as master developers and anchor investors, besides a host of ancillary activities in and around the envisaged parks. The Government, both at the Centre and State would also be joining hands to make India a formidable investment destination for textiles in the World. Besides the Government, the Industry is also gearing up with various initiatives promoting innovation, digitization, increasing competitiveness and lowering cost of doing business.  Textiles 4.0 smart factories of the future are being conceptualized with focus on intelligent manufacturing, end to end digitization, use of IoT, big data and AI.  With such pragmatic interventions, India is poised to attract substantial investments and unleash tremendous potential in, both as a manufacturing and a sourcing hub.