National Level Workshop on CERSAI, IILB and NSWS with States and UTs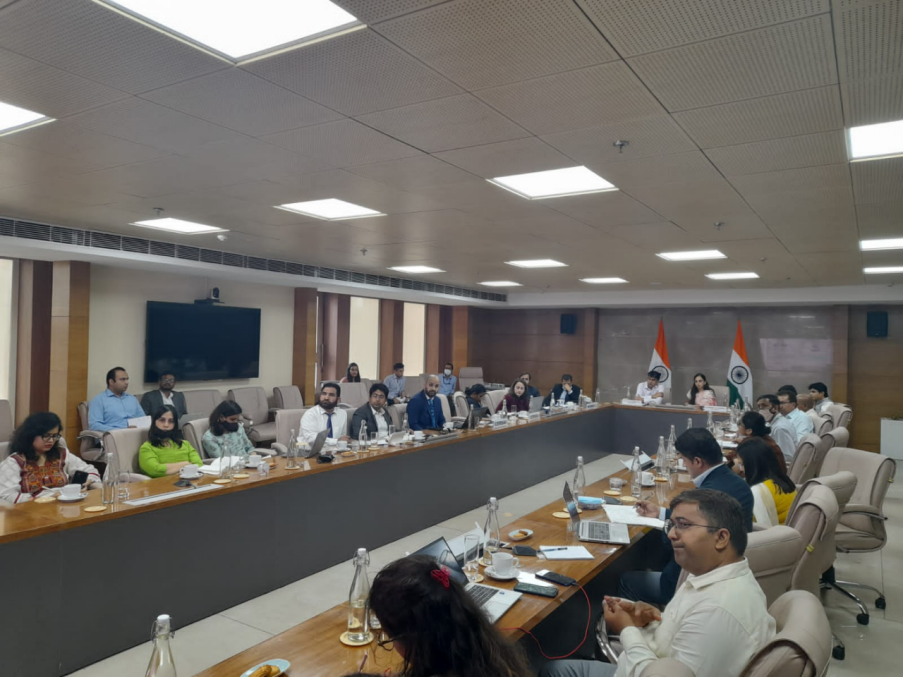 India Industrial Land Bank (IILB), a national Geographic Information System (GIS) land bank with over 4000 industrial parks mapped across 4.8 lakh hectares of land, is integrated with GIS systems of 33 states and union territories (UTs) for plot level information.
A workshop to resolve the queries of states and UTs related to the Central Registry of Securitisation Asset Reconstruction and Security Interest (CERSAI), IILB and National Single Window System (NSWS) was convened. IILB team presented the progress till now and, as part of the Business Reforms Action Plan (BRAP) reform, demonstrated the integration of the land allotment process of states and UTs onto IILB via NSWS using the Single Sign-on facility. The next steps were shared with states and UTs.