Ministry of Home Affairs changes rules for State Disaster Relief Funds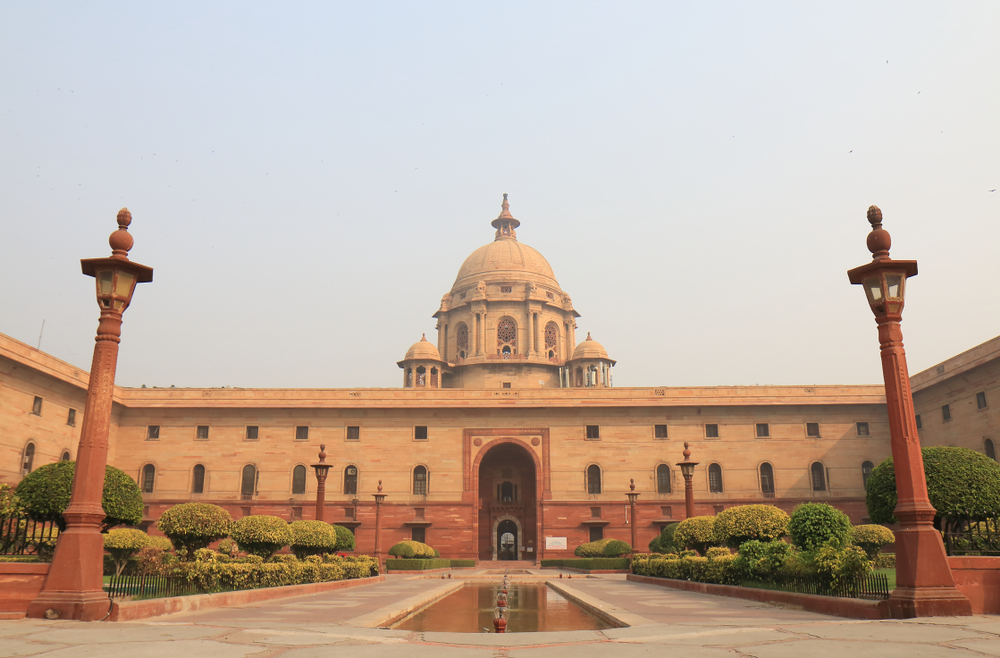 India's national lockdown to combat coronavirus, as announced by Prime Minister Narendra Modi, has had an impact on daily wagers and migrant workers. They are now struggling to return to their homes across state boundaries amidst the restrictions in place.  The situation of stranded migrant labourers across the country in states including Delhi, Uttar Pradesh, Maharashtra, Gujarat, Andhra Pradesh and Telangana has been making headlines over newsprint and TV screens over the last few days. With almost all transport options shutdown, thousands of people, mostly young day labourers but also families, are resorting to commute on foot during the 21-day lockdown.
In Maharashtra, CM Uddhav Thackeray has issued a statement that labourers and workers from different states who are in Maharashtra will be taken care of by his government.
In Delhi, Chief Minister Arvind Kejriwal has appealed to migrant workers leaving the national capital to stay back while also stating that his government has arranged for buses to transport them. Similarly, Gautam Buddh Nagar District Magistrate B.N. Singh announced that across Noida and Greater Noida, workers and employees who are infected with COVID-19 and kept in isolation for treatment will get 28 days' paid leave.
Delhi Social Welfare Minister Rajender Pal Gautam also urged them to remain in Delhi, saying the government will use school buildings as night shelters for them. The Delhi government has begun providing free food to over 4 lakh hungry people at 224 night shelters and 325 schools. However, this is not enough as the fear of uncertain employment, food and residence persists among these workers.
Responding to this evolving situation, the Ministry of Home Affairs has now changed rules for state disaster funds, allocating them to be used to give food and shelter to migrant workers. In a communication sent to all state chief secretaries, the Ministry also stated that medical care and clothing must be provided to migrant workers during the lockdown period. This would be applicable to homeless people, including migrant labourers, stranded due to the lockdown measures and sheltered in relief camps and other places.
States and Union Territories have also been advised to ensure that students and working women from other states can continue residence in their existing accommodations.
Benoy Peter, Executive Director, Centre for Migration and Inclusive Development (CMID) said, "Wherever they are stranded, they should remain there. Walking doesn't make sense from a public health point of view. At this point, people should have food and shelter."
Transporting people across state lines to rural regions of the country increases the risk of triggering a rural epidemic which will be even harder for the government and society at large, to manage than the one currently at hand.