Kerala – A step ahead in fighting COVID-19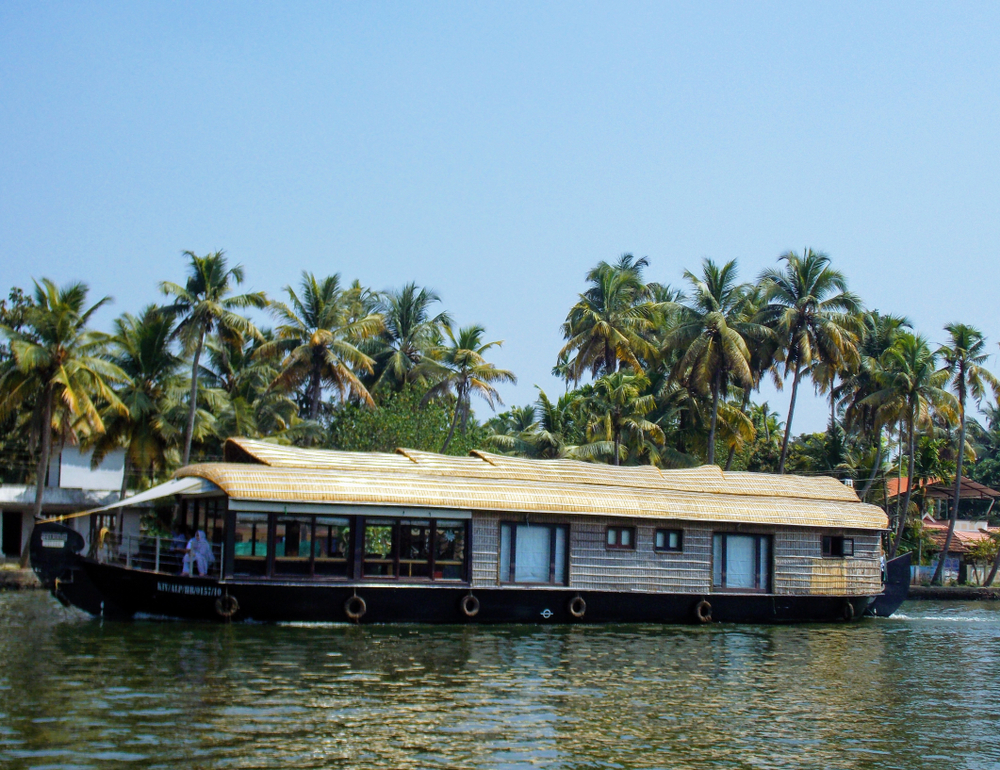 Kerala was the first state to report a positive case for COVID-19 on 30th January 2020. Even before the WHO alerts came in, the state was on high alert and started early tracking by enforcing surveillance in all international airports. A contact-tracing exercise was launched, as help desks were formed and passengers asked to fill up declaration forms before landing.
Kerala is the only state that mandates 28 days of home quarantine, while the national guidelines have been 14 days for those who return from countries affected by COVID-19.
An expert committee of eminent virologists, scientists, doctors, disaster management experts and representatives of Indian Medical Association – Kerala chapter was formed to advice the government in containing the spread of novel coronavirus in the state. A war room has been set up at the state secretariat with the Principal Secretary leading five IAS officers to oversee the COVID-19 relief operations.
Under the government's Aardram mission, the healthcare infrastructure has leapfrogged and due to the improved health care amenities and hygiene, there has been a significant jump in the number of people using government hospitals in the state.
Close to 5,000 COVID-19 care homes near all four international airports were set up along with isolation beds in hospitals and even prison wards. Abandoned private hospitals and buildings that had rooms with attached bathrooms were taken over by the district administration and converted to care centres. 
626 medical councillors have been deployed along with 24X7 Disha call centre – a tele counselling service to counsel quarantined families on responsible behaviour and to improve their mental health.
In order to enforce quarantine in districts such as Pathanamthitta, they use Asha Anganwadi and Kudumbashree workers, healthcare workers besides location tracking technology to create spatio-temporal maps for tracing patient movements who are under quarantine.
Foreseeing a growing demand for medical supplies at a time of crisis, a team of officials were entrusted to procure the necessary medical supplies such as masks, sanitizers and personal protection equipment gears. Along with volunteer organization and companies, even prisoners in certain districts were trained and engaged to produce masks and sanitizers, clearly showing enormous community participation.
Kerala government also launched a mobile application called GoK Direct for users to get information and updates regarding COVID-19. This initiative from the Kerala Startup Mission and the Information & Public Relations Department has been a huge success in disseminating information and alerts in real time without internet.
Under the "Break the Chain" initiative, the government has installed water taps accompanied by sanitizers at public places implementing basic hygiene measures.
To overcome the economic hardships and the damages of the potential pandemic, Kerala government has also announced a stimulus package of Rs. 20,000 crores which will be disbursed through various welfare schemes. This includes Rs. 500 crores to ramp up the healthcare sector during this crisis, Rs. 2,000 crore for loans and free rations, Rs. 2,000 crore for creating jobs in rural areas, Rs. 1,000 crore for families with financial difficulties, and Rs. 1,320 crore for paying two months pensions in advance.
Heavily subsidised meals such as community low-cost food canteens serving food at Rs. 25, loans for Kudumbashree women and pensions for those who are not covered under any social security schemes, are some of the relief measures which covers all sections of the populace.
Kerala has drawn heavily on its crisis management experience from the 2018 floods and fighting the Nipah outbreak. Its resilience in rebuilding after the devastating floods is illustrative of its communal amity and of a courageous and informed society.
With the current systems in place and scaled up efforts by the government, Kerala is able to provide its people the necessary care and intervention at the beginning of this virus outbreak.