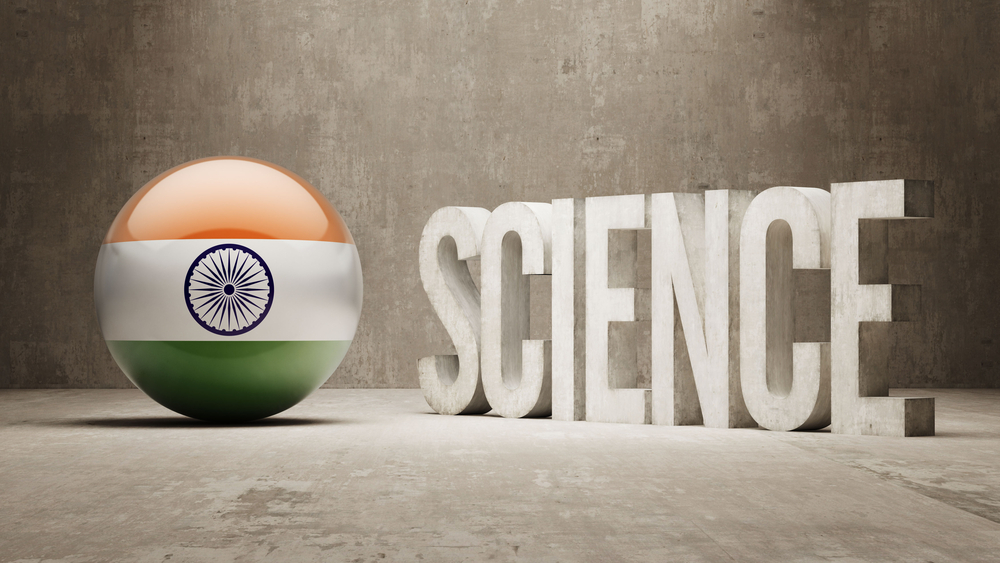 As the global coronavirus pandemic remains to come under control, scientists across the world are scrambling to study it in their efforts to determine its biology and develop effective treatments and vaccines. As a developing nation, the Indian healthcare system faces a lot of challenges and leaves much to be desired in terms of providing quality healthcare services to its citizens. Unsurprisingly then, the COVID-19 outbreak has outstretched our healthcare capacities, where a huge concern has been the limited and slow-to-expand testing kits andfacilities for coronavirus.
As the country rallies to manufacture equipment and put to work its resources, a significant contribution has been made by virologist Minal Dakhave Bhosale and her team at Mylab, Pune. According to the Indian Council for Medical Research (ICMR) their testing kit called Patho Detect, developed in just six weeks, is the only one so far to achieve 100 per cent results in detecting coronavirus.
Nothing short of inspiring, it should be noted that Minal Dakhave Bhosale submitted the kit for evaluation by the National Institute of Virology (NIV) on 18th March, just a day before delivering her daughter!
Mylab is also first Indian firm to get full approval to make and sell COVID-19 testing kits, of which, the first batch of 150 has been shipped to diagnostic labs in Pune, Mumbai, Delhi, Goa and Bangalore this week. Each Mylab kit can test 100 samples and costs 1,200 rupees which is about a quarter of the 4,500 rupees India currently pays to import Covid-19 testing kits from abroad. The firm says it can supply up to 100,000 Covid-19 testing kits a week and can produce up to 200,000 if needed. These will be crucial in India's fight against coronavirus.
In another interesting development recently, Indian scientists have proved to be ahead of the curve of their global counterparts and revealed a microscopic image of the SARS-CoV-2 virus (first in the world to do so). The image came from the throat swab sample of the first laboratory confirmed COVID-19 case in India, reported on January 30th in Kerala. The findings have been published in the latest edition of the Indian Journal of Medical Research (IJMR).